When a mom is fighting a serious bout with cancer, it can be enormously tough on her children — often just as tough or tougher on adult children as it is on young children. That's certainly the case for the youngest daughter of Beth and Duane "Dog the Bounty Hunter" Chapman. Bonnie Chapman, 20, was just coming into her own as a pansexual when she came face to face with her beloved mother's Stage 4 lung cancer. Now Bonnie is offering up her own poignant reflections on her own anxieties and fears — anxieties she's said in the past were rooted in her mother's illness.
In a recent tweet, Bonnie (who's believed to be in Colorado) wrote of her home in Hawaii, where the close-knit Chapman clan is based: "Everyone I know is so excited to go back to the islands, meanwhile I'll do anything not to return." She added a "palms up," questioning emoji to the end of the tweet.
Everyone I know is so excited to go back to the islands, meanwhile I'll do anything not to return ????????‍♀️

— Bonnie Chapman (@Bonniejoc) June 7, 2019
Read More
In response, Bonnie received a couple of comments, one simply asking "why?" and another more ominously reading, "I think I know why now."
Bonnie's fans appear to be referring to her pain surrounding her mother's cancer. We know that Beth's disease has been at the core of Bonnie's pervasive stress since her mother's tragic diagnosis. In 2017, Bonnie shared with her fans how devastating she found it as her mother embarked on her cancer journey:
"Two weeks later, the most heartbreaking news hit me, my mother was diagnosed with cancer. Balancing my already overflowing emotions, and college classes was difficult. My depression was at its all time high. Stress levels seemed to just keep raising, and even though I had only one exam; stress radiated off of everyone on campus. From all this, I learned so much. I don't regret anything, life is too short to regret things anyways. I was able to love myself, and gain confidence. The beginning of last year I had gotten my first tattoo, and now I'm up to 3."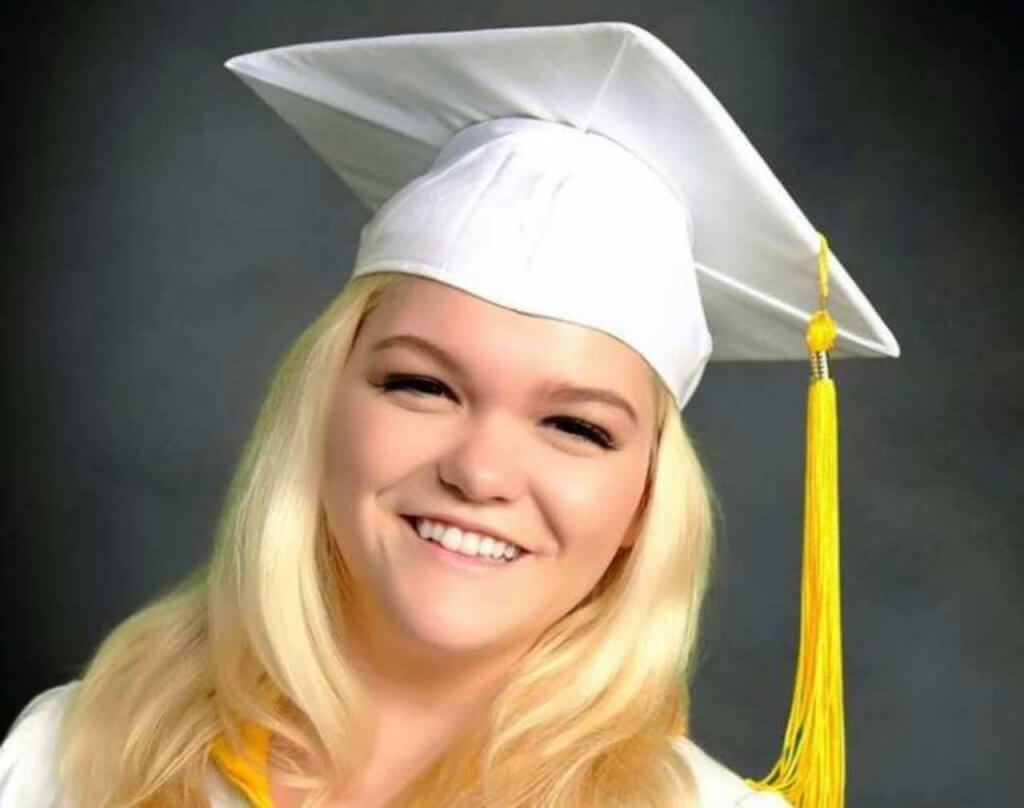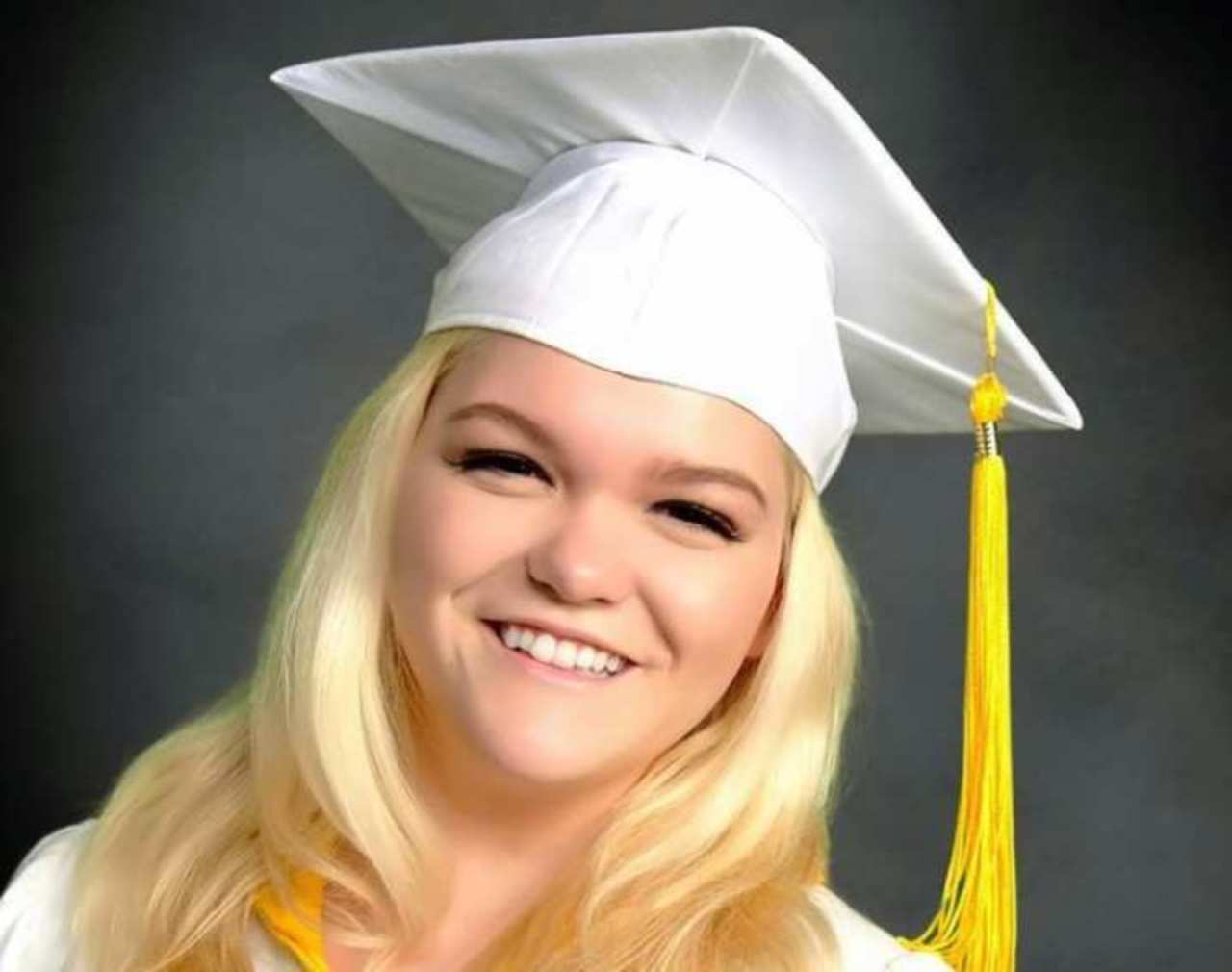 Bonnie Chapman, who had a difficult time in college when her mom Beth Chapman was first diagnosed with cancer.
This weekend, replying to a question from "BerthaBoo" asking "Why is that?" regarding Bonnie's aversion to Hawaii, Bonnie wrote "Traffic, too many people and I just had overwhelming anxiety there."
"Anxiety sucks, I know what you mean. I live in a small village without any public transportation and only necessary shops," BerthaBoo replied.
Another follower replied to the thread with supportive comments, telling her to pursue what makes her happy. "Sweetie you do what is best for you. I'm sure you are all going through a lot considering. But just follow your heart.best of luck in all that you do."
As Bonnie herself has noted, being the child of a cancer patient can be really difficult, and navigating family relationships during that time extremely hard. Still, Bonnie seems to be responding with openness and questioning.
Her revelation comes a short time after Bonnie bravely announced on Instagram her pansexuality, and said that her parents were very supportive of her.
"For the past seven years, I've kept kind of a big secret to myself. I'm pansexual, now I'm sure the term is familiar with some people," Chapman wrote. "It means to me I fall in love with personalities, rather than a gender."
Bonnie's parents assuaged her fears that she wouldn't be accepted. "I haven't told many people until now. I was so scared when I told my parents in November, but they welcomed me with open arms," Chapman continued.
And she's thanking everyone else who helped support her too."I appreciate those who knew and kept it a secret, thank you for letting me take my time. I truly am so thankful to you all."
"If you are in anyway upset about this, please feel free to unfollow me," she concluded at the end of the post.
A lot of fans commented to let her know they were there for Bonnie. "You can fall in love with who you want to, no one has the right to judge you," one follower wrote.
"Girl, you turned into a beautiful young lady, watching you grow up on tv… Don't worry what others think!!! "GOD LOVES ALL"… I can see your mom and Leland in you, in which other than eye and hair color looks like your Dad… No worries young one spread your wings," commented another.
Bonnie, celebrated her blossoming sexuality and the support she received from fans in a new post. "To celebrate my first June out of the closet I decided to a simple pride look ❤️ I appreciate the overwhelming support I get til this day, reminds me I have the best people in the world beside me."
When it comes to Beth, she has been very open about her cancer battle this time around — and the ups and downs of facing cancer in the public eye. She was diagnosed with cancer for a second time in late 2018. And even though she's been open about the journey she is on over the past few months, it's unclear what kind of treatment she is currently undergoing.
On Mother's Day, in Beth's first public speaking appearance since she was diagnosed again, Beth told congregants at the Source Church in Bradenton, Florida, that she is not undergoing chemotherapy  — and that she's really putting her faith in God as she battles the disease. "This is the ultimate test of faith," Beth said during the event. "It is the evidence of things hoped for, and it is the substance of things not known. And although chemotherapy is not my bag, people, sorry, that's not for me. So for me, this is the ultimate test of faith."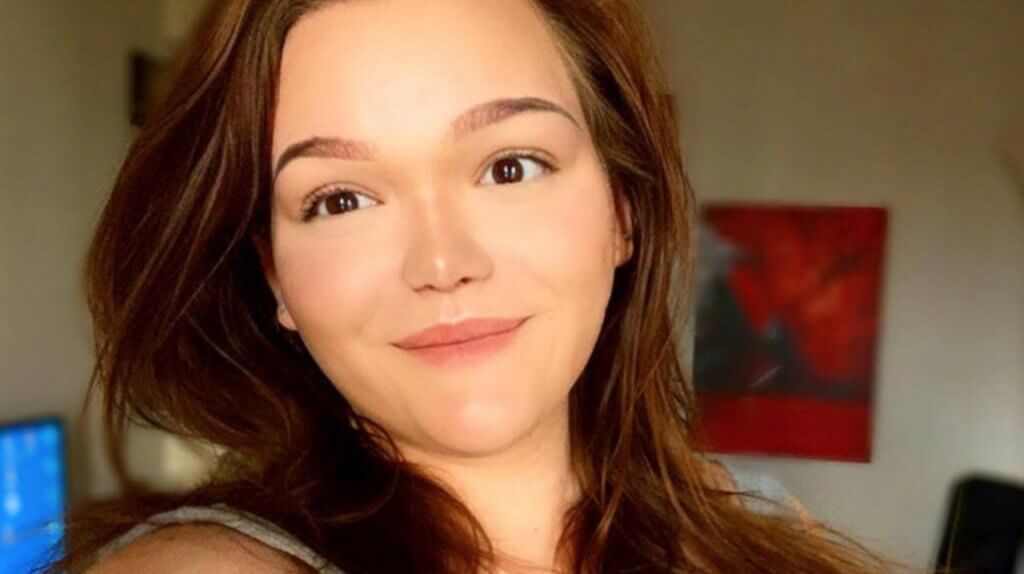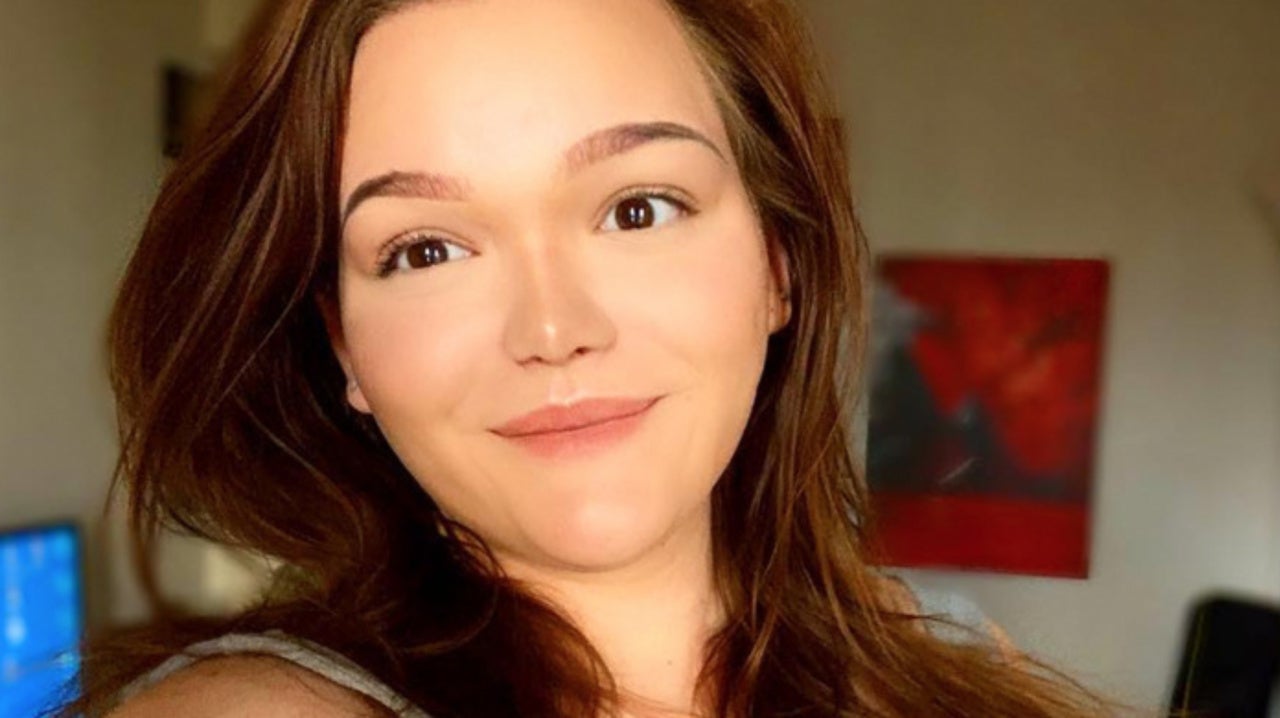 Bonnie Chapman, who says that because of anxiety, she doesn't want to return to Hawaii where her mom is battling stage four cancer.
While Beth doesn't plan to receive any more chemotherapy treatments, we wanted to discuss some possible treatment paths for others going stage four lung cancer. For a long time, chemotherapy was considered the standard of care for people with stage 4 lung cancer — but times have changed over the past decade or so. Precision medicine, or matching treatment to the biology and characteristics of a specific tumor, has made major headway when it comes to treating advanced lung cancer. Targeted therapy seeks out very specific cancer cells and leaves the healthy cells alone. Chemotherapy tends to cause a lot of collateral damage because it kills all fast-growing cells — both healthy and cancerous.
And as Beth deals with her cancer, Bonnie's reflective and questioning tone provides a stark contrast with her sister in law's inhospitable tone and online presence.
In the latest volley in her tense to-and-fro regarding stepdaughter Lyssa Chapman, Beth took to Twitter to say she agreed with a fan who'd shared with her that family tensions are especially difficult while living with cancer.
"Yes I agree there is very insensitive talk that goes on amongst family members that's not appropriate for the person going through it," Beth wrote. "It actually makes things worse."
Beth, of course, was referring obliquely to accusations that Lyssa did not acknowledge her on Mothers Day, did not invite her and Dog to the high school graduation of Dog's granddaughter, and blocked Beth and Dog on social media. Lyssa has denied the allegations.
Learn more about SurvivorNet's rigorous medical review process.
---