Actor Val Kilmer took a nostalgic look at the past, sharing a throwback photo of himself with fellow cancer survivors and actors Danny Trejo and Robert De Niro — three men, together in one room, who have bravely beat cancer. How did they overcome the diseases?
Kilmer, 63, posted the old photo to his Instagram stories. It shows castmembers of the 1995 movie "Heat" gathered around a couch. Trejo and De Niro are all smiles sitting next to actor Jon Voight. Kilmer crouches next to the late actor Tom Sizemore, who recently passed away after suffering a brain aneurysm. A brain aneurysm is "a bulge in a weak area of an artery in or around your brain," and causes bleeding in the brain if it ruptures, which is life-threatening, according to the Cleveland Clinic.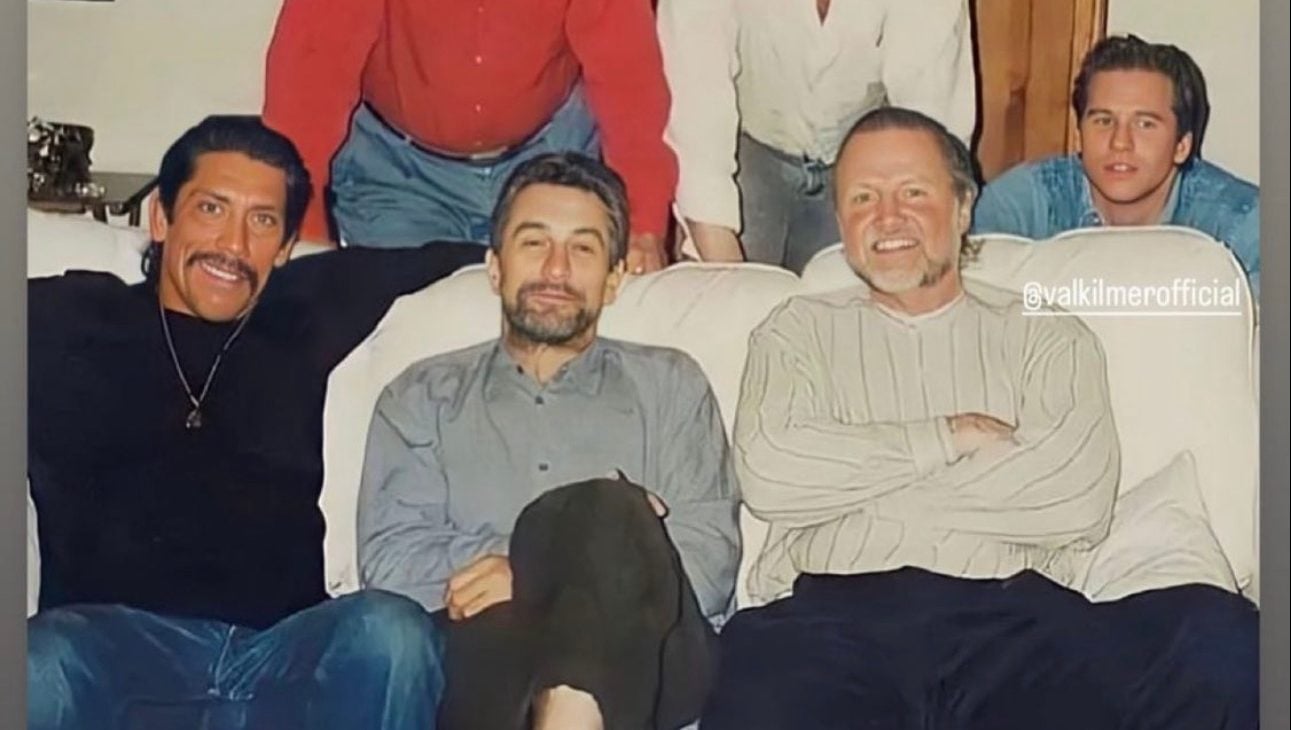 Robert De Niro's Private Battle With Prostate Cancer
Read More
Renowned actor
Robert De Niro
is now cancer-free after being diagnosed with prostate cancer 20 years ago in 2003. He didn't talk about the disease and chose to keep his cancer journey private. But at the time, his spokesperson confirmed that the cancer was caught early during a
routine PSA screen test,
which led to swift treatment at Memorial Sloan Kettering Cancer Center in New York City. It was this early detection, De Niro's routine check-ups and his good overall health that allowed him to fully recover, his spokesperson said.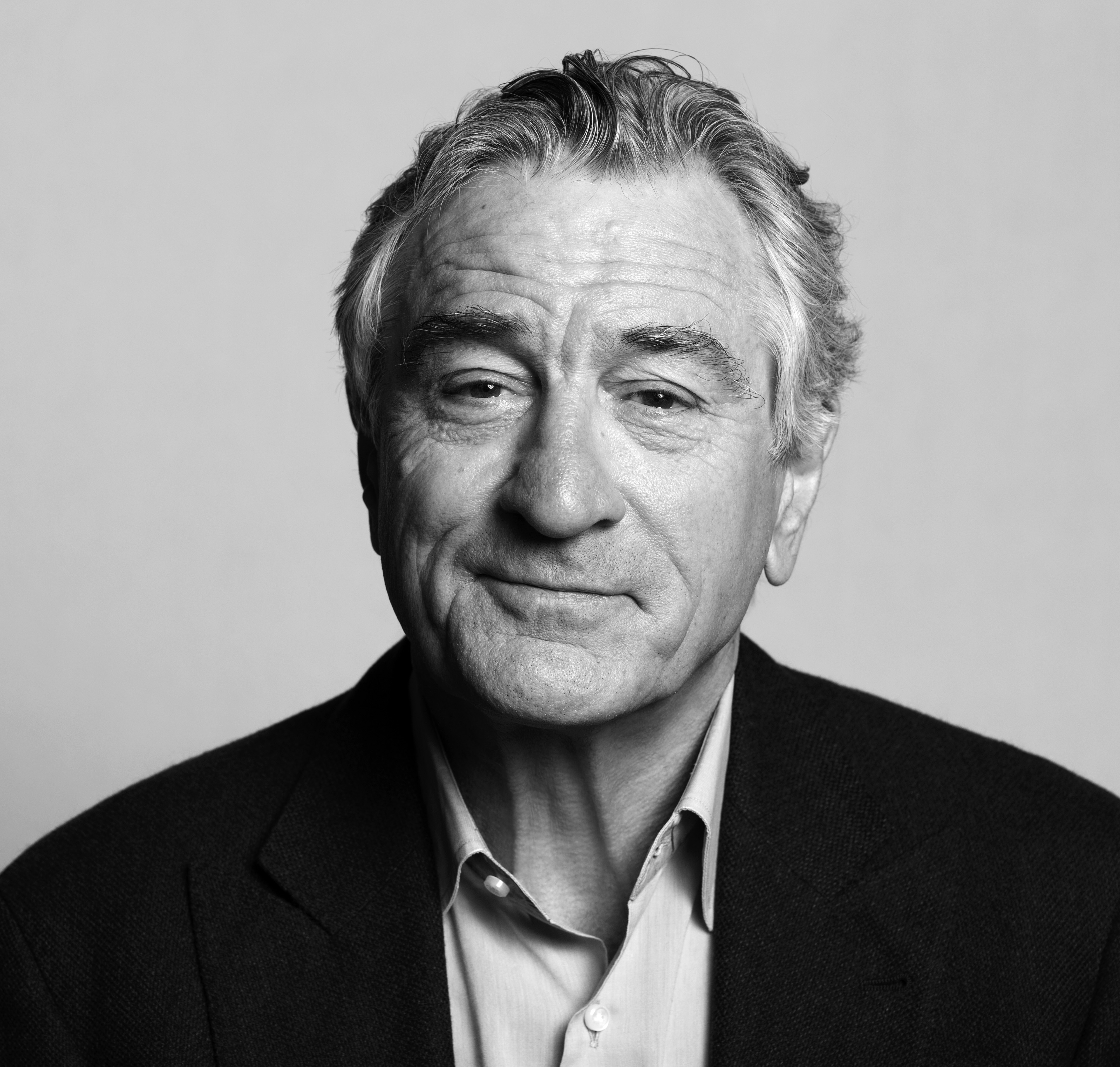 It is generally recommended that men start screening for prostate cancer at 55 years old and then continue until they are at least 70. Prostate cancer is typically slow-growing, so whether men continue to screen past 70 is a decision they can make with their doctor.
However, there are men at high risk for the cancer that should begin screening earlier. Being at high risk for prostate cancer typically means they have a family history of the disease or they are of an ethnicity in which prostate cancer is more common (African-American men, for example, are much more likely to develop prostate cancer).
READ MORE: Al Roker's Wife Deborah Roberts Calls Him Her 'Miracle Man' After Surviving Years of Health Struggles
There may be a stigma around the screening process for prostate cancer, and this may keep some men from getting the test. However, the process is quite simple and extremely important.
"It's slightly uncomfortable but painless, and takes less than 30 seconds," Dr. Edwin Posadas, of Cedars-Sinai Medical Center, previously told SurvivorNet. "The amount of information that is gained from that is tremendous, and it can be a life-and-death type decision that is made."
A doctor will perform a prostate-specific antigen (PSA) blood test and a digital rectal exam to feel the prostate gland.
De Niro is like many survivors who choose not to share their cancer journey with many people. And that is totally normal. Psychiatrist Dr. Lori Plutchik previously told SurvivorNet that some people want to share their experiences as much as they can and others don't want to tell anyone. Both of these approaches and everything in between (like telling only a few close friends), are valid.
"Patients who have just been diagnosed with cancer sometimes wonder how they are going to handle the diagnosis of the cancer in social situations," she said. "People should do what feels right to them."
WATCH: Should I Get Tested for Prostate Cancer?
Danny Trejo's Liver Cancer Changed His Perspective on Health
Danny Trejo, 77, is known for films like "Desparado" and his portrayal of mercenary Isador "Machete" Cortez. But not many people knew that he battled liver cancer during his career.
Trejo didn't talk publicly about his diagnosis until 2019, admitting that "cancer doesn't discriminate."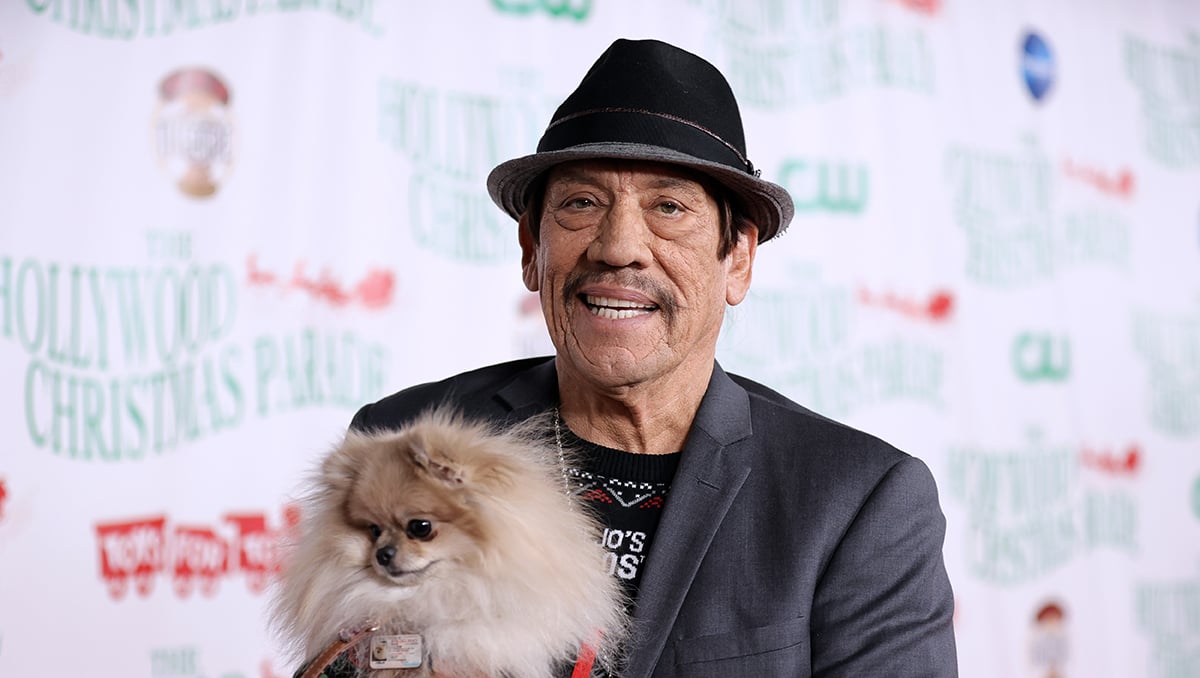 "You can be healthy, but it'll still get to you," he told The Sun at the time. "I always had a good lifestyle but I got the bug."
The actor's cancer couldn't be treated with chemotherapy, he said.
"I had a 10-centimeter tumor in my liver and they said it was too big to start chemo," he said. "So, they gave me injections right into the tumor, three times, seven needles and boom."
And after six months of treatment, Danny Trejo was deemed cancer-free.
READ MORE: Teen Thought Bleeding Was From Hemorrhoids — It Was Stage 4 Colon Cancer: Her Brave Positivity Helped Her Beat Disease
Trejo explained that having cancer gave him a different perspective on his body and health, saying that he's now vigilant about taking better care of it.
"I'm scared to death of taking too many pills, you know, I literally beat cancer on my liver, so I don't want to start putting stuff in there," Trejo said. (One of the jobs of the liver is to process drugs into forms that are easier for the body to use, according to Johns Hopkins Medicine.)
Val Kilmer's Triumphant Return to the Screen After Throat Cancer
Val Kilmer was diagnosed with throat cncer in 2015 and, like his "Heat" co-stars, didn't talk publicly about the disease for a few years.
Kilmer underwent chemotherapy and several tracheostomies — surgical procedures that connect the windpipe to a hole in the front of the neck. While he said he no longer has cancer, he has said he still deals with some of the side effects of having the disease. For example, he received food through a feeding tube connected to his stomach, since he can't take in food orally.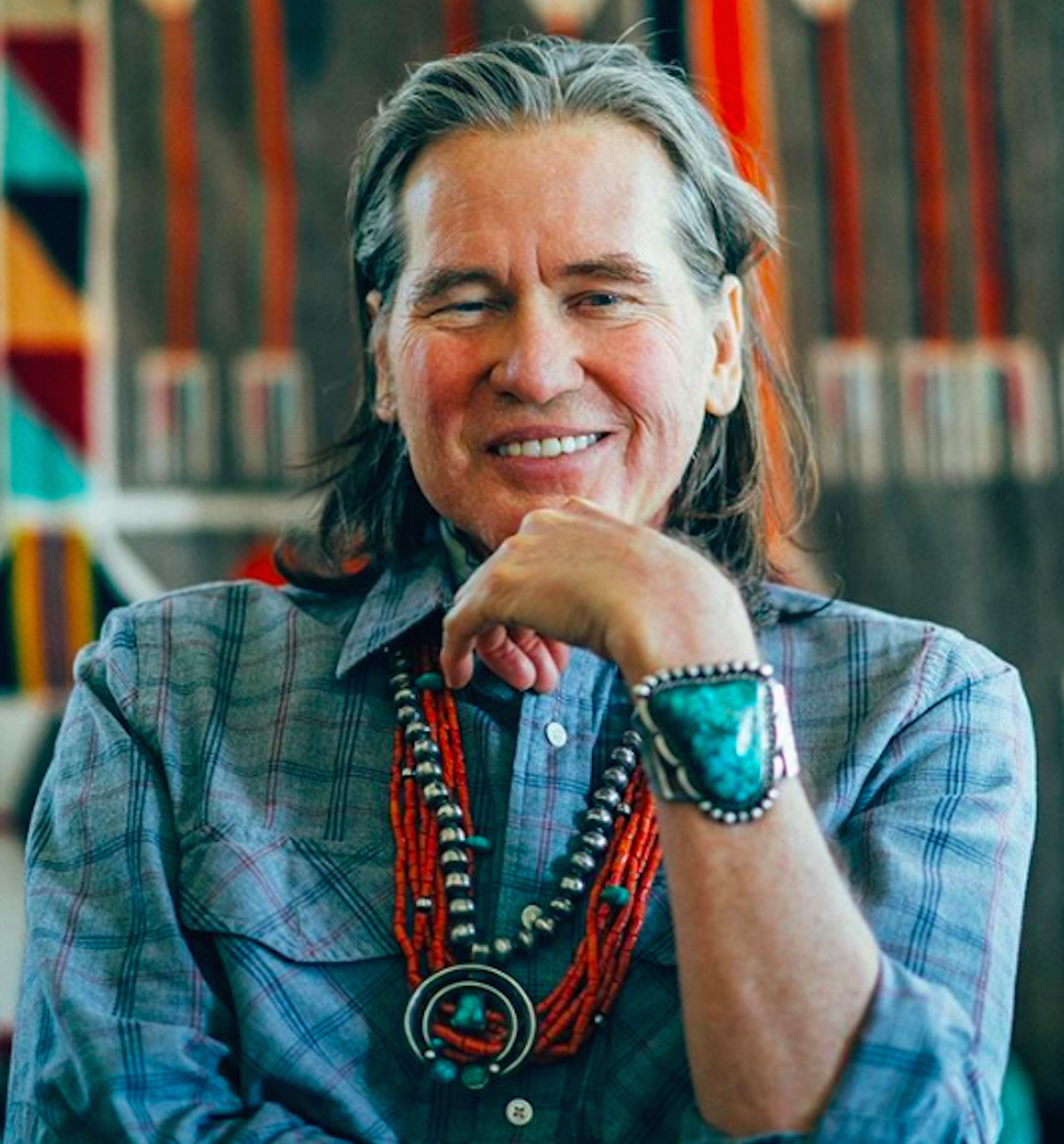 Meanwhile, he has been left with little to no voice. He has had to find other ways to communicate with people. If he wants to speak, placing a finger over the opening in his throat can help.
This may have people wondering about his acting career after surviving throat cancer, but Kilmer made a triumphant return to the big screen in "Top Gun: Maverick" as the beloved Iceman.
The film's directors flawlessly worked his vocal limitations into the film by bringing his cancer battle to the forefront. During his scenes, Kilmer mostly communicates by typing messages to a computer screen.
The anticipated sequel to 1986's "Top Gun" was notminated for six Oscars and won in the Best Sound category.
Throat cancer is a type of head and neck cancer where cancerous cells begin in the throat, voice box or tonsils. The human papillomavirus (HPV) is a main risk factor for developing the cancer.
And one way to decrease your risk of developing throat cancer is to get the HPV vaccine.
"We have a safe and effective vaccine to prevent HPV-related cancer," Dr. Susan Vadaparampil, the associate center director of community outreach, engagement and equity at Moffitt Cancer Center, previously told SurvivorNet . "It is widely available, and costs are typically covered by private or public insurance."
Eileen Duffey-Lind, a pediatric nurse practitioner at Dana-Farber Cancer Institute/Boston Children's Hospital, shared Dr. Vadaparampil's sentiment.
"No one should die of a preventable cancer like those tied to HPV, especially since we have a highly effective and safe vaccine available," Duffey-Lind said.
The HPV vaccine is recommended for all preteens (both girls and boys) 11 to 12 years old in two doses administered between six and 12 months apart, according to the CDC. The series of shots can also be started as early as 9 years old.
Learn more about SurvivorNet's rigorous medical review process.