Keeping the Marriage Strong Through Cancer
Al Roker's wife Deborah Roberts called him her "miracle man" after surviving years of serious health struggles, including prostate cancer.
Roker has said that he "wouldn't be alive" without her, showing how a strong relationship can help during a cancer journey.
Our experts say having the support around you can help in recovery.
Communication will be key in keeping a marriage strong and healthy when one partner is battling cancer.
Al Roker's loving wife Deborah Roberts shared some sweet words about her husband, calling him her "miracle man" after the years of serious health struggles that he survived — showing how keeping a strong relationship can be an invaluable resource during a partner's cancer journey.
Roberts posted the adoring sentiment on Instragm, including a lovely photo from their sunny vacation in Puerto Rico. "Magical moments with my miracle man," she wrote.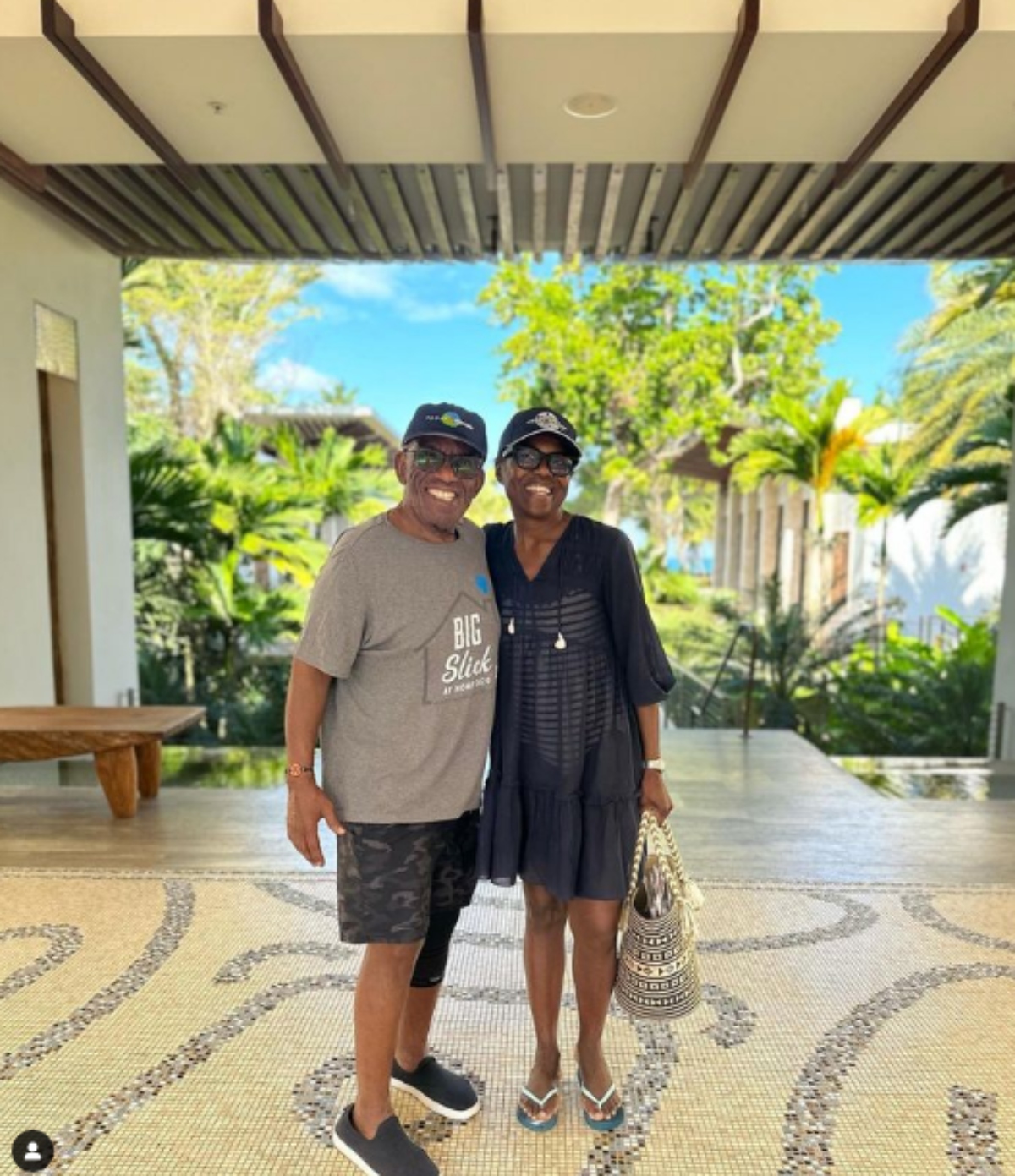 Read More
Roker also shared some nice family photos from the trip, showing that they are remaining a stong team after Roker recently faced prostate cancer and blood clot complications. Roker was diagnosed with advanced prostate cancer, which he revealed live on air in November 2020. He previously told SurvivorNet that all he could think was, "I want this out." So he chose to undergo surgery to treat his cancer, a disease that can also be treated by hormone therapy, radiation, and chemotherapy. Roker beat the disease and now encourages men to not skip their routine screenings.
READ MORE: 'Navigating New Relationships and Motherhood While Fighting Cancer Is Challenging. We Offer Solutions.
Then, Roker recently took time off of work to receive treatment for dangerous blood clots in his leg and lungs, with his wife by his side every step of the way, before returning to work in January 2023.
Roberts' moving message came after Roker himself said he "wouldn't be alive" without her, explaining that she took responsibility for the details of his health and blood clot treatment so he could just "focus on getting better."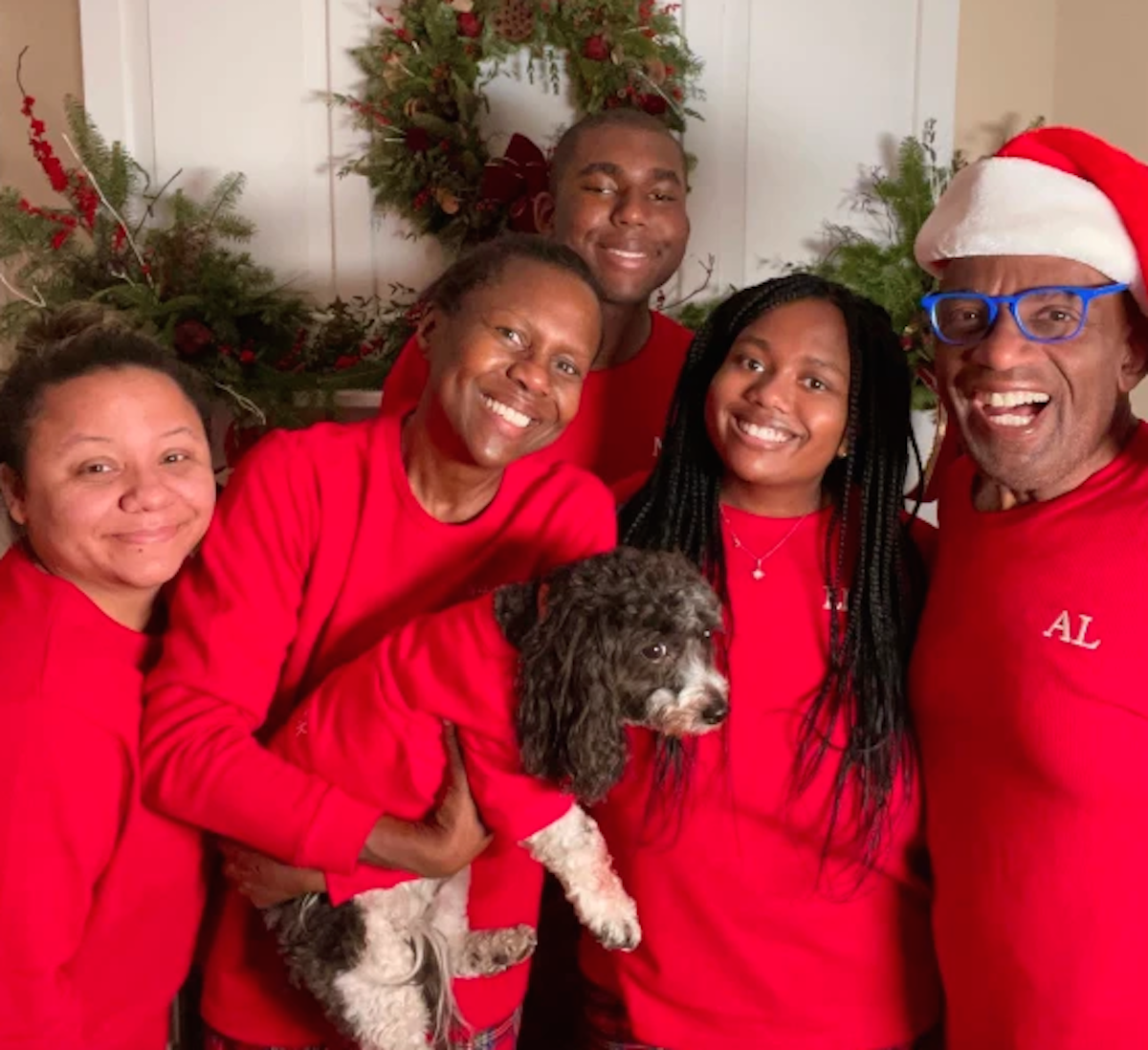 Keeping the Marriage Strong During Cancer
Al Roker and Deborah Roberts' continued strength is a testiment to how great of an impact your relationship can have while battling cancer. Many patients worry that cancer will change their relationship, but there are tools and resources to help you keep a strong and healthy marriage.
While it's important to know your physical and emotional boundaries — what you may or may not have the strength for during treatment — having people by your side during this "arduous chapter" of your life can be hugely beneficial, licensed clinical psychologist Dr. Marianna Strongin wrote in a column for SurvivorNet.
"Studies have found consistently that loneliness is a significant risk factor for physical and mental illnesses and the trajectory of recovery," she wrote. "Therefore, it will be important that you surround yourself with individuals who care and support you throughout your treatment."
WATCH: When Someone You Love is Facing Cancer — Be Patient
Actress Suzanne Somers, 76, who battled both skin and breast cancer, credits her husband for the support he showed during her journey. Somers previously told SurvivorNet that finding a good therapist can help those with cancer cope with their emotions and keep their relationship strong.
"A good therapist can help you reconnect with your body and grow to love your body," she said. "If you have a partner you are totally committed to and in love with, they will love you no matter what."
READ MORE: SN & You: Discussing Sex and Sexuality After Cancer
And actress Shannen Doherty, 51, who is battling metastatic breast cancer, said her journey only made her marriage stronger.
"Cancer solidified us," Doherty said in a new interview with People. "Kurt and I have a much deeper appreciation for each other now."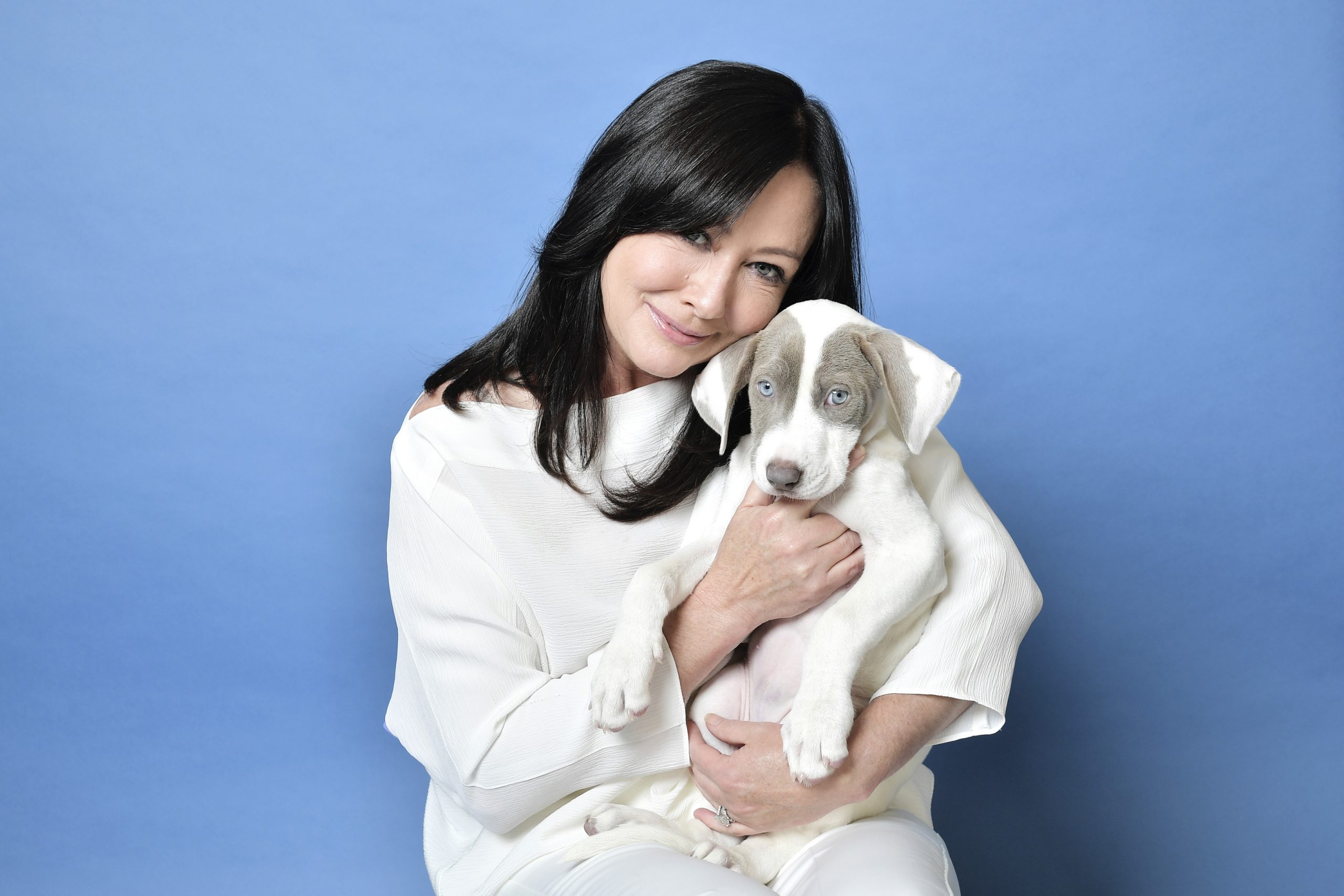 Communication Is Key
Having healthy communication with your partner will be key in keep the relationship strong when one is dealing with cancer.
According to MacMillan Cancer Support, communication is a vital tool in helping support a partner with cancer and it could help a couple understand each other better.
"Try to be yourself and live as normally as possible. Behaving differently may make your partner feel more aware of the cancer," the charity explains. "It can help to ask your partner what support they would like and find useful. This makes sure you help where it is most wanted and needed. It can also help you avoid misunderstandings."
Learn more about SurvivorNet's rigorous medical review process.
---