Leaving a Legacy After Cancer
One thing fans can all agree on, the new Dirty Dancing film—set to start filming later this year—will not be the same without the 1987 original film's beloved leading man, the late Patrick Swayze.
Swayze was diagnosed with pancreatic cancer in March 2008, and passed away in September 2009, at age 57.
Pancreatic cancer is an aggressive disease, so early detection is key, which is often difficult due to a lack of screening methods.
One thing fans can all agree on, the new
Dirty Dancing
film will not be the same without the 1987 original film's beloved leading man, the late Patrick Swayze.
Swayze died in 2009 from pancreatic cancer, however, according to Variety, the filmmakers behind the remake "are in conversations with Swayze's estate to incorporate the actor's presence in some way." Lionsgate hired Jonathan Levine to take the reins in the director's seat.
Read More
Former leading lady Jennifer Grey will be reprising her role as Francis "Baby" Houseman, but no further announcements as to the return of other original cast members.
Grey said in an interview with PEOPLE they wouldn't attempt to replicate anything from the original. (She is set to executive produce the film.)  "All I can say is there is no replacing anyone who's passed—you never try to repeat anything that's magic like that," said Grey. "You just go for something different."
News of Dirty Dancing 2.0 was teased back in 2020, but obviously COVID was a large interruption. Now, filming is set to begin up in the Catskill mountains—presumably at the same location, Mountain Lake Lodge in Pembroke, Virginia—some time later this year. 2024 is the release goal as of now.
Related: Jennifer Grey Says 'There Is No Replacing' Patrick Swayze in 'Dirty Dancing' Sequel
"While the original 'Dirty Dancing' has always been one of my favorite films, I never imagined I would direct the sequel," director Levine said in a statement. "Through co-writing it, I fell in love with the characters (new and old), the world of 1990s Catskills New York, and the music, which will range from songs from the original movie to '90s hip-hop."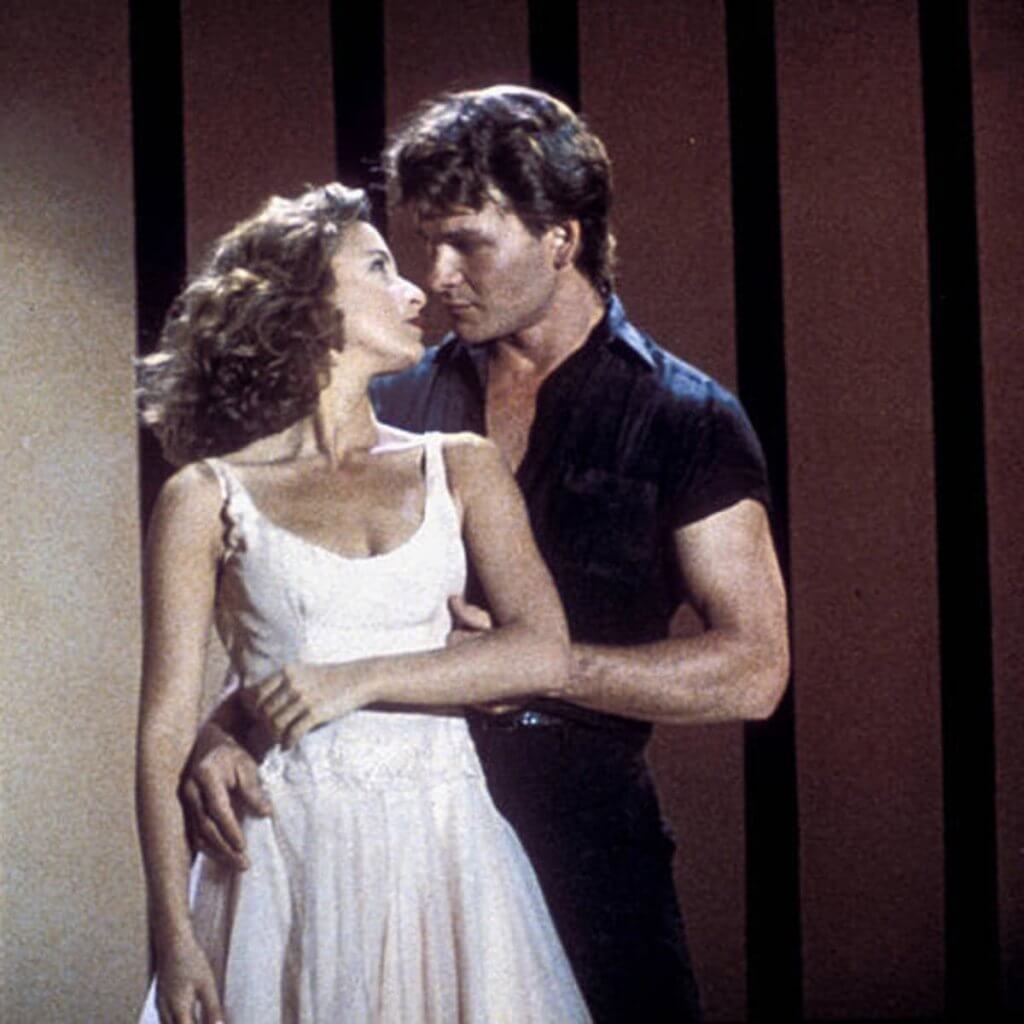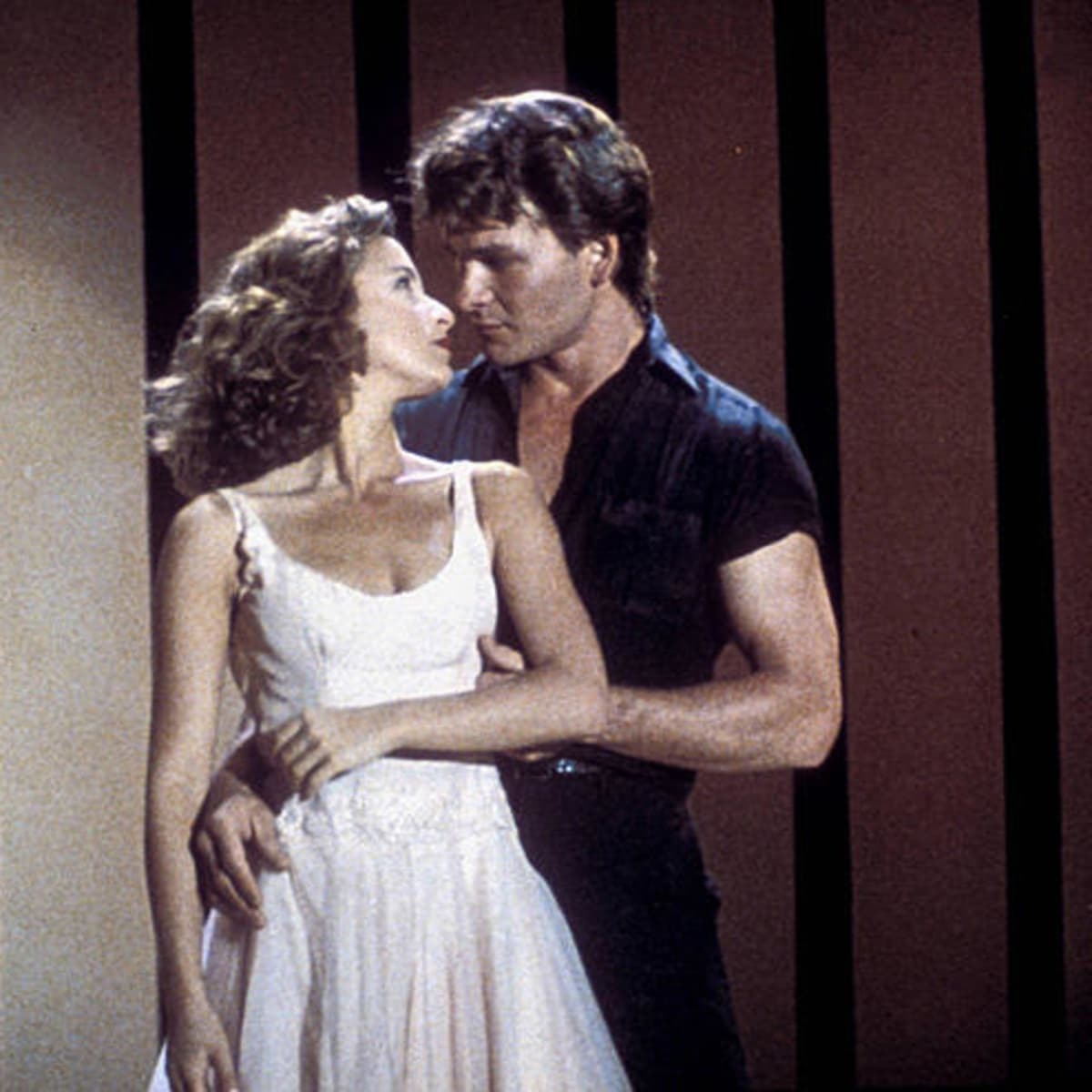 "I can't wait to collaborate with Jennifer to bring this beautiful story of summer and romance and dancing to a generation of new fans," he continued of the hyped up film. "And to the longtime ones, I promise we will not ruin your childhood. We will tackle the assignment with sophistication, ambition, and, above all, love."
Patrick Swayze's Cancer Battle
Patrick Swayze was diagnosed with pancreatic cancer in March 2008, and fought the disease for a year-and-a-half. The talented dancer began experiencing symptoms in December 2007, but he didn't realize it at the time. Instead, he thought he was just having digestive issues.
In his own 2009 memoir, The Time of My Life, Swayze wrote about how he thought the bloated feeling would just go away on its own.
Challenges to Screening for Pancreatic Cancer
"I had been having some digestive trouble," he wrote. "Mostly acid reflux and a kind of bloated feeling, for a few weeks. I've had a sensitive stomach my whole life, so I hadn't thought much of it, but lately, I just couldn't shake the constant discomfort."
The late Houston native is survived by his wife, dancer Lisa Niemi, 65.
Understanding Pancreatic Cancer
With a five-year survival rate of just 9%, it's vital that pancreatic cancer is caught as early as possible. However, early detection is notoriously challenging for this disease, as symptoms often don't present themselves until the disease has already progressed into later stages.
"So the pancreas is an organ in your belly, and this is where pancreatic cancer arises," Dr. Anirban Maitra, co-leader of Pancreatic Cancer Moon Shot at MD Anderson Cancer Center, previously told SurvivorNet. "Because the pancreas is inside the abdomen, it often doesn't have symptoms that would tell you that something is wrong with your pancreas. By the time individuals walk into the clinic with symptoms like jaundice, weight loss, back pain, or diabetes, it's often very late in the stage of the disease."
Remembering Iconic '80s and '90s Actor Patrick Swayze
This being said, it's still possible to be vigilant about signs that something may be wrong. Here are the most common symptoms of pancreatic cancer:
Abdominal bloating
Abdominal or back pain
Digestive problems
Jaundice (yellowing of the skin or eyes)
Changes in bowel movements
Unexplained weight loss
Blood clots (can cause swelling and tenderness in affected areas)Diabetes
Learn more about SurvivorNet's rigorous medical review process.