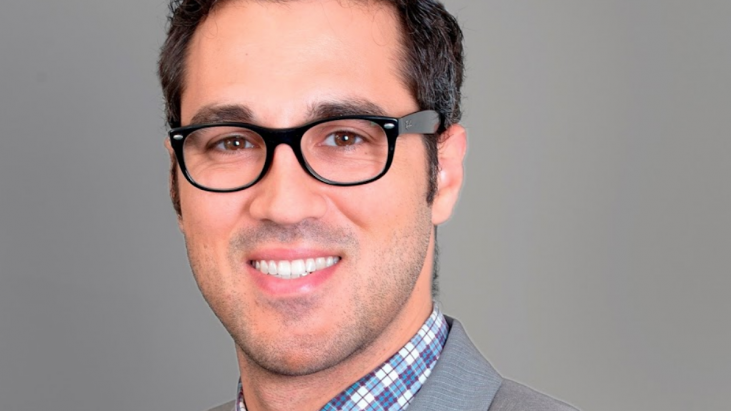 Dr. Adam ElNaggar
Gynecologic Oncologist
West Cancer Center
Dr. Adam ElNaggar is an assistant professor of gynecologic oncology at the University of Tennessee Health Science Center (UTHSC), and director of gynecologic cancer research at the West Cancer Center in Memphis, Tennessee. Dr. ElNaggar completed his residency at UTHSC in Memphis, Tennessee, and his fellowship at The Ohio State University (OSU) Comprehensive Cancer Center — Arthur G. James Cancer Hospital and Richard J. Solve Research Institute in Columbus, Ohio.
As a Gynecologic Oncology fellow, his research focused on the development of new, more targeted treatments for ovarian cancer. While  a fellow at OSU, Dr. ElNaggar received the prestigious Roy M. Pitkin Award, which honors leaders in obstetrics and gynecology who promote and demonstrate excellence in research.
During his time at the University of Tennessee-West Cancer Center, Dr. ElNaggar has served as principal investigator on a number of clinical trials. His clinical interests include personalized medicine, advanced surgical techniques, and targeted therapies. He is a member of multiple professional societies and committees, both regionally and nationally, and he serves on the National Comprehensive Cancer Network (NCCN) ovarian cancer panel.
×
Introducing, the Journey Bar
Use this bar to access information about the steps in your cancer journey.