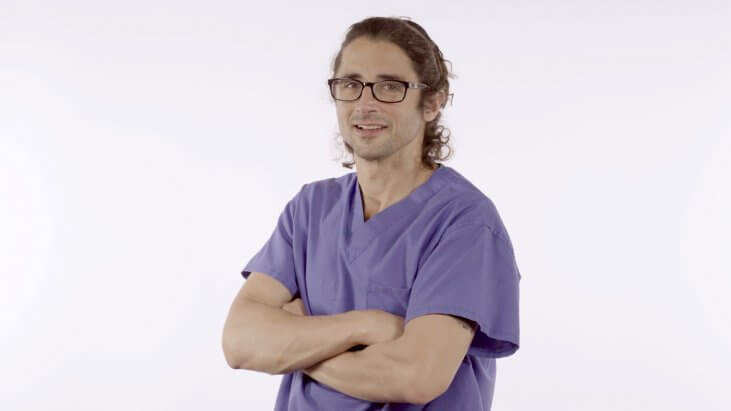 Dr. Amer Karam
gynecologic oncologist
Stanford University
Dr. Amer Karam is a gynecologic oncologist at Stanford University. He has a vested interest in minimally invasive and robotic surgery with a practice centered on this approach for the treatment of patients with gynecologic malignancy and complicated pelvic surgery.
He attended medical school at the American University in Beirut and completed his internship and residency at the Johns Hopkins Hospital in Baltimore, Maryland, a fellowship in gynecologic oncology at the University of California Los Angeles and a fellowship in breast surgery at the Memorial Sloan-Kettering Cancer Center in New York City. Dr. Karam is also an associate clinical professor at the Stanford Hospital and Clinics and Director of Robotic Surgery and Outreach in the Division of Gynecologic Oncology.
×
Introducing, the Journey Bar
Use this bar to access information about the steps in your cancer journey.