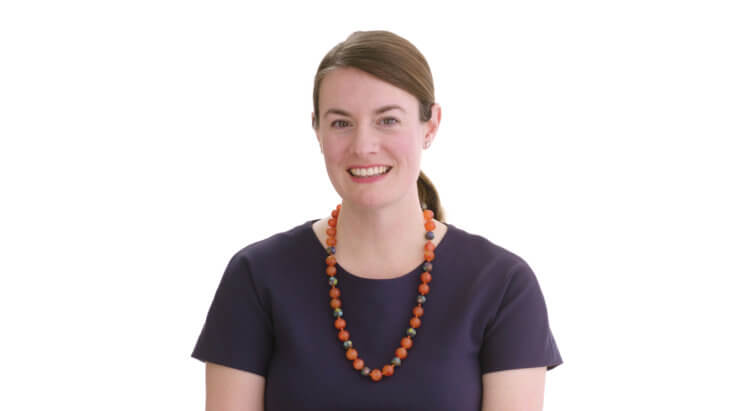 Dr. Bobbie Rimel
OB/GYN - Oncologist
Cedars-Sinai Medical Center
Dr. Bobbie J. Rimel is an OB/GYN and oncologist at Cedars-Sinai Medical Center. She is also an assistant professor in obstetrics and gynecology. In addition to ovarian cancers, she specializes in the BRCA genetic mutation, cervical cancers, fallopian tube cancers, gestational trophoblast disease, pelvic mass, postmenopausal bleeding, uterine cancers, vaginal cancers and vulvar cancers.
Her research focuses on clinical trial accrual, recruitment and informed consent. She is also very active in healthcare social media and using digital transactions to simplify cancer care for patients. Dr. Rimel completed her residency at Northwestern University Medical School in 2007.
Dr. Rimel completed a fellowship at Washington University School of Medicine in 2011, and she received the Golden Apple Faculty Teaching Award at Cedars-Sinai in 2012.
×
Introducing, the Journey Bar
Use this bar to access information about the steps in your cancer journey.