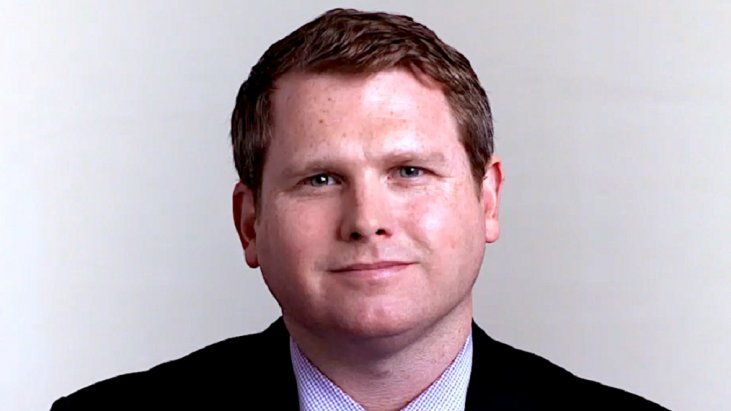 Dr. Casey Cosgrove
Gynecologic Oncologist
Ohio State University - James Center Hospital
Dr. Casey Cosgrove is a gynecologic oncologist at Ohio State University – James Center Hospital who specializes in treating patients with endometrial, uterine, ovarian, vulvar, cervical and peritoneal cancers, as well as gestational trophoblastic disease.
Dr. Cosgrove's research interests include evaluating predictive and prognostic markers in cancer genetics, as well as performing laboratory research on endometrial cancer. His work has been published in the Journal of the National Cancer Institute, Gynecologic Oncology, Cancer and other journals, and he has presented at several national meetings as well.
×
Introducing, the Journey Bar
Use this bar to access information about the steps in your cancer journey.