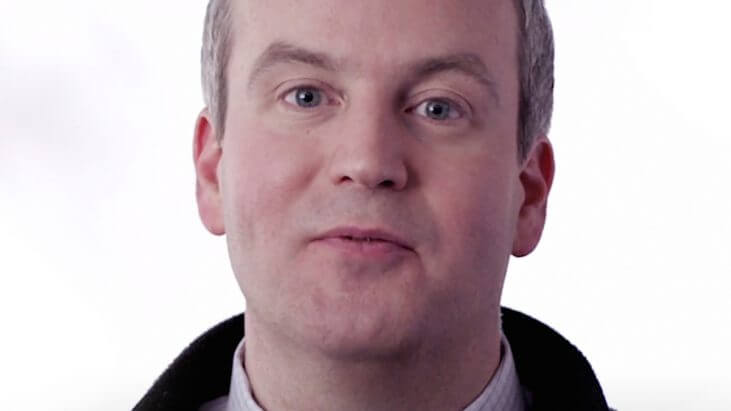 Dr. Eli Van Allen
Medical Oncologist
Dana-Farber Cancer Institute
Dr. Eli Van Allen is a medical oncologist specializing in prostate, bladder, kidney and testicular cancers at Dana-Farber Cancer Institute. He's also an Assistant Professor of Medicine at Harvard Medical School and an associate member at the Broad Institute of MIT and Harvard.
His research focuses on computational cancer genomics, new technologies and resistance to targeted therapies. The goal of Dr. Van Allen's research is to contribute to the field of precision cancer medicine and resistance to targeted therapeutics via expertise and study in translational and clinical bioinformatics.
×
Introducing, the Journey Bar
Use this bar to access information about the steps in your cancer journey.