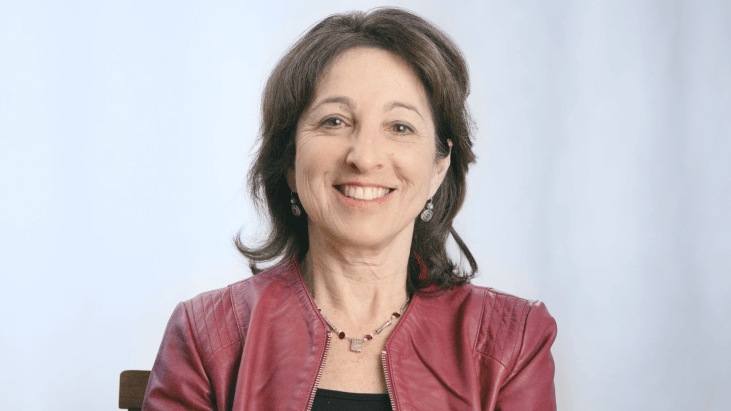 Dr. Irene Wapnir
Breast Surgeon
Stanford Medicine
Dr. Irene Wapnir is a surgical oncologist and breast surgeon at Stanford University Medical Center. She has extensive experience in breast-conserving surgery and innovative techniques related to nipple-sparing mastectomies. She received her medical education from Universidad Autonoma Metopolitana in Mexico and has been in practice for more than 20 years.
×
Introducing, the Journey Bar
Use this bar to access information about the steps in your cancer journey.