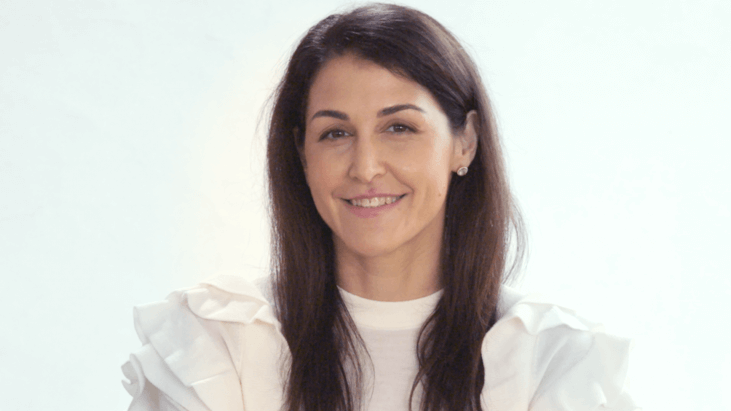 Dr. Jaime Knopman
Director of Fertility Preservation
CCRM NY
Dr. Jaime Knopman is a board-certified reproductive endocrinologist with years of experience treating couples and individuals who are facing infertility. She serves as Director of Fertility Preservation for CCRM NY.
Dr. Knopman is also the co-founder of Truly, MD, a website designed to help patients understand fertility treatments and reproductive health.
×
Introducing, the Journey Bar
Use this bar to access information about the steps in your cancer journey.