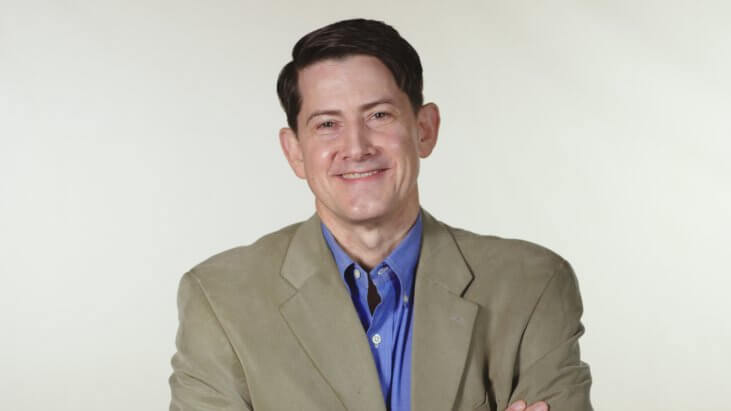 Dr. James Wilder
Gynecologic Oncology Surgeon
South Texas Gynecologic Oncology
Dr. James L. Wilder is a gynecologic oncology surgeon with South Texas Gynecologic Oncology in San Antonio Texas, part of the Baptist Health system. Dr. Wilder is an expert at performing minimally invasive surgeries and da Vinci Robotic Surgery for women with ovarian cancer as well as non-cancerous gynecologic conditions like fibroids, pelvic prolapse, and endometriosis. Dr. Wilder also performs prophylactic surgeries for women who are at high risk of developing ovarian cancer.
×
Introducing, the Journey Bar
Use this bar to access information about the steps in your cancer journey.