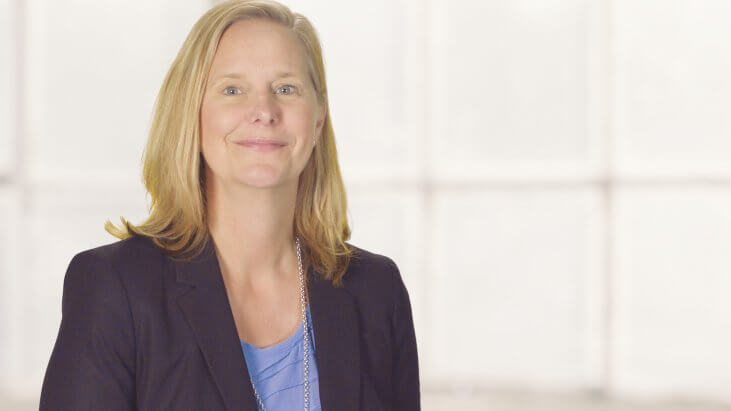 Dr Jeanne Carter
Dr. Jeanne Carter is a sexual psychologist at Memorial Sloan Kettering Cancer Center. She serves as the Head of the Female Sexual Medicine and Women's Health programs and care for patients at MSK's Barbara White Fishman Women's Health Center.
×
Introducing, the Journey Bar
Use this bar to access information about the steps in your cancer journey.