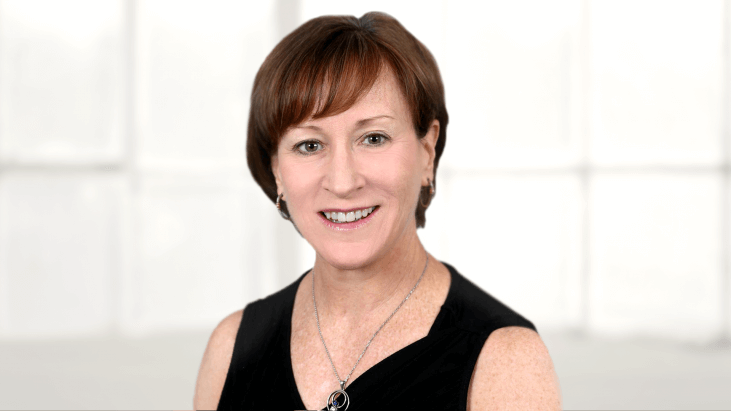 Dr. Jeanne Schilder
Professor of Obstetrics & Gynecology
Indiana University Medical Center
Dr. Jeanne Schilder is a professor of obstetrics & gynecology at Indiana University Medical Center. Dr. Schilder's academic, clinical, and research efforts have focused on improving patient quality of life, new drug development through NIH-sponsored clinical trials within the Gynecologic Oncology Group (GOG), collaborating with colleagues in multidisciplinary research, mentoring medical students, residents and fellows in independent research, and development of Phase I-III studies at Eli Lilly & Co.
Dr. Schilder has served on the Ovarian Committee and the Gynecologic Oncology Committee for the GOG, the Breast Cancer Committee for the Society of Gynecologic Oncologists, and the Indiana University IRB.
×
Introducing, the Journey Bar
Use this bar to access information about the steps in your cancer journey.