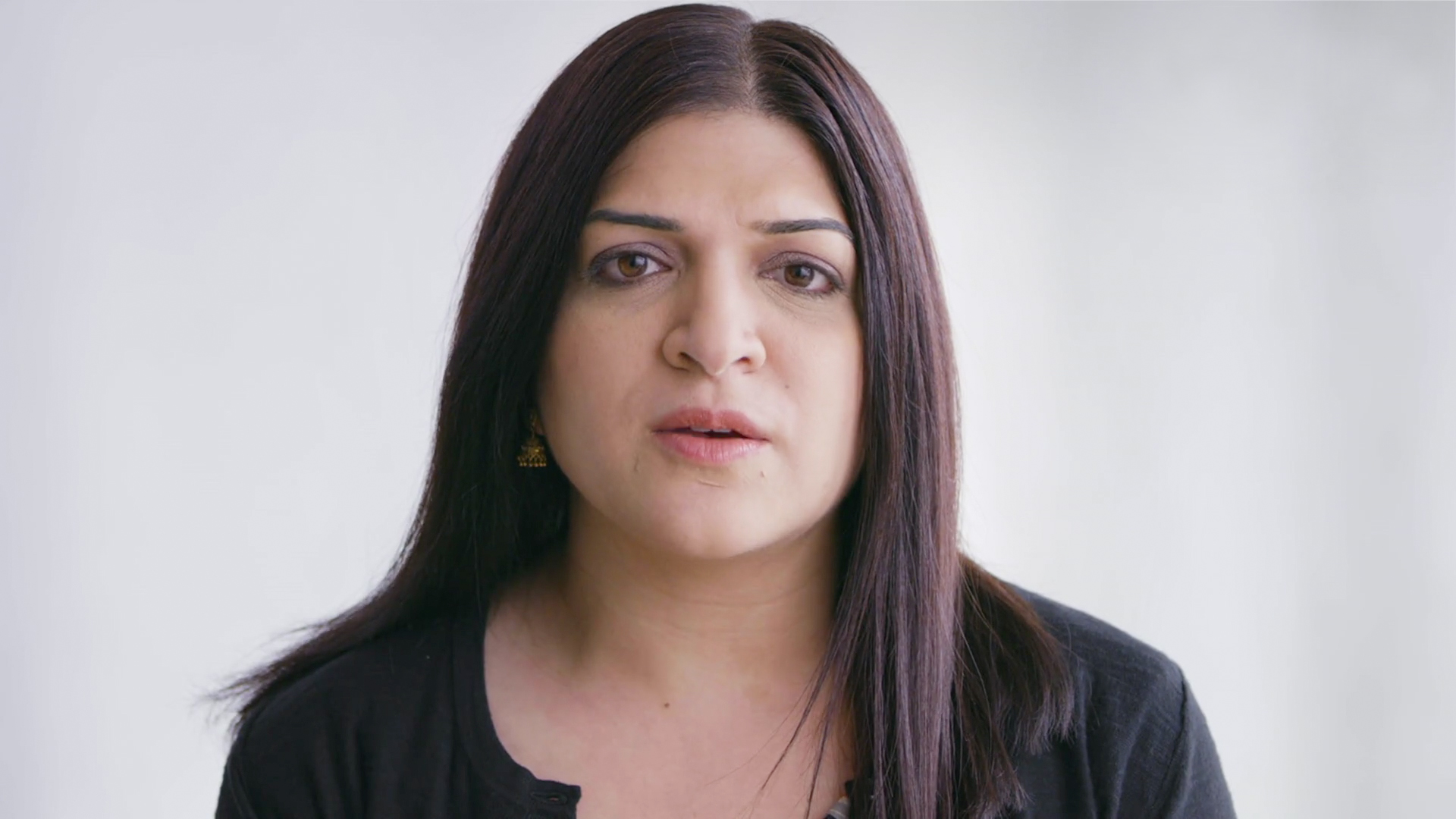 Dr. Julie Nangia
Medical Oncologist
Baylor College of Medicine
Dr. Julie Nangia is the director of the Breast Cancer Prevention and High Risk Clinic at Baylor College of Medicine in Texas and has a special interest in hereditary breast cancer, breast cancer prevention, and metastatic triple negative breast cancer. She is also an assistant professor of medicine at the Lester and Sue Smith Breast Center at Baylor, and is board-certified in internal medicine and medical oncology.
×
Introducing, the Journey Bar
Use this bar to access information about the steps in your cancer journey.