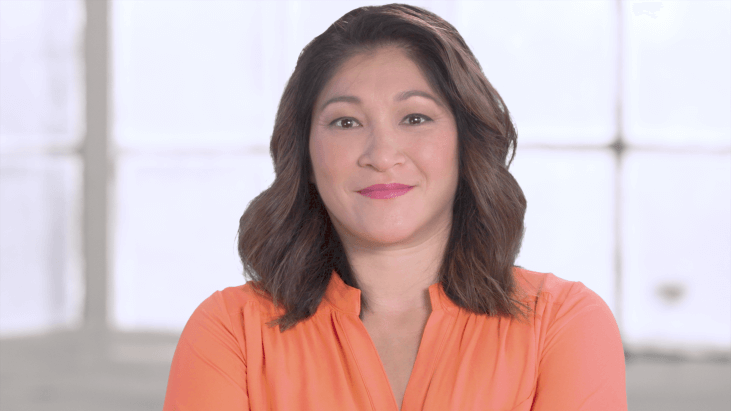 Dr. Junella Chin
Integrative Cannabis Physician
MedLeafRX
Dr. Junella Chin is an Integrative Cannabis Physician at MedLeafRX. For over a decade, Dr. Chin lived and practiced medicine in California, a state with legalized medical marijuana since 1996. She currently treats both children and adults in New York City.
×
Introducing, the Journey Bar
Use this bar to access information about the steps in your cancer journey.