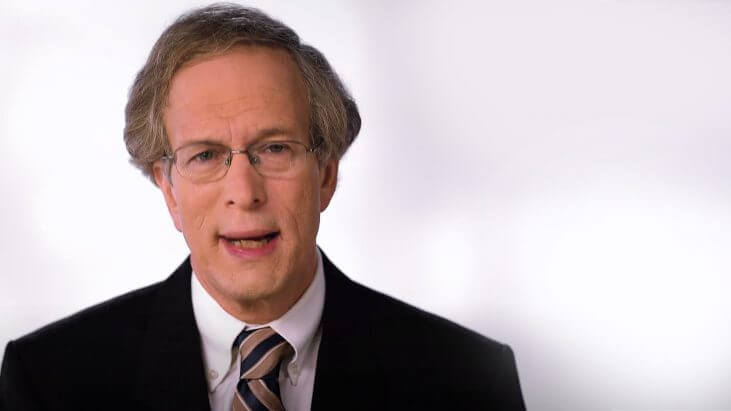 Dr. Ken Miller
Director of Outpatient Oncology
University of Maryland School of Medicine
Dr. Ken Miller is Director of Outpatient Oncology at the University of Maryland, Greenebaum Cancer Center, and a member of the Thoracic Oncology Group.
His interest is in developing new and improved treatment for patients with mesothelioma and lung cancer. Dr. Miller also has a strong interest in international cancer care. He enjoys volunteering his time to ASCO, where he is helping to organize an Oncology Fellowship Training Program in Ethiopia.
×
Introducing, the Journey Bar
Use this bar to access information about the steps in your cancer journey.