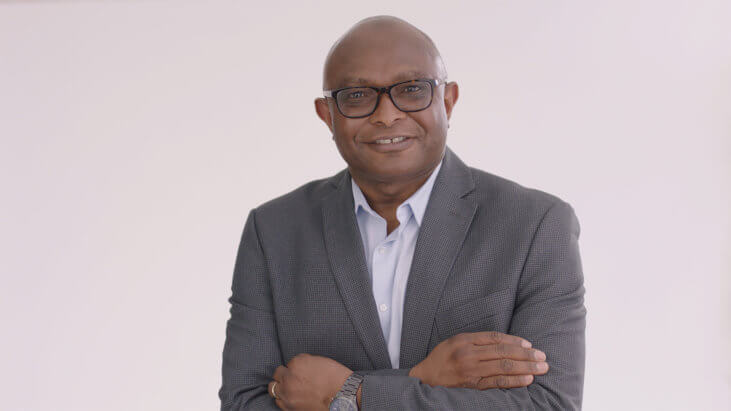 Dr. Kunle Odunsi
Deputy Director/Chair of the Department of Gynecologic Oncology
Roswell Park Comprehensive Cancer Center
Dr. Adekunle (Kunle) Odunsi is Deputy Director and Chair of the Department of Gynecologic Oncology, Executive Director of the Center for Immunotherapy and Co-Leader of the Tumor Immunology and Immunotherapy Research Program at Roswell Park Comprehensive Cancer Center.
He joined RoswelI's staff in 2001 as an Attending Surgeon in the Division of Gynecologic Oncology in the Department of Surgical Oncology. After earning his medical degree from the University of Ife in Nigeria in 1984, Dr. Odunsi completed postgraduate training in Obstetrics and Gynecology at the Rosie Maternity and Addenbrookes Hospitals at the University of Cambridge in the UK. He was admitted to the Royal College of Obstetricians and Gynecologists in 1991.
At Roswell Park, Dr. Odunsi provides operational oversight for the scientific, clinical research and educational missions, and monitors all research-related initiatives, steering development of programs and policies designed to transfer scientific discoveries to clinical settings.
Close
SN GUIDES
The First 60
Begin the breast cancer journey with confidence.
×
Introducing, the Journey Bar
Use this bar to access information about the steps in your cancer journey.