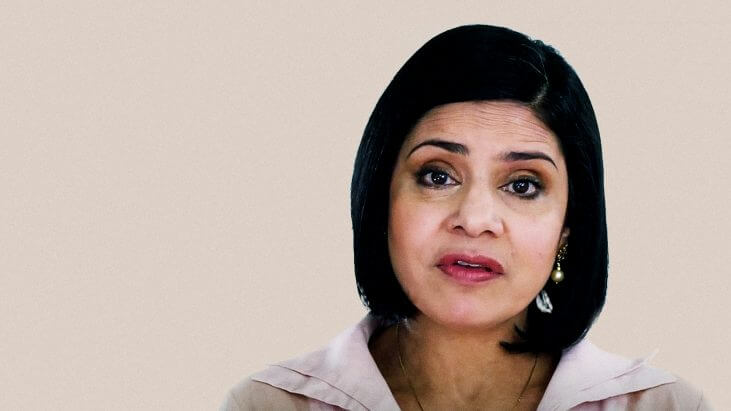 Dr. Leena Gandhi
Thoracic Oncologist
Dana-Farber Cancer Institute
Dr. Leena Gandhi is the director of the Center for Cancer Therapeutic Innovation, a cross-malignancy novel therapeutics hub, at the Dana-Farber Cancer Institute.
She has spent her career taking care of lung cancer patients and running clinical trials. Her research is focused on understanding how and why patients respond to therapy by evaluating certain markers–genetic changes, proteins, and other features–in blood or tumor tissue.
×
Introducing, the Journey Bar
Use this bar to access information about the steps in your cancer journey.