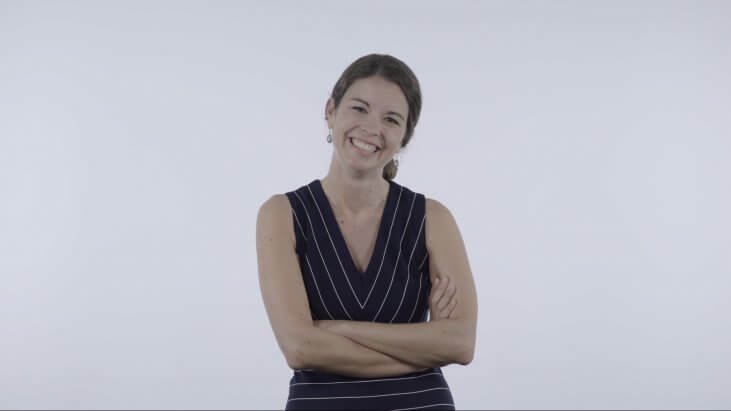 Dr. Lisa Diver
Gynecologic Oncologist
Stanford University
Dr. Lisa Diver is a gynecologic oncologist and clinical assistant professor of obstetrics and gynecology at Stanford University. Dr. Diver received her medical degree from the Columbia University College of Physicians and Surgeons, and did her residency in obstetrics and gynecology at several Harvard University hospitals in Boston, including Massachusetts General. She's board certified by the American Board of Obstetrics and Gynecology. Her practice areas include minimally invasive gynecological surgery, debulking surgery, and treatment for ovarian, fallopian tube, and peritoneal cancer.
×
Introducing, the Journey Bar
Use this bar to access information about the steps in your cancer journey.