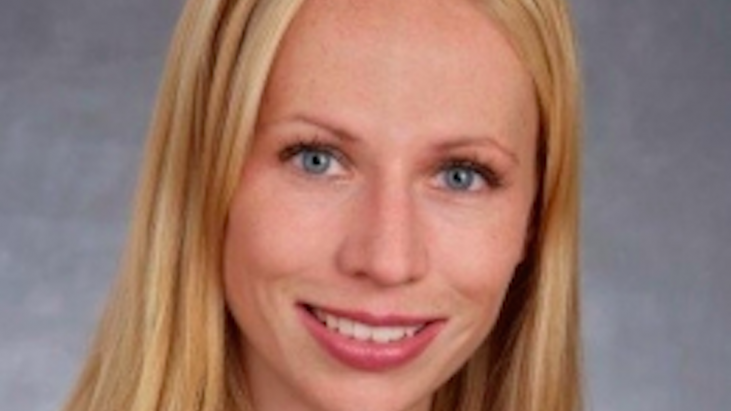 Dr. Lyndsay Willmott
Gynecologic Oncologist
Arizona Oncology
Dr. Lyndsay Willmott is a gynecologic oncologist at Arizona Oncology, where she specializes in treating women with ovarian cancer. She is board certified by the American Board of Obstetrics and Gynecology in Obstetrics & Gynecology and Gynecologic Oncology and has been practicing for over 16 years.
×
Introducing, the Journey Bar
Use this bar to access information about the steps in your cancer journey.