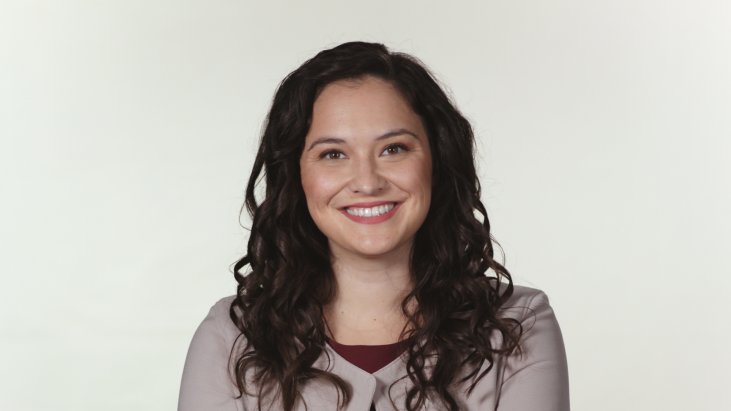 Dr. Mari Galle
Licensed Acupuncturist
Cancer Rehab & Integrative Medicine
Dr. Mari Galle is a licensed acupuncturist with Cancer Rehab & Integrative Medicine in Austin, Texas. She is board certified in acupuncture and Chinese herbal medicine through the National Certification Commission for Acupuncture and Oriental Medicine and has advanced training from Memorial Sloan Kettering Fundamentals of Oncology Acupuncture. Dr. Galle uses acupuncture, food therapy, lifestyle recommendations, and meditation, among other integrative medicine techniques to support her patients' healing.
×
Introducing, the Journey Bar
Use this bar to access information about the steps in your cancer journey.