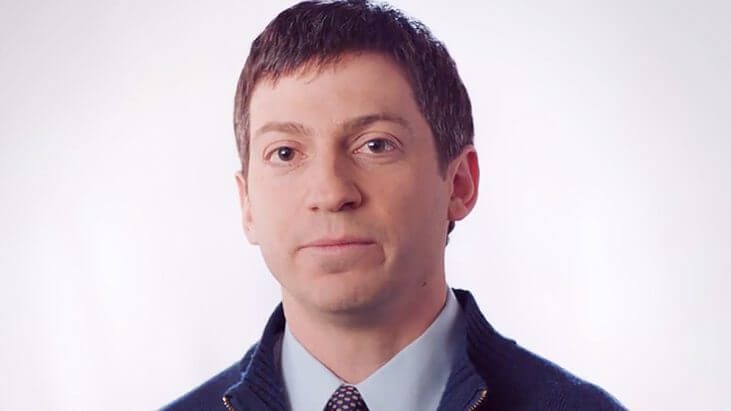 Dr. Matthew Davids
Associate Director, Center for CLL
Dana-Farber Cancer Institute
Dr. Matthew Davids is an attending physician in the Lymphoma Program of the Division of Hematologic Malignancies at Dana-Farber Cancer Institute, an Assistant Professor of Medicine at Harvard Medical School and the Associate Director of the Dana-Farber CLL Center.
Dr. Davids has an active translational research program in chronic lymphocytic leukemia (CLL), studying Bcl-2 biology in his laboratory and leading clinical trials to evaluate novel therapeutic strategies in patients with CLL and other hematologic malignancies.
×
Introducing, the Journey Bar
Use this bar to access information about the steps in your cancer journey.