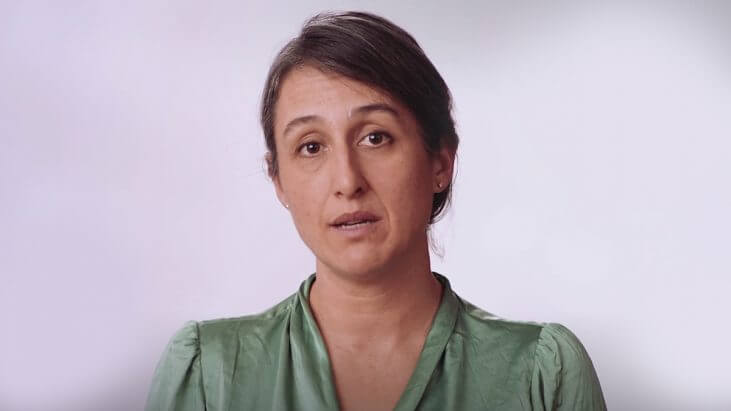 Dr. Melanie Hayden Gephart
Neurosurgeon
Stanford Medicine
Dr. Melanie Hayden Gephart is a brain tumor neurosurgeon at Stanford University Medical Center, treating patients with malignant and benign tumors — including glioma, brain metastases, meningioma, vestibular schwannoma, and pituitary adenomas. She's also an Associate Professor of Neurosurgery and, by courtesy, of Neurology at the Stanford University Medical Center.
Dr. Hayden Gephart received her MD from University of California, San Diego, and completed her neurosurgery residency at Stanford University.
×
Introducing, the Journey Bar
Use this bar to access information about the steps in your cancer journey.