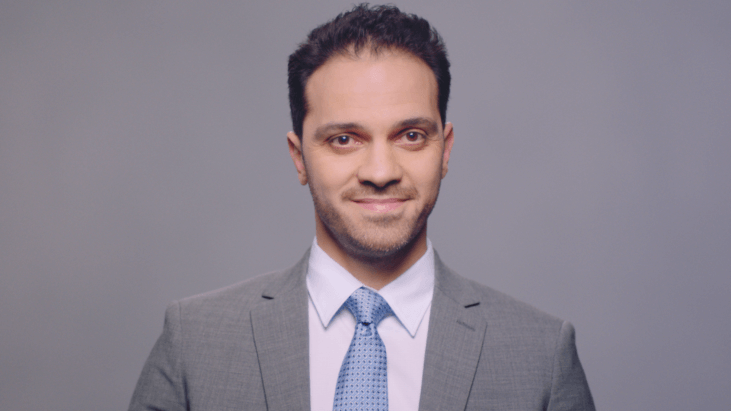 Dr. Nima Gharavi
Director, Dermatologic Surgery/Mohs Micrographic Surgery
Cedars-Sinai Medical Center
Dr. Nima Gharavi is Director of Dermatologic Surgery and Mohs Micrographic Surgery at Cedars-Sinai Medical Center. He is also an Assistant Clinical Professor in the Center's Department of Dermatology.
Dr. Gharavi graduated summa cum laude from UCLA with a degree in molecular, cell and developmental biology and a specialization in business and administration. He went on to earn both his MD and Ph.D. from David Geffen School of Medicine at UCLA. He completed his internship at Cedars-Sinai Medical Center, a residency in dermatology at UCLA, and a fellowship in procedural dermatology/Mohs micrographic surgery at UCLA.
×
Introducing, the Journey Bar
Use this bar to access information about the steps in your cancer journey.