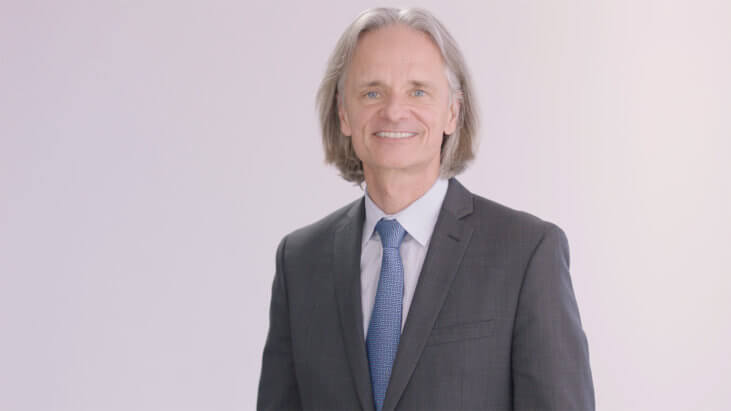 Dr. Oliver Dorigo
Gynecologic Oncologist
Stanford University Medical Center
Dr. Oliver Dorigo is the Director of Gynecologic Oncology at Stanford University Medical Center. He is also an Associate Professor of Obstetrics and Gynecology at Stanford.
His academic appointments include Associate Professor at the American Association of Cancer Research and member of Gynecologic Oncology in Obstetrics & Gynecology at the Stanford Cancer Institute. His current clinical trials involve physical activity for endometrial cancer patients and therapies for patients with recurrent ovarian cancer.
Dr. Dorigo received the OB/GYN Resident Teaching Award from the University of California, Los Angeles in 2008, as well as the STOP Cancer Career Development Award from STOP Cancer. He received the Teaching Award from the National Council on Resident Education in Obstetrics and Gynecology in 2007, the Outstanding Podium Presentation Award from the National Gynecologic Oncology Fellow's Forum in 2004, and the American Association of Cancer Research Outstanding Poster Award from the Toronto, Canada American Association of Cancer Research in 1995.
×
Introducing, the Journey Bar
Use this bar to access information about the steps in your cancer journey.