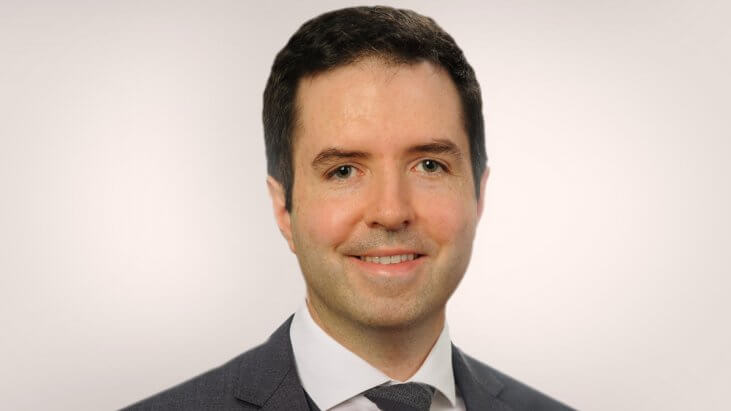 Dr. Patrick Forde
Thoracic Oncologist
Johns Hopkins Medicine
Dr. Patrick Forde is director of the Thoracic Oncology Clinical Research Program and associate professor of oncology at Johns Hopkins. He treats patients with lung cancer, mesothelioma, and other thoracic cancers.
Dr. Forde received his bachelor of medicine and surgery degree from the Royal College of Surgeons in Ireland, and did residencies at the Royal College of Physicians Ireland, the Mater Misericordiae University Hospital, and Beaumont Hospital. He completed his fellowship in oncology at Johns Hopkins in 2014.
In his research, Dr. Forde studies the role of immunotherapy for early-stage lung cancer. He has led international phase 2 and 3 clinical trials of new immunotherapy approaches for lung cancer and mesothelioma.
×
Introducing, the Journey Bar
Use this bar to access information about the steps in your cancer journey.