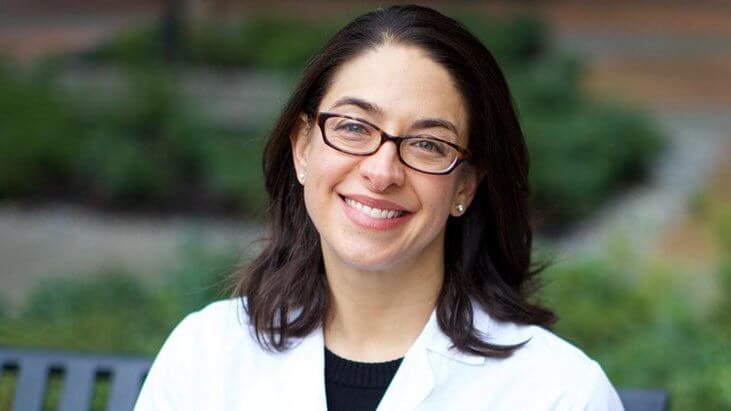 Dr. Renata Urban
Gynecologic Oncologist
University of Washington
Dr. Renata R. Urban is a gynecologic oncologist at the University of Washington.
Her clinical interests include treatment of endometrial, ovarian, cervical, vulvar and other gynecologic malignancies; surgery for gynecologic cancer; perioperative and supportive care for patients with gynecologic cancers; graduate medical and patient education. Dr. Urban believes that each patient should be treated with honesty, compassion and patience. The diagnosis and treatment of cancer is an extremely challenging time for patients, as well as their friends and family. Each patient is an individual, not just a disease, and should be treated as such.
×
Introducing, the Journey Bar
Use this bar to access information about the steps in your cancer journey.