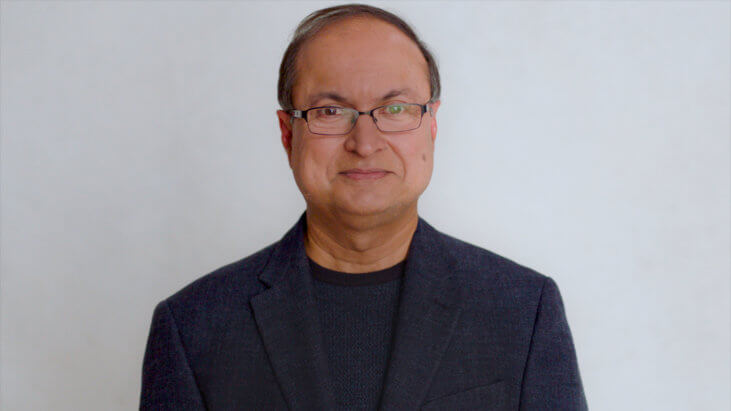 Dr. Siddhartha Ganguly
Director of the Lymphoma/Myeloma Program
University of Kansas
Siddhartha Ganguly, MD, FACP is Director of the Lymphoma and Myeloma Program at the University of Kansas School of Medicine. He is a member of both the American Society of Hematology and the American Society for Blood and Marrow Transplantation. His research group investigates the role of various treatments, especially stem cell transplantation, in the care of multiple myeloma and other hematological cancers.
Dr. Ganguly completed his residency in internal medicine and fellowship in hematology at the Baylor College of Medicine. He has published numerous articles, lectures and clinical trials, and is a fellow of the American College of Physicians (ACP).
×
Introducing, the Journey Bar
Use this bar to access information about the steps in your cancer journey.