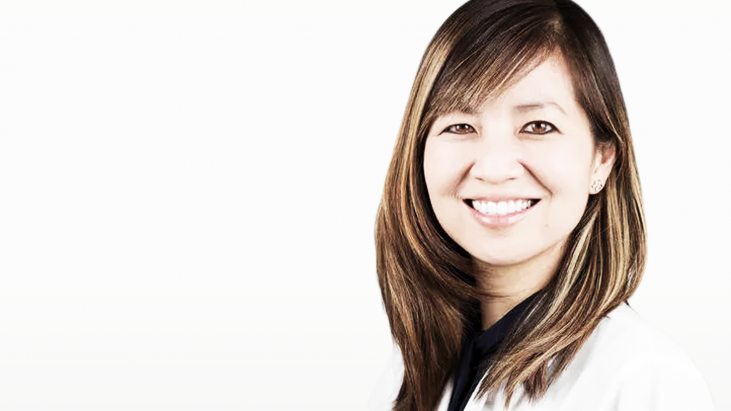 Dr. Tiffany Tanaka
Hematologist/Medical Oncologist and Associate Professor of Medicine
UC San Diego Health
Dr. Tiffany Tanaka is a board-certified hematologist/medical oncologist who specializes in the diagnosis and treatment of blood cancers and blood disorders, with an emphasis on myeloid malignancies. Dr. Tanaka completed a fellowship in hematology and oncology at UC San Diego School of Medicine, where she also completed a residency in internal medicine. She earned her medical degree from John A. Burns School of Medicine at the University of Hawai'i.
×
Introducing, the Journey Bar
Use this bar to access information about the steps in your cancer journey.