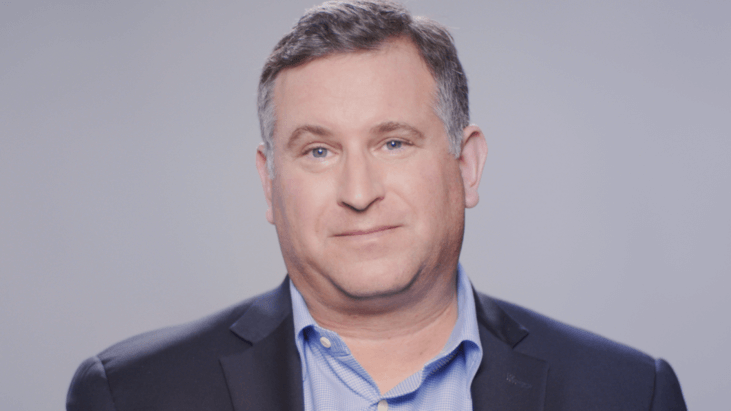 Dr. Scott Irwin
Director, Supportive Care Services
Cedars-Sinai Medical Center
Dr. Scott Irwin is a board-certified psychiatrist and Director of Supportive Care Services at Cedars-Sinai Medical Center in Los Angeles. He's also a Professor of Psychiatry and Behavioral Neurosciences at Samuel Oschin Comprehensive Cancer Institute.
Dr. Irwin strives to improve outcomes for those with cancer or other progressive, potentially life-limiting illnesses, and their families, through leading-edge clinical services, ongoing research, and program development, improvement and implementation.
×
Introducing, the Journey Bar
Use this bar to access information about the steps in your cancer journey.