Damien's Tribute to Wife Helen
Actress Helen McCroy died last week at 52 after a battle with cancer.
Husband and actor Damien Lewis penned a touching tribute that praised her kindness, and her ability to spread happiness.
McCroy chose to keep her cancer battle private, telling very few people.
Actress Helen McCroy died at 52 after a 'heroic battle' with cancer last week, and her husband, actor Damien Lewis, recently shed light on their life together
in a touching tribute
published by London newspaper
The Times
.
Related: 'How Was I Going to Do This Without Her?': Author Jason Rosenthal Speaks with SurvivorNet about His Late Wife's Viral New York Times Essay and Her Battle with Ovarian Cancer
Read More
McCroy was best known for her work in the hit TV show
Peaky Blinders,
and for her role as Narcissa Malfoy in the Harry Potter franchise.
"She was fiercely proud of being an artist, an actress," writes Lewis. "Her OBE, recognition of her exquisite talent, made her so happy. Her craft was something she approached with a rigour, an honesty, an intelligence that made others rise to meet her, but she never imposed herself, because she loved collaboration, whether that was in film, TV or theatre. But as she said to me a few weeks ago, 'Doing theatre is what made my heart sing.'"
As Lewis notes, though, it's not her professional life that was the most remarkable thing about her.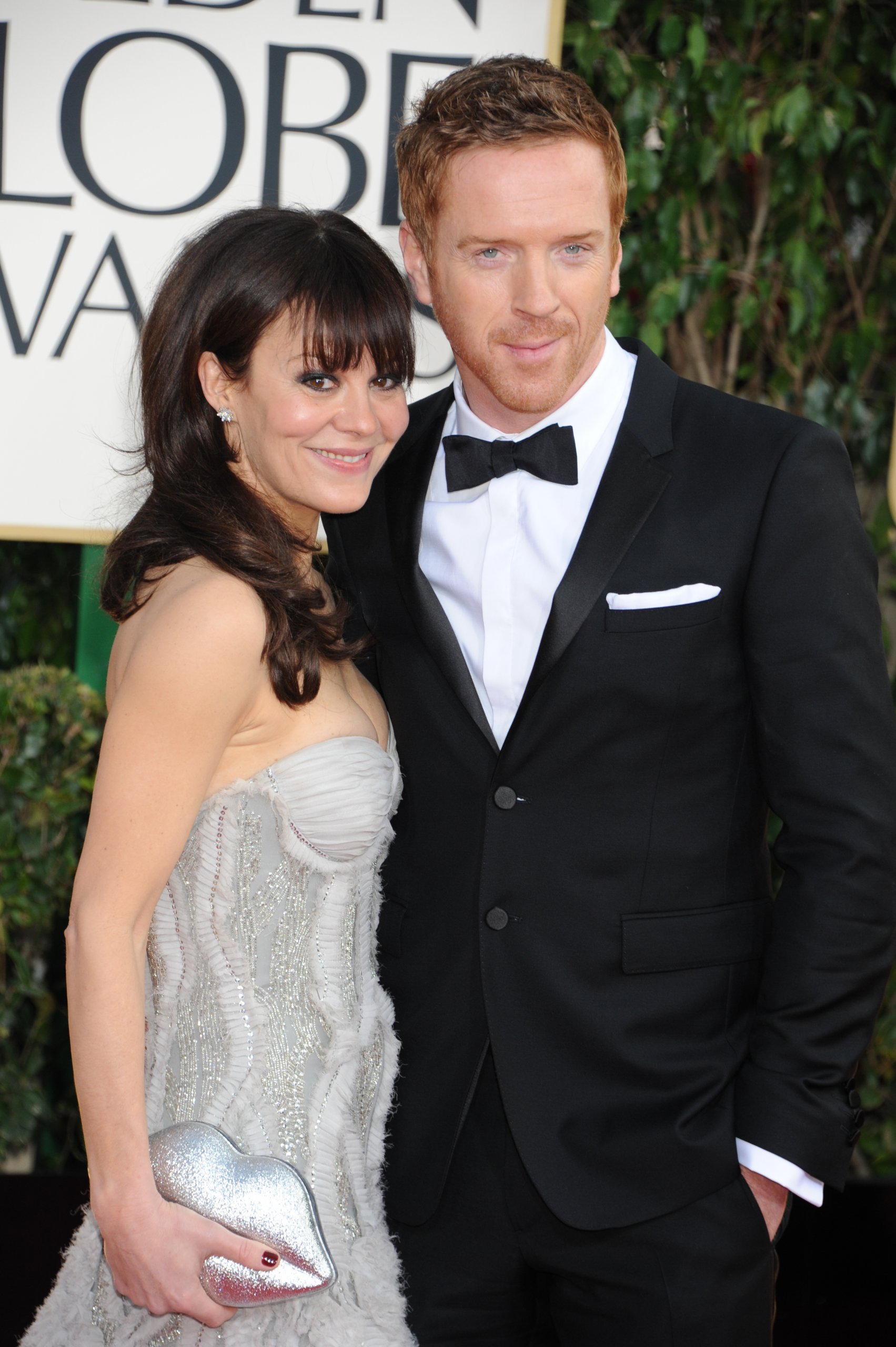 "Helen was an even more brilliant person than she was an actress. She was a people person, sure. 'I'm much more interested in who I'm with than where I am,' she would say, and innately wanted to share," he says. "But she also lived by the principle of kindness and generosity. That you put these things out into the world to make it better, to make people feel better. I've never known anyone so consciously spread happiness. To say 'please' and 'thank you' and 'you're so kind' as much as she did."
Her husband wasn't the only one remembering this incredible woman. Tributes around the globe poured in after the news of McCroy's death. One of the most touching and heartfelt was from actor Tom Felton, who played her son, Draco Malfoy, in the Harry Potter films.
"So sad to say farewell so suddenly – I never took the chance to tell her , but she helped shape me as a person so much – on & off screen – She was always relentlessly herself- razor sharp wit – silver tongued – kind & warm hearted – she suffered no fools yet had time for everyone – thank you for lighting the way forward & holding my hand when I needed it xx," Felton wrote on Instagram.
View this post on Instagram
Keeping Her Cancer Battle Private
Little is known publicly about McCroy's cancer battle because she kept it out of the public eye. We don't know what type of cancer she was diagnosed with, or what kind of treatment she underwent.
Related: Olivia Newton-John Remembers Kelly Preston, Who Kept Her Cancer Battle Private & Reveals Why She Went Public With Her Own Diagnosis So Many Years Ago
Those close to her were sworn to secrecy, reports The Guardian. Director Carrie Cracknell told the BBC, "Helen wanted to be very private about her illness and I understand why. When you live in the public spotlight you have to find space to protect the things that are just for you."
"Very, very few people knew," says Cracknell, "and I only did because we were planning to transfer a show to Broadway and we had to cancel that because she was undergoing treatment. We were sworn to secrecy."
The Value of Using a Social Worker During Treatment
Coping with Loss of a Spouse to Cancer
Losing a spouse to cancer is devastating, and working through grief is an ongoing process. For people with children, like Damien and Helen, it can be especially gut-wrenching for a family to lose a wife and mother in one blow. The pair are parents to Manon McCrory-Lewis and Gulliver Lewis.
"She's left our beautiful children, Manon and Gully, too early, but they have been prepared for life," writes Lewis. "They have in them the fearlessness, wit, curiosity, talent and beauty of their mother. She has exhorted us to be courageous and not afraid. As she said repeatedly to the children, 'Don't be sad, because even though I'm about to snuff it, I've lived the life I wanted to'."
In an earlier interview with SurvivorNet, author Jason Rosenthal recalled what it was like losing wife Amy to ovarian cancer and how they coped as a family.  "One of the things that I really appreciate now with some distance – and I talk about this with people – is Amy and I had a pretty decent amount of time to have some really detailed conversations about what it was going to be like for me moving forward," he says. "And just as an aside, I encourage people to have those conversations now when they're younger."
And as for single parenting, Rosenthal remembers his wife's advice. "What she said to me in theory, specific detail, was, 'Yes, of course you can't replace a mother, but you can't replace a father either, and you have a great relationship with each one of these kids, and you're going to be okay.'"
"Therapy Saved My Life": After Losing A Loved One, Don't Be Afraid To Ask For Help
Learn more about SurvivorNet's rigorous medical review process.