There is fantastically encouraging news about Jeopardy! host Alex Trebek. A representative for the show told SurvivorNet today that filming for the next season is currently underway. Which, of course, means that Trebek is well enough to be back at work and continues to defy the odds after his cancer diagnosis.
When Trebek announced that he had advanced pancreatic cancer earlier this year, many fans worried that their favorite game-show personality would no longer be able to grace their TV screens. Even though Trebek, 79, assured fans that he would fight and beat the disease — especially since his contract dictates he has to host Jeopardy! for three more years — the survival rates for stage 4 pancreatic cancer are quite discouraging. However, at the time of his announcement, he also assured fans that he planned to keep working — and he seems to be doing just that.
Read More
Typically,
Jeopardy!
films from around July to April — though the air dates for these shows will vary, according to the rep. Though Trebek has remained mum about how he is responding to treatment over the past few weeks, it's encouraging to know that he's living up to the word he gave fans — that he would keep working as long as he could.
RELATED: ALEX TREBEK LOOKS HAPPY AND HEALTHY AS HE CELEBRATES HIS 79TH BIRTHDAY AMID PANCREATIC CANCER BATTLE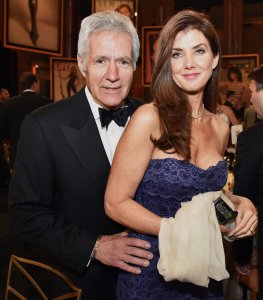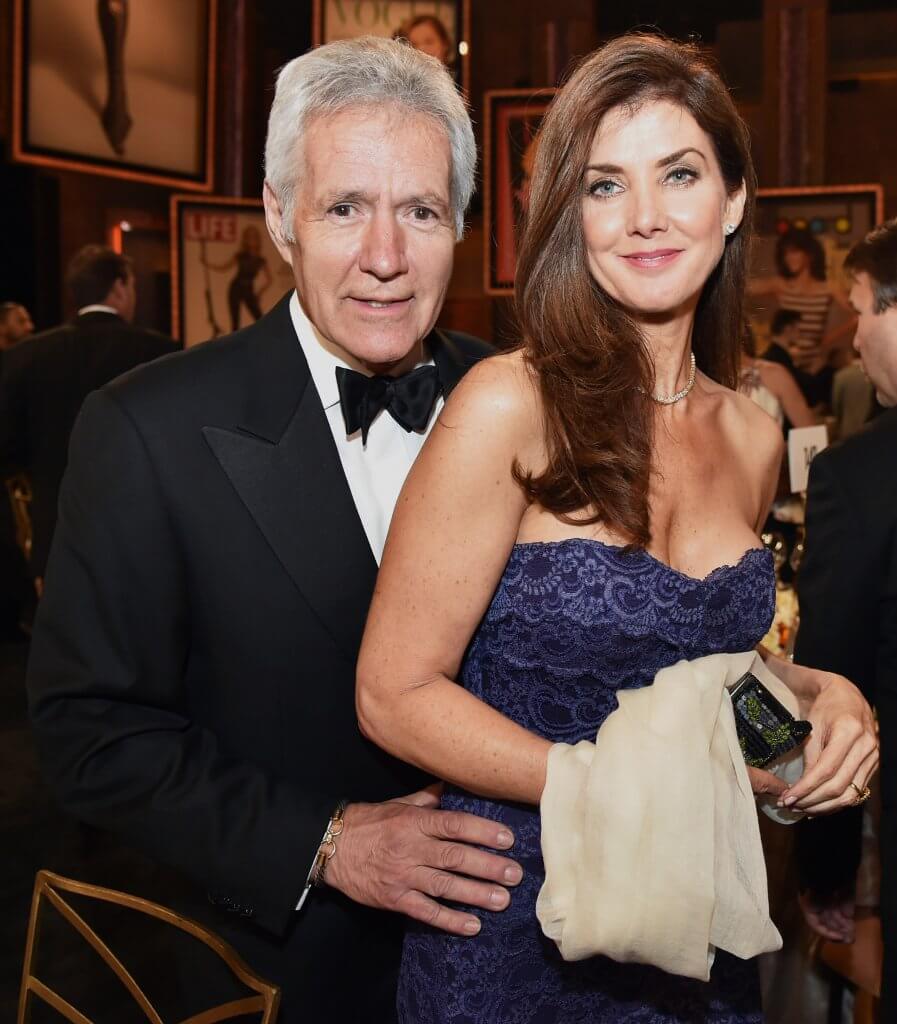 The last health update fans got from a source close to Trebek came from long-time Jeopardy! producer, Harry Friedman. He spoke to The Hollywood Reporter about how he believes Trebek's determination is helping him to respond remarkably well to cancer treatment.
RELATED: JEOPARDY! PRODUCER SAYS THAT ALEX TREBEK IS BATTLING CANCER WITH HIS "IRON WILL"
"Alex is remarkable in many ways, not the least of which is he's got an iron will and an unequaled determination to beat this," Friedman said. "He underwent several rounds of chemo and that brought his numbers down. They were around 1,000 at one point and now they're down into the high teens."
Though Friedman did not specify what these numbers were counting, his update confirms what Trebek himself shared with People in May — that his chemotherapy treatment had shrunken his pancreatic cancer tumors a "mind-boggling" amount. Trebek's response is "mind-boggling" because pancreatic cancer is notoriously difficult to treat. One reason for that is the disease often presents no symptoms — so this type of cancer tends to be diagnosed in its later stages. Only about 3% of people diagnosed with pancreatic cancer live for five years, and most of them live only three-six months. However, as Trebek said when he first went public with his diagnosis, he is determined to "beat the low survival rate statistics for this disease."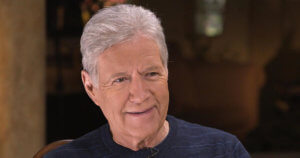 How is pancreatic cancer treated?
When pancreatic cancer is in the early stages, more treatment options are available. If a tumor is small and localized, surgical removal may be possible. But since the disease is often diagnosed in more advanced stages, this doesn't happen often. With advanced cancer, chemo and radiation may be options, but they tend to not be incredibly effective — with the exception of a small number of cases, which Trebek's appears to be.
In another interview in May, Trebek shared with the Canadian Broadcast Company that if his cancer responded well enough to chemo, he might be a candidate for a new, cutting-edge treatment called immunotherapy, which would empower his body's own immune system to attack his cancer cells. For immunotherapy to be an option, pancreatic cancer tumors have to have specific characteristics in their genetic makeup. This, too, is rare, but according to Trebek, his cancer may have the unique gene mutation to make this a possibility. Though Trebek has not shared whether the "mind-boggling" results from his chemo were indeed enough to make him a candidate for immunotherapy, the star was optimistic when he shared the possibility.
Learn more about SurvivorNet's rigorous medical review process.