Harry Friedman, 72, has been producing "Jeopardy!" since 1997, and all the while, he's worked alongside the beloved host and American TV icon, Alex Trebek. Yesterday, Sony Pictures Television announced that Friedman will be stepping down from the role, and in a new interview, Friedman shared that he and Trebek, 79, are going to miss working with each other.
In a conversation with The Hollywood Reporter, Friedman shared that one of the reasons that Friedman is stepping down from his role as executive producer for "Jeopardy!" and "Wheel of Fortune" after so many years is that he and his wife have had a couple of health challenges.
Read More
Trebek, too, has been facing health challenges. In March, the beloved "Jeopardy!" host publicly announced that he had been diagnosed with stage IV pancreatic cancer—a cancer that is notoriously difficult to treat. Only 3 percent of people diagnosed with pancreatic cancer live for five years, and most of them live only
3-6 months
.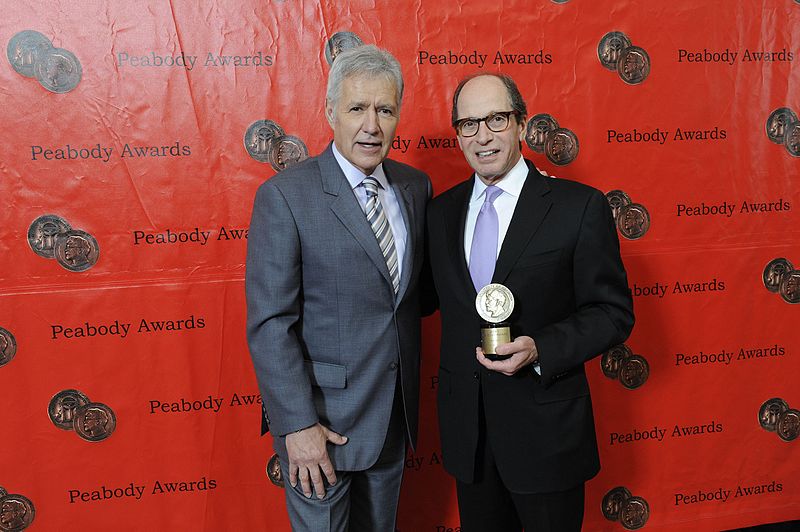 RELATED: Happy 79th Birthday to Alex Trebek, The Beloved "Jeopardy!" Host– Keeping it Positive During a Difficult Journey With Pancreatic Cancer
But in spite of poor prognosis, Friedman said that his long-time colleague is doing well.
"Alex is remarkable in many ways, not the least of which is he's got an iron will and an unequaled determination to beat this," Friedman said. "He underwent several rounds of chemo and that brought his numbers down. They were around 1,000 at one point and now they're down into the high teens."
RELATED: "It's Mind-Boggling!" Alex Trebek is Amazed at Results of His Pancreatic Cancer Treatment as Tumors Shrink Drastically
Though Friedman did not specify what these numbers were counting, his update confirms what Trebek himself shared with People in May—that his chemotherapy treatment had shrunken his pancreatic cancer tumors a "mind-boggling" amount. This is rare for patients with Trebek's type and stage of cancer; according to Dr. Allyson Ocean, a Medical Oncologist at Weill Cornell Medical Center, chemotherapy drugs often have a hard time penetrating pancreatic cancer tumors. In a previous conversation with SurvivorNet, Dr. Ocean explained that the reason for this is in part that pancreatic cancer tumors are surrounded by something called "stromal tissue," which acts as a barrier to chemotherapy and radiation.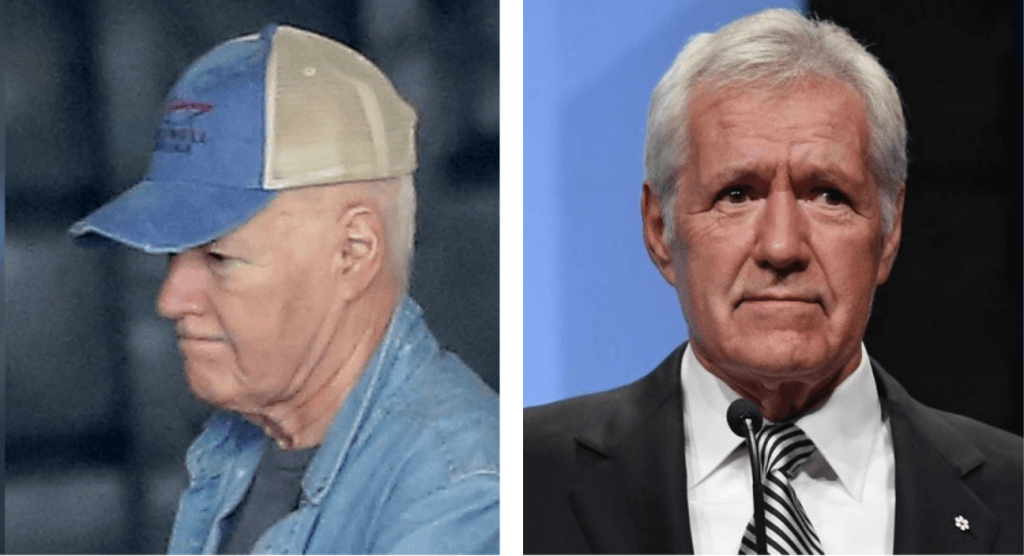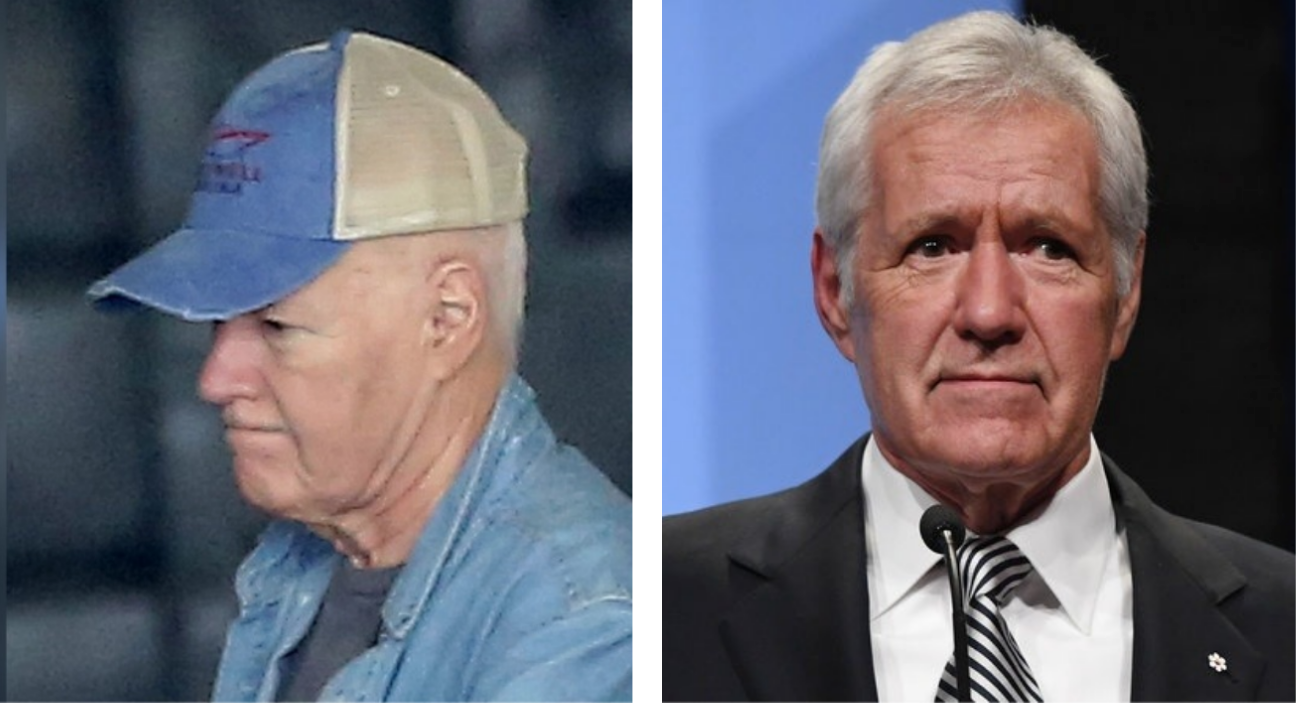 Another reason that pancreatic cancer is so tough to treat is that it tends to be diagnosed late, after it's already spread to other parts of the body, as it has for Trebek. At earlier stages, pancreatic cancer rarely causes any pain or symptoms, meaning doctors and patients don't necessarily have a reason to suspect it's there.
But while chemo and radiation don't tend to be all that effective in treating late-stage pancreatic cancer, there are some instances where it is, and according to Friedman and Trebek himself, Trebek's cancer is one of those cases.
RELATED: Optimistic Alex Trebek Says He's "Feeling Good" as he Undergoes Pancreatic Cancer Treatment– And He's Even Working on "Jeopardy!" Season 36
In another interview in May, Trebek shared with the Canadian Broadcast Company that if his cancer responded well enough to chemo, he might be a candidate for a new, cutting-edge treatment called immunotherapy, which would empower his body's own immune system to attack his cancer cells. For immunotherapy to be an option, pancreatic cancer tumors have to have specific characteristics in their genetic makeup. This, too, is rare, but according to Trebek, his cancer may have the unique gene mutation to make this a possibility. Though Trebek has not shared whether the "mind-boggling" results from his chemo were indeed enough to make him a candidate for immunotherapy, the star was optimistic when he shared the possibility.
RELATED: Immunotherapy Offers New Hope for Fighting Pancreatic Cancer
This optimism is typical of Trebek—a man that has faced his cancer with a positive attitude and unwavering determination since day one.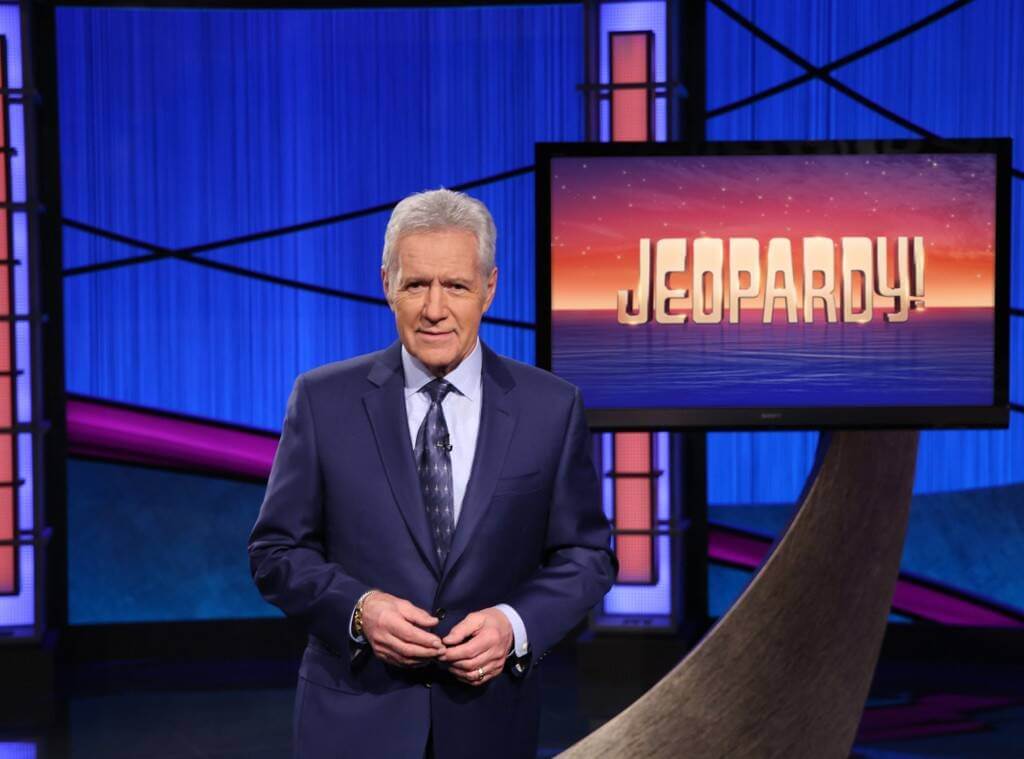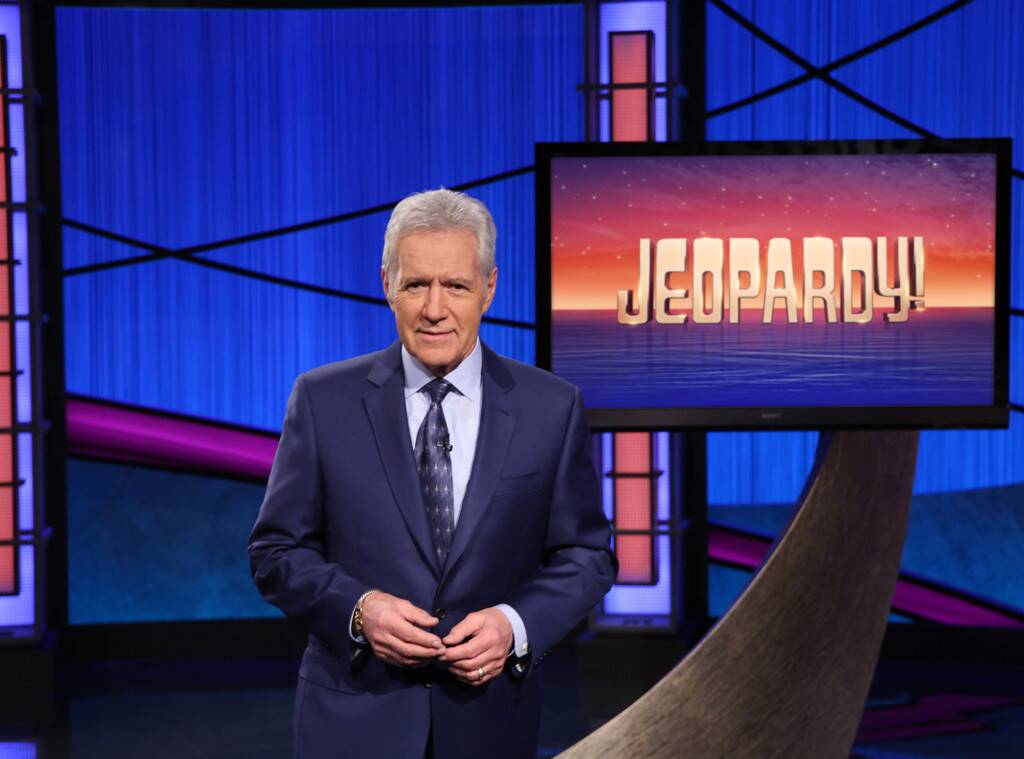 In his interview with The Hollywood Reporter, Friedman said that this positivity has been an essential factor in Trebek's health.
"[Trebek's] doctors credit not just his positive attitude but the outpouring of love, support, and encouragement that he's received," Friedman said.
RELATED: "Stay Positive!" Alex Trebek Pens Touching, Private Note to Woman Pancreatic Cancer Survivor Who Worships Him
In the months since announcing his diagnosis, Trebek has indeed received an outpouring of support from his fans and the viewers who have welcomed the iconic host into their homes on their television screens for over 35 years.
View this post on Instagram

And at a recent Purple Stride walk with the Pancreatic Cancer Action Network, Trebek shared that he hoped he would live to be 100.
RELATED: "I Want to Live to 100!" Alex Trebek Says He Finds Inspiration in Longtime Pancreatic Survivors
"As you all know, survivorship is measured starting from the date you are diagnosed with cancer," Trebek said. "And on that scale, my gosh, I'm a 62-day survivor. Give me a break…But I'm working on it. And I promise you this: That if I become a 22-year survivor, you will all be welcomed at my 100th birthday."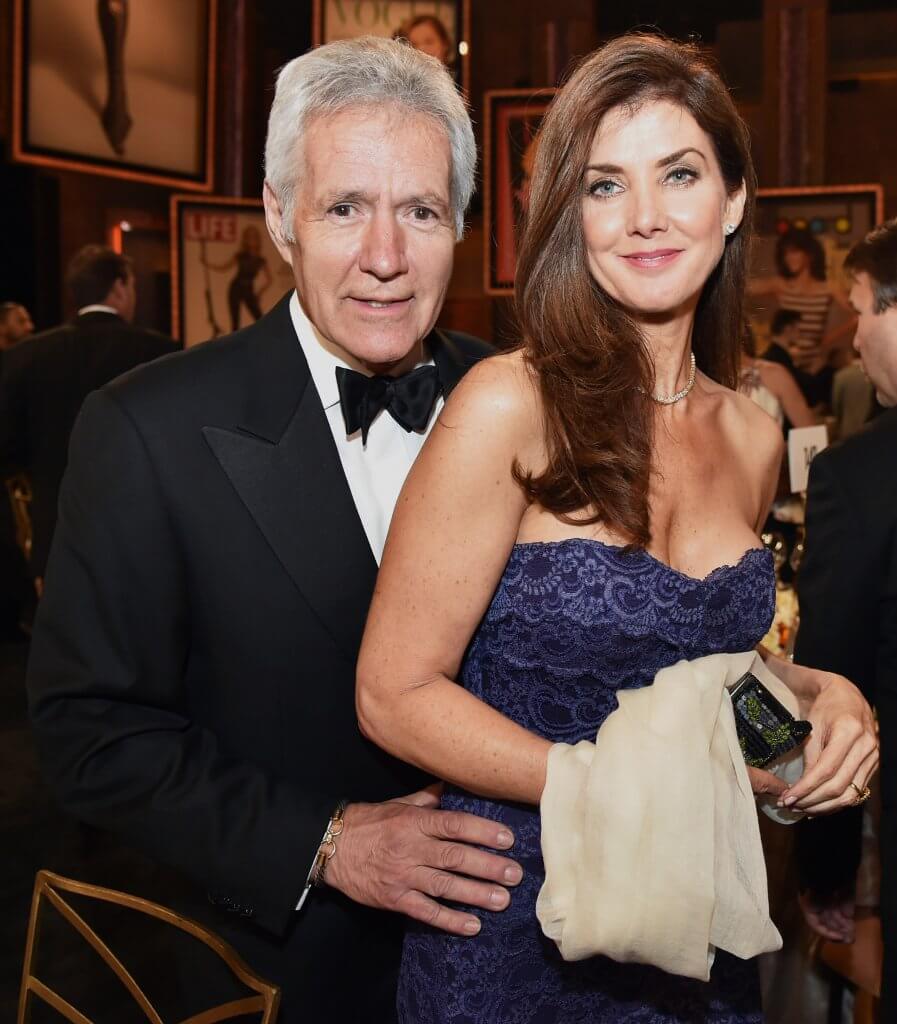 RELATED: Stay Positive; It Matters
How Did Trebek React to the News of Friedman's Departure?
Trebek and Friedman have been working with each other for nearly three decades, so the long-time executive producer leaving will likely be a big change for Trebek. According to Friedman, though, Trebek was supportive when he heard the news.
"He certainly understands," Friedman said. "He was respectful of it and of course we're going to miss working together but he was very supportive, as were ["Wheel of Fortune" hosts] Pat [Sajak] and Vanna [White]."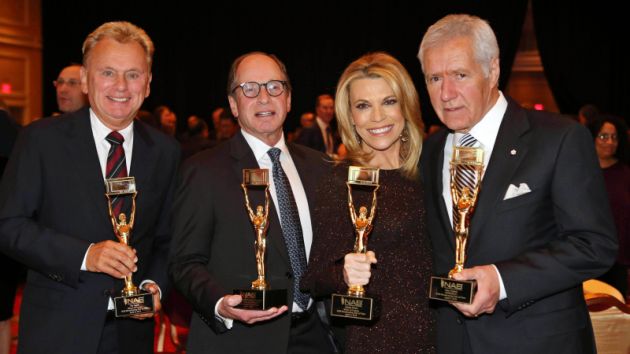 Friedman will officially leave "Jeopardy!" after the upcoming season 36, which will air in September. As of now—and despite his difficult journey with pancreatic cancer—Trebek himself will stay on the show, continuing to bring his infectious positivity to tens of millions of viewers.
Learn more about SurvivorNet's rigorous medical review process.
---