Between the game show maestro Alex Trebek, the sagacious Ruth Bader Ginsburg, and the late, great Queen of Soul Aretha Franklin, it seems like a lot of celebrities of late have been diagnosed with pancreatic cancer. And it didn't just start in the last year– the past decade has seen some of our favorite stars battling the disease, and many (notably heartthrob Patrick Swayze and Apple genius Steve Jobs) who've succumbed to it.
Pancreatic cancer is usually a very difficult diagnosis for any patient. The American Cancer Society estimates that about 56,770 people in the United States will be diagnosed with pancreatic cancer this year alone, and that 45,750 people will die of the disease. The 5-year survival rate for people with pancreatic cancer is 9%.
Read More
And the reason it seems like we hear about celebrities with pancreatic cancer so often isn't that it's striking so many more of them than other cancers, but because pancreatic cancer is such a hard disease. Some afflicted stars have talked about it openly and others have stayed private, but these seven celebrities have all had (or are having) to deal with the difficult ordeal of pancreatic cancer.
Jeopardy! Host Alex Trebek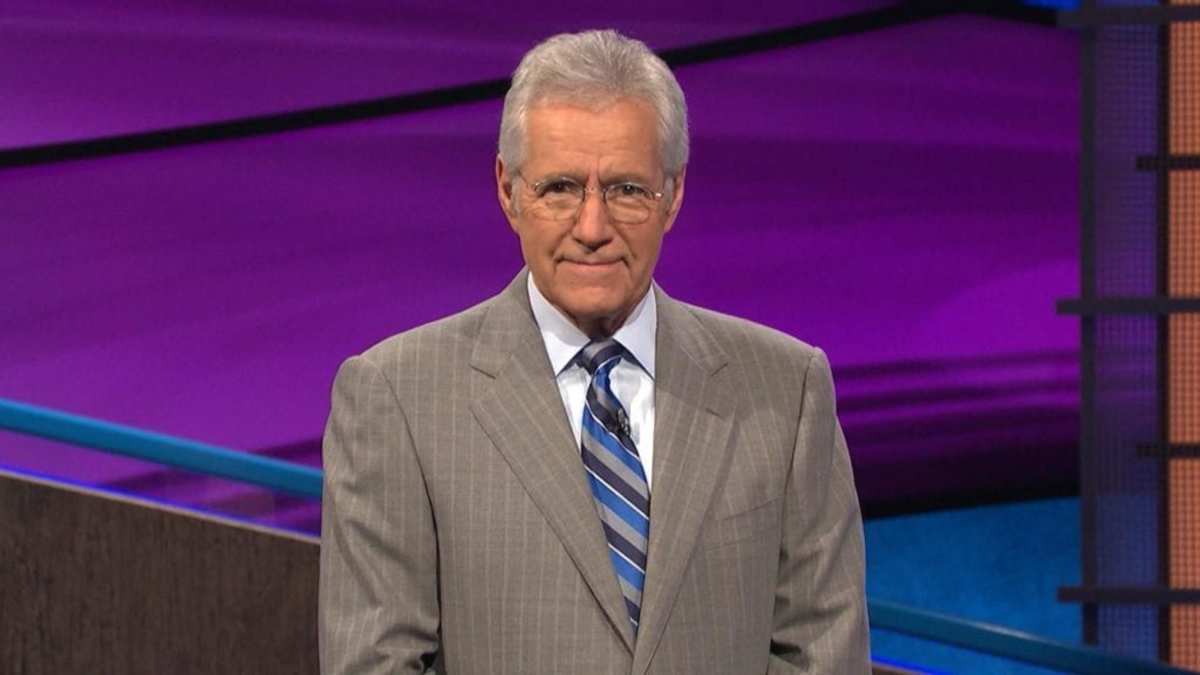 Amidst the very difficult news, Alex Trebek, 78, is proceeding with a truly positive attitude. "Now, normally, the prognosis for this is not very encouraging," Trebek said in a YouTube announcement from the set of Jeopardy! "But I'm going to fight this, and I'm going to keep working. And with the love and support of my family and friends, and with the help of your prayers also, I plan to beat the low survival rate statistics for this disease."
Pancreatic cancer remains quite tricky to treat. "It is true that it's still the minority of patients that are cured with pancreas cancer, and certainly if it's already metastatic, our options are limited," Dr. Daniel Labow, Chair of Surgery at Mount Sinai St. Luke's and Mount Sinai West, told SurvivorNet after Trebek was diagnosed.
But there are still a handful of options that someone in Trebek's position could try. According to Dr. Labow,  there are now newer chemotherapies and newer approaches that can be implemented.
Supreme Court Justice Ruth Bader Ginsburg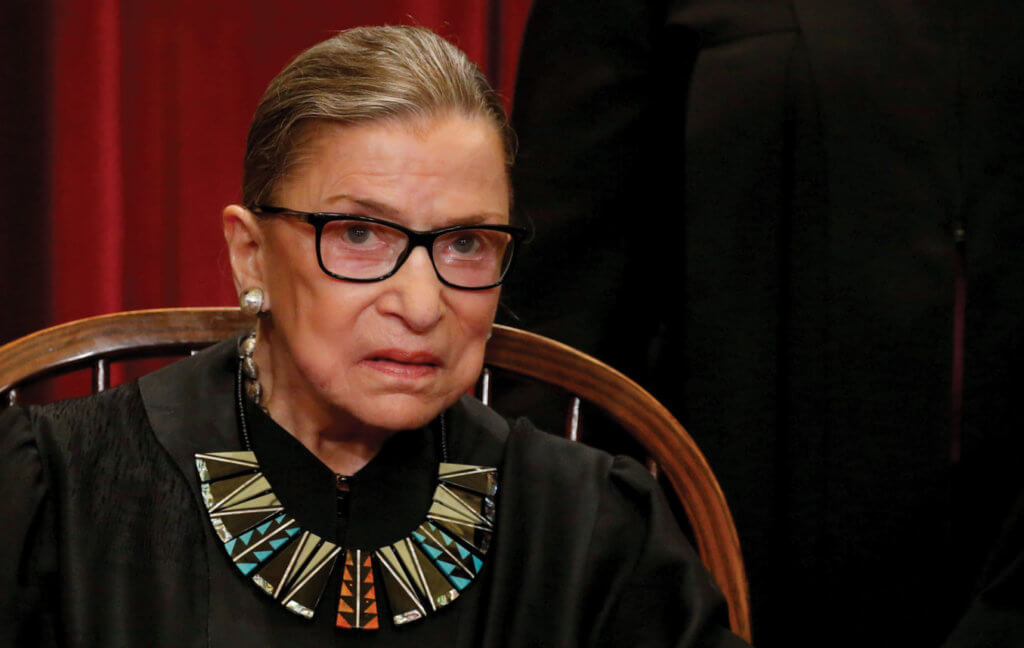 Supreme Court Justice Ruth Bader Ginsburg, 86, is known for being tough in the courtroom — she's become a feminist icon and a champion for liberal causes.
Justice Ginsburg was diagnosed with lung cancer in 2018, but that wasn't her first bout with cancer. In 1999 she experienced cancer for the first time with colorectal cancer, and in 2009 she was diagnosed and treated for pancreatic cancer.
Doctors have been monitoring Ginsburg, whose life is very important to liberals who need her on the court, for a long time, and they continue to to this day. "Ever since my colorectal cancer in 1999, I have been followed by the N.I.H.," she said in the 2013 interview. "That was very lucky for me because [in 2009] they detected my pancreatic cancer at a very early stage."
Fashion Icon Karl Lagerfeld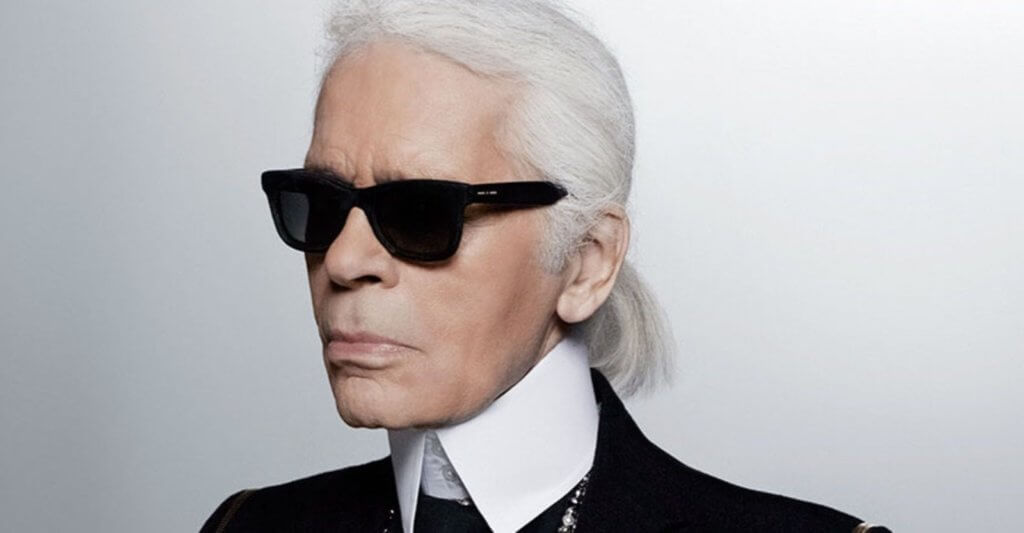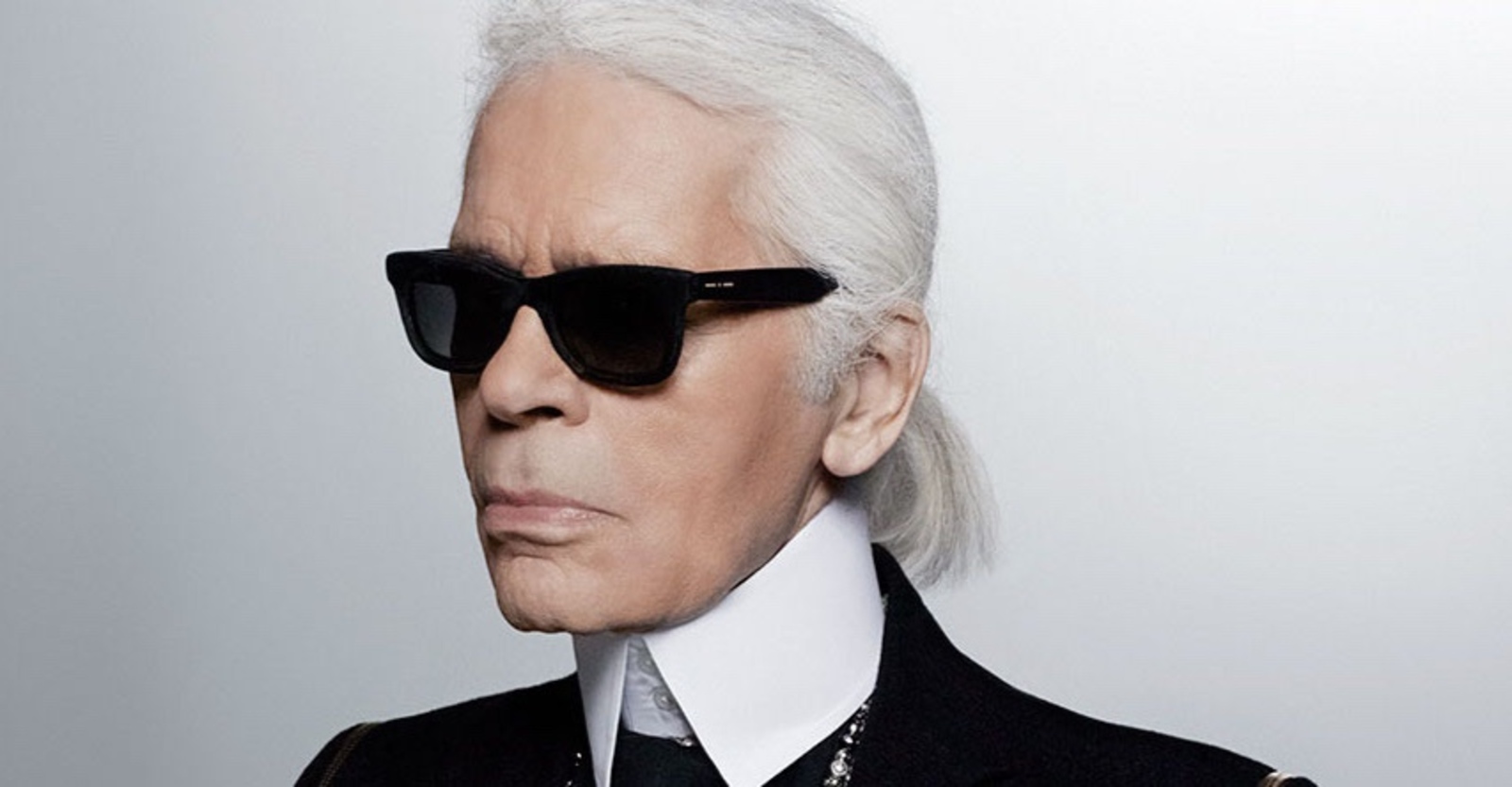 Fashion Icon Karl Lagerfeld, 85, was known for combining serious high fashion with camp, and injecting new life into couture brands. He recently died of pancreatic cancer.
Since Lagerfeld didn't do any interviews around the time of his pancreatic cancer diagnosis, we don't know that much about how the disease affected him.
We do know that the disease is so dangerous because some of the specific properties of pancreatic cancer can make it really difficult to treat. "It is the solid tumor cancer that has the worst prognosis. It is right now the third leading cause of cancer death, soon to be the second leading cause of cancer death in the United States," says Dr. Allyson Ocean, Medical Oncologist at Weill Cornell Medical Center. "Mortality is rising because it is caught so late and we don't have enough effective medications against the cancer."
"Queen of Soul" Aretha Franklin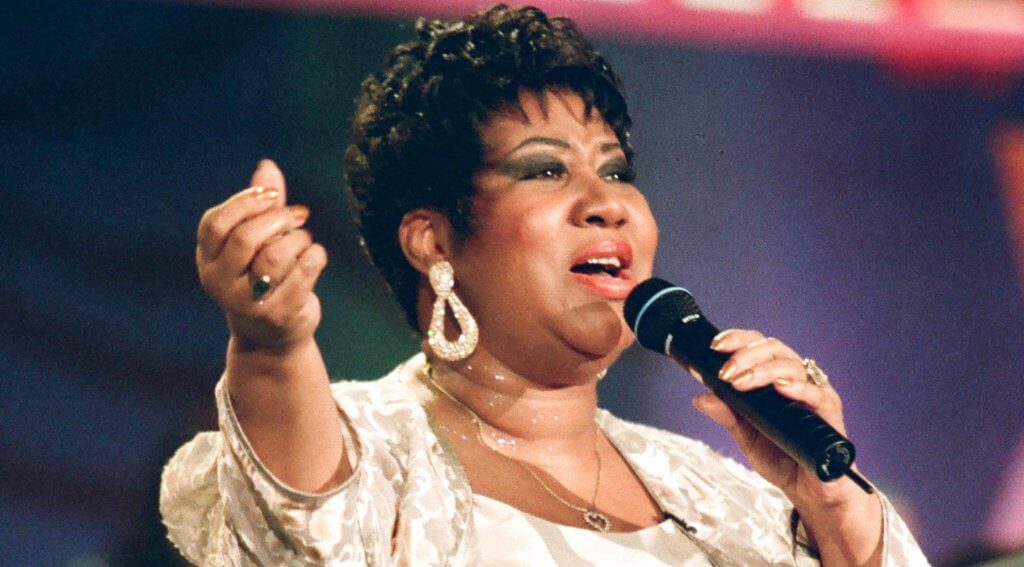 Aretha Franklin also kept her diagnosis pretty quiet, and at some moments denied it outright. But after her death on August 16, 2018, her PR team released a statement. "Franklin's official cause of death was due to advance pancreatic cancer of the neuroendocrine type, which was confirmed by Franklin's oncologist, Dr. Philip Phillips of Karmanos Cancer Institute in Detroit," the statement read.
Neuroendocrine tumors are pretty rare with about 1,000 new patients diagnosed each year. These tumors account for 3% to 5% of pancreatic cancers, and generally have a better prognosis than other more common pancreatic cancers. They grow in cells that make hormones, or chemicals that the body uses to control things like hair growth, sex drive and mood.
"The cancer cells are surrounded by what is called a stroma, and the stroma serves as a barrier for medications to get in to the cancer to kill it," says Dr. Ocean. Stroma is tissue that surrounds the cancer tumor.
"So chemotherapies have a hard time getting in, radiation has a hard time penetrating. Think of pancreatic cancer as an oatmeal raisin cookie and the raisins are actually the cancer cells, and the cookie part is actually all the stroma around it. And imagine having to navigate through all that stroma for a treatment to be able to get into a cell to kill it. So that's why the treatments just really aren't good enough to penetrate the cancer. But we're improving, we're getting better treatments."
"Dirty Dancing" Star Patrick Swayze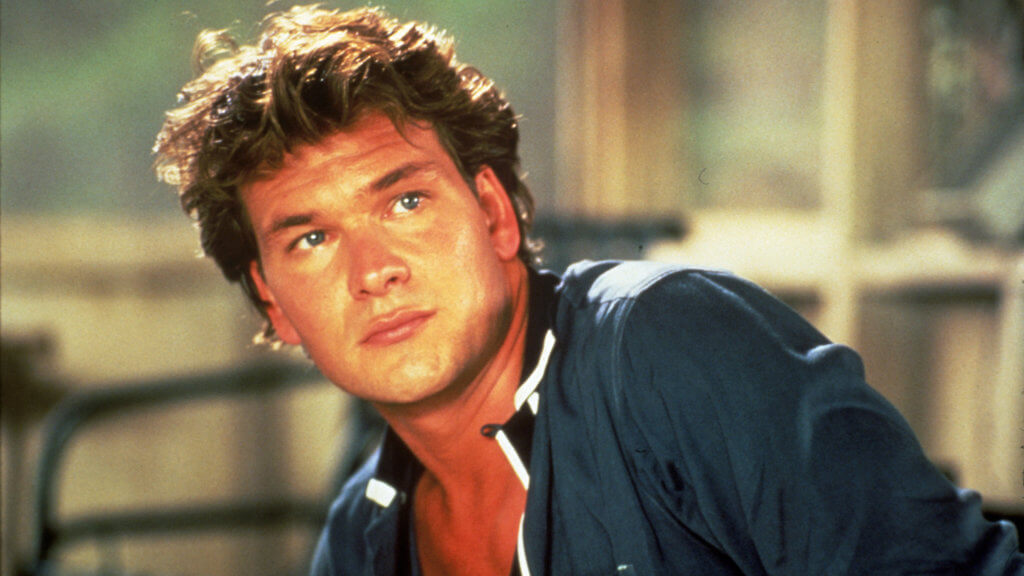 Patrick Swayze, 57, who starred in "Dirty Dancing," "Ghost" and "The Outsiders," was open about the fact that his diagnosis really scared him. "There's a lot of fear here," Swayze said. "There's a lot of stuff going on. Yeah, I'm scared. Yeah, I'm angry. Yeah, I'm [asking] why me. Yeah, I'm all this stuff."
But he also took the news in stride. "I've never been one to run from a challenge," he said at the time.
Swayze first suspected something was wrong on New Years Eve in late 2007 at age 56, while he was celebrating with his wife Lisa Niemi. "I tried to have champagne, and it would be like pouring acid, you know, on an open wound," he told Walters.
And the symptoms only got worse from there. "My indigestion issues got gigantic and constant. And then I started thinking, I'm getting skinny. I dropped about 20 pounds in the blink of an eye. And then when you see it in the mirror, when all of a sudden, you pull your eyes down and the bottom of your eyes go yellow and jaundice sets in — then you know something's wrong."
Most of the time, Swayze was felt pretty scared. "I keep dreaming of a future, a future with a long and healthy life," Swayze said, "not lived in the shadow of cancer, but in the light."
Hollywood Actress Joan Crawford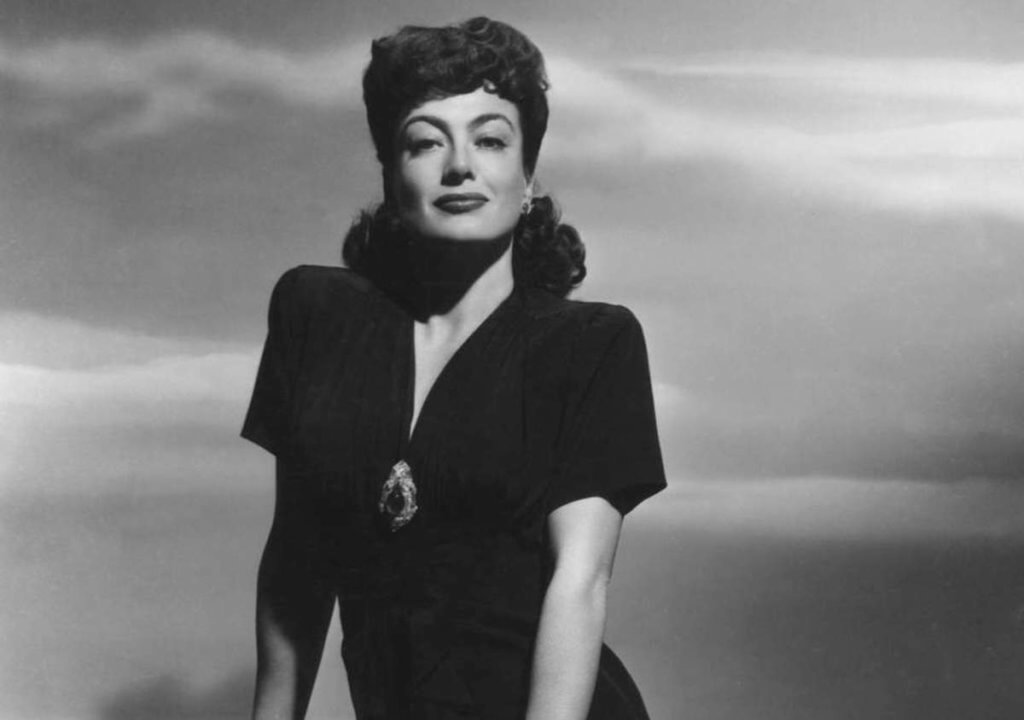 In the 1930s, Joan Crawford, 72, became one of the biggest stars acting for MGM studios. She starred in movies like "Grand Hotel" (1932), "Sadie McKee" (1934), "No More Ladies" (1935), and "Love on the Run" (1936). But the 1940s, when MGM wanted new actresses to satisfy their audience, Crawford left the studio. Just when her career seemed to be ending, Crawford landed her iconic role as single mom restauranteur in "Mildred Pierce" (1945).
Crawford died while fighting pancreatic cancer in 1971. The reported cause of her death was a heart attack, but she had been diagnosed only three months prior.
Apple Founder Steve Jobs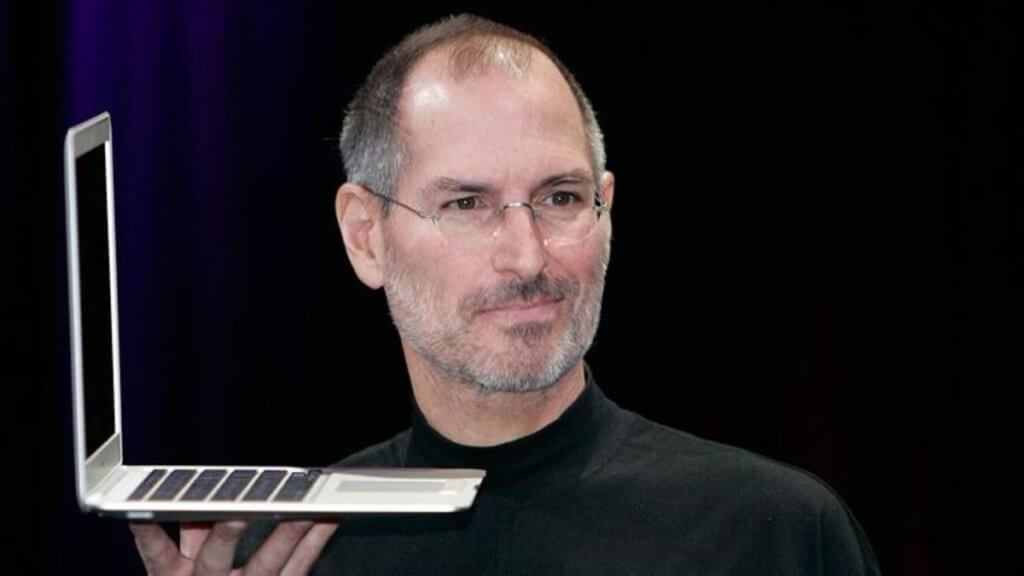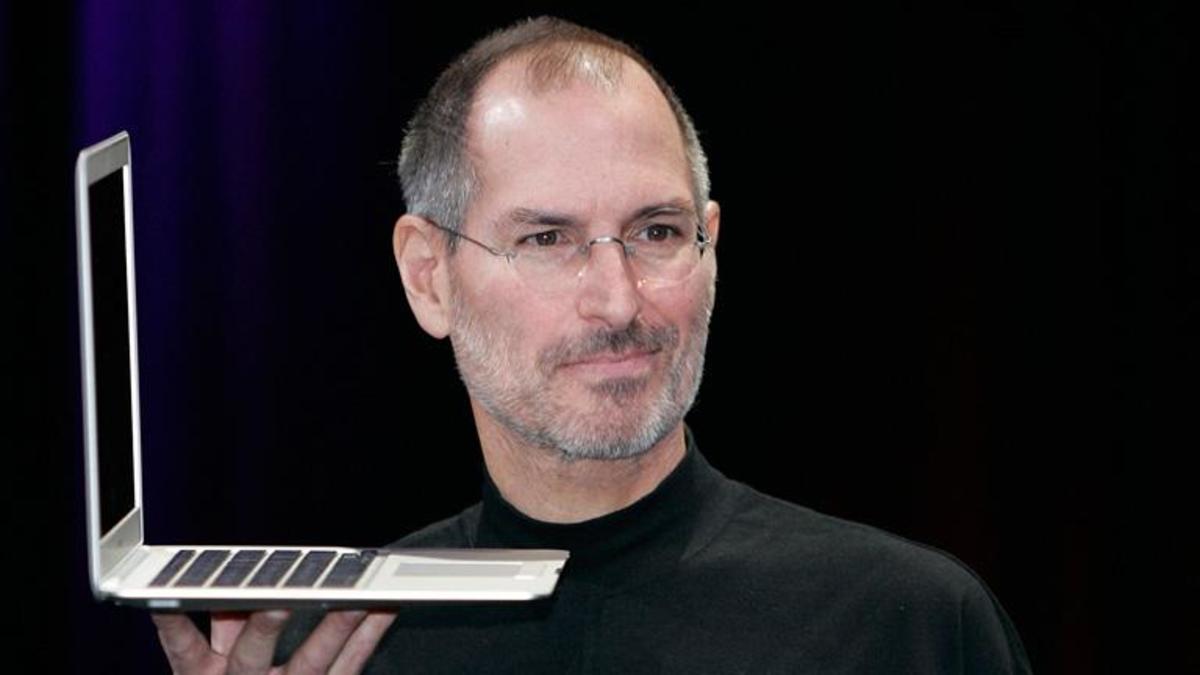 In 2003, Steve jobs, like Aretha Franklin, was diagnosed with a neuroendocrine tumor or islet cell carcinoma.
"About a year ago, I was diagnosed with cancer. I had a scan at 7:30 in the morning, and it clearly showed a tumor on my pancreas. I didn't even know what a pancreas was," he said in a lecture he gave following his diagnosis. "The doctors told me this was almost certainly a type of cancer that is incurable…and that I should expect to live no longer than three to six months."
During the lecture, he reflected on what it had meant to him to consider his own death. "For the past 33 years, I've looked at remembering that I'll be dead soon as the most important tool I've ever encountered to help me make the big decisions in life. Because almost everything, all external expectations, all pride, all fear of embarrassment or failure, these things just fall away in the face of death, leaving only what is truly important. Remembering that you are going to die is the best way I know to avoid the trap of thinking you have something to lose. You are already naked. There is no reason not to follow your heart."
If you keep, probing there are a lot more celebrities who have had pancreatic cancer and each of them has dealt with what is considered one of the hardest cancer diagnoses in their own way. While a lot of treatments have been foiled by this particular type of cancer, doctors continue to try new drugs and new approaches to killing it, including immunotherapy treatments, and remain hopeful for the future of the disease.
Learn more about SurvivorNet's rigorous medical review process.