The end of a loved one's cancer journey can be tough on any family. It can be even tougher when a cancer death touches on a prominent family whose grief may attract the attention of online trolls, imposters and profiteers who engage in acts of cruelty and corruption at the family's expense. That's certainly been the experience of the family of Beth Chapman, the celebrated bounty hunter who just passed away at age 51 after battling throat and lung cancer. Since Beth's death, her very vulnerable 20 year old daughter, Bonnie, has been the victim of truly vicious trolling. And at the depths of her grief, Bonnie has found the strength to fight back.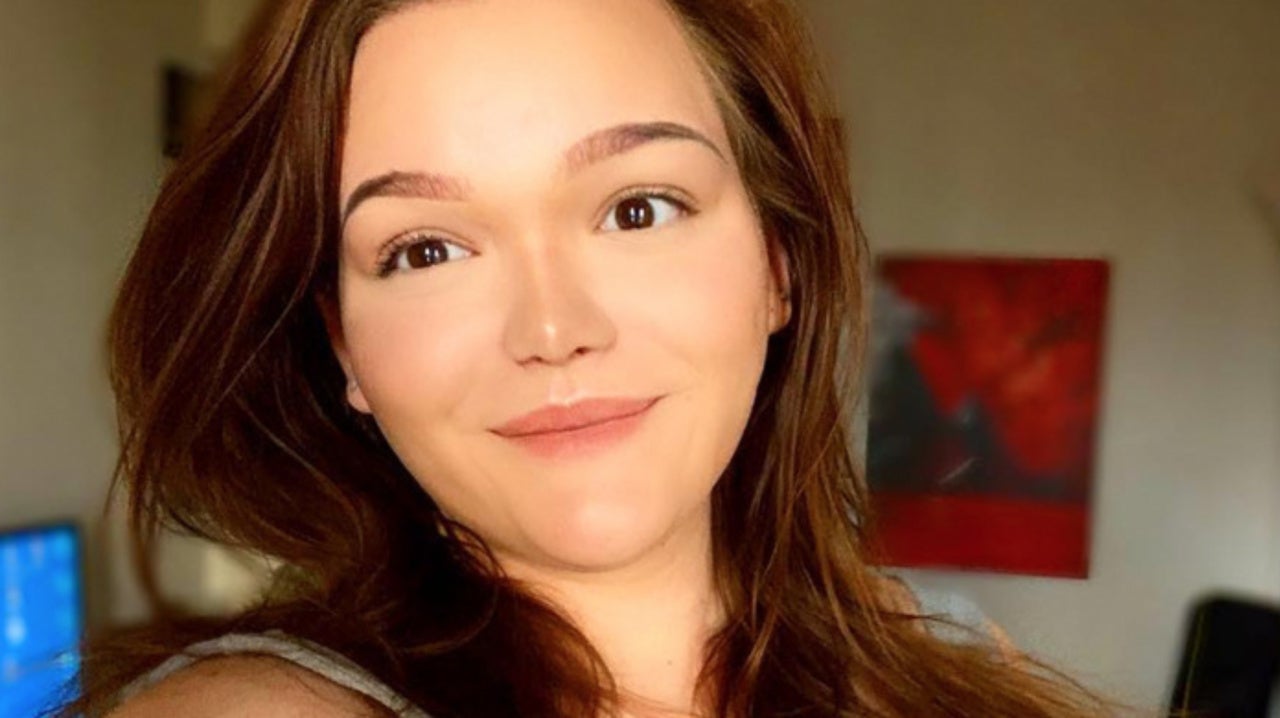 Last week, Bonnie had rushed from Colorado to her mother's Hawaii deathbed, despite having expressed only a short while earlier (before her mother was put in a medically induced coma and was in dire straits) that she couldn't go back to Hawaii because of "too much anxiety" likely related to her mom's illness, and too much traffic. She was also on her own emotional roller coaster, having only recently come out as pansexual which means she is attracted to any kind of gender (Beth and her husband, Duane "Dog the Bounty Hunter" Chapman had shown full support of Bonnie's sexual orientation).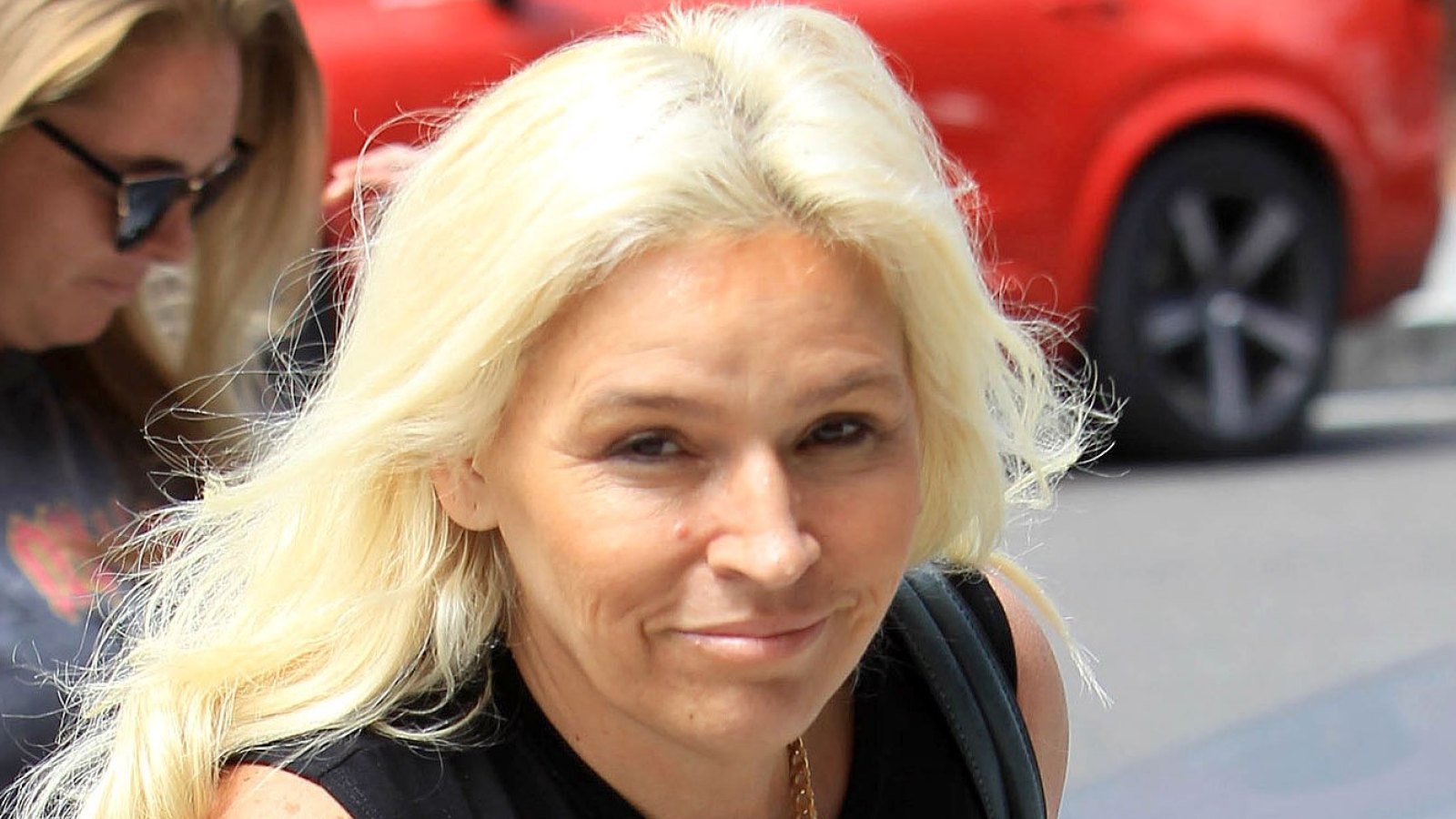 Read More
And after Beth's untimely death, Bonnie found herself besieged by Internet trolls creating imposter Instagram sites pretending to be Bonnie; mocking Bonnie for her blossoming pansexuality; and selling unauthorized T-shirts "remembering" her mom.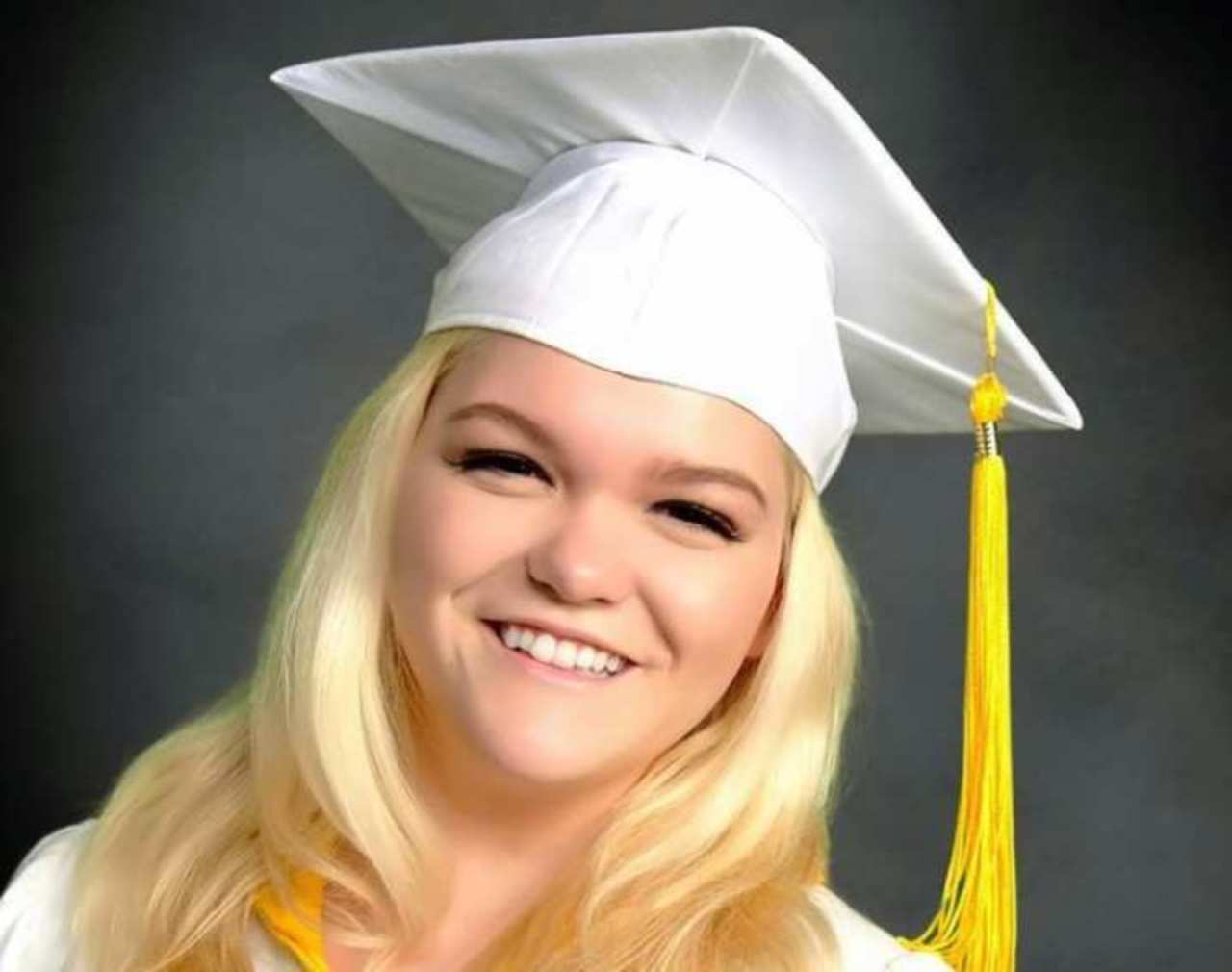 Some of the worst trolls attacked Bonnie's sexuality, which was deeply disruptive to her grieving. "Pansexual, bisexual, homosexual and so forth are a violation of Christianity! Read your bible, it will tell you," wrote one troll.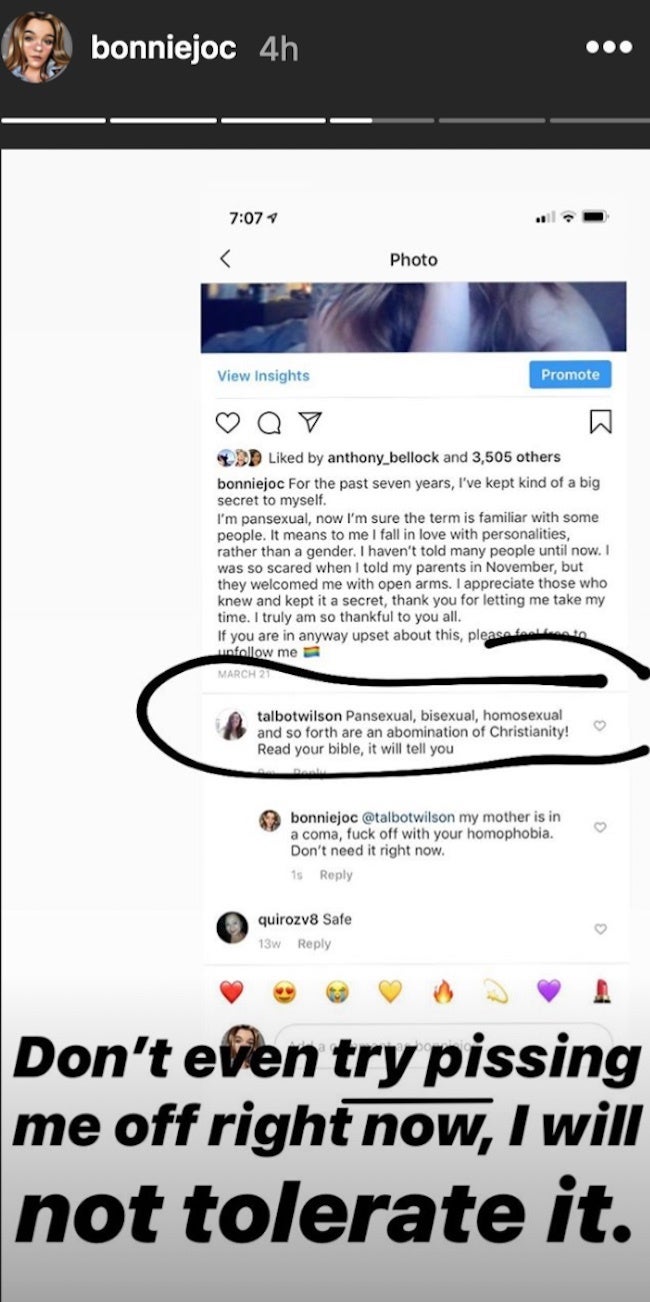 Despite all her anxieties, Bonnie managed to call out the trolls. "Don't even try pissing me off now. I will not tolerate it!"
Then another troll wrote to Bonnie, regarding her mother's death, "so you want pity for your mother after you publicly admit this [pansexuality] & lead people astray? Your prayers if you pray fall on deaf ears. Keep your sexuality to yourself if you don't want others [sic] opinions".
"People are a—– today," Bonnie bravely wrote.
She also called out trolls "pretending to be me on Instagram. I shouldn't be having to deal with this right now."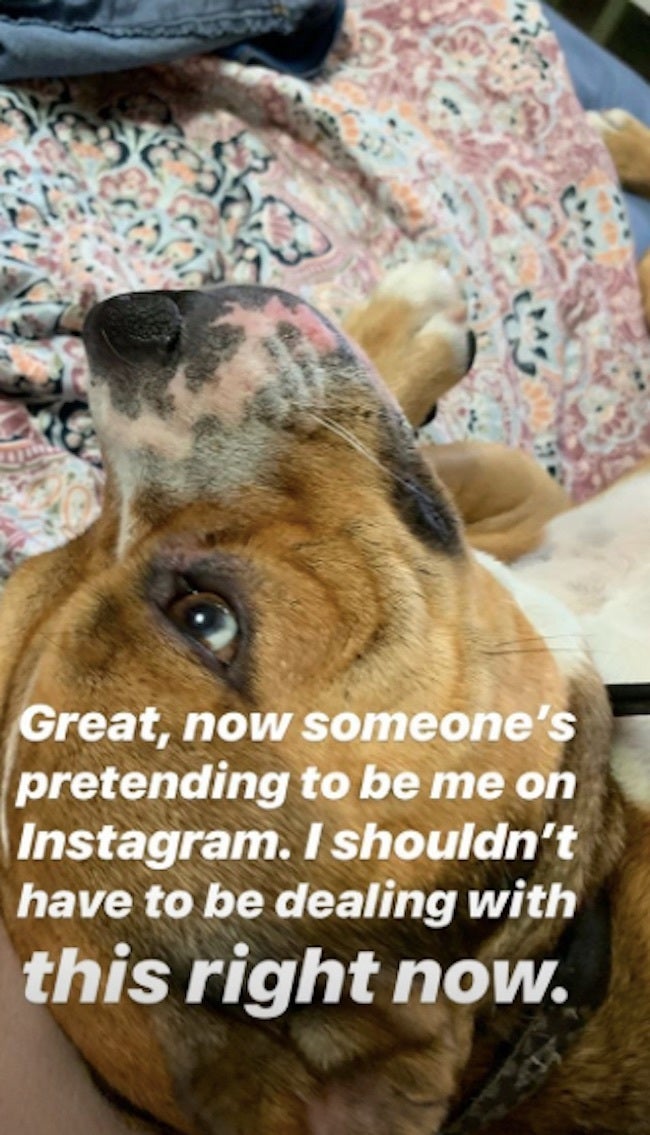 She called on fans to report the fake sites.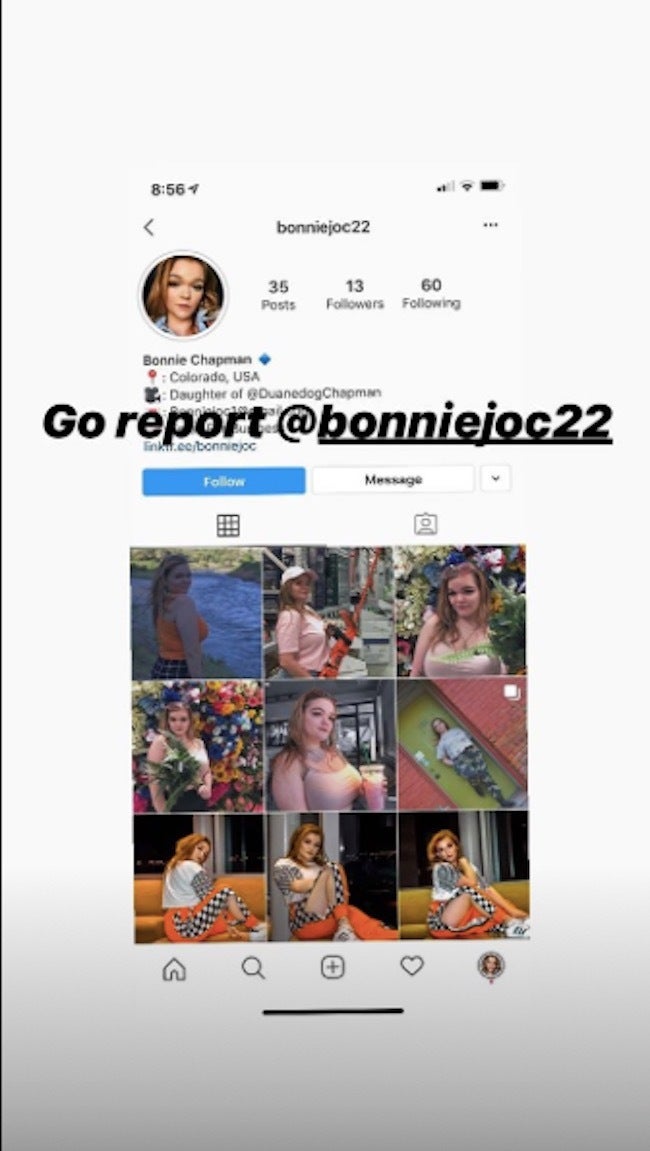 Bonnie and Dog also took to social media to call out profiteering trolls selling unauthorized Beth commemorative T-shirts.
"Please tag me in any of these ads and merchandise. We did not authorize any of this, Mom would be pissed," Bonnie added.
Several of Chapman's fans have reported links to unauthorized shirts, some of which were listed on online T-shirt shops, including one that showed Beth's image under "R.I.P. Beth Chapman."
Another Twitter user reported a T-shirt using art from "Dog's Most Wanted," Dog and Beth's new reality series yet to premier on WGN America.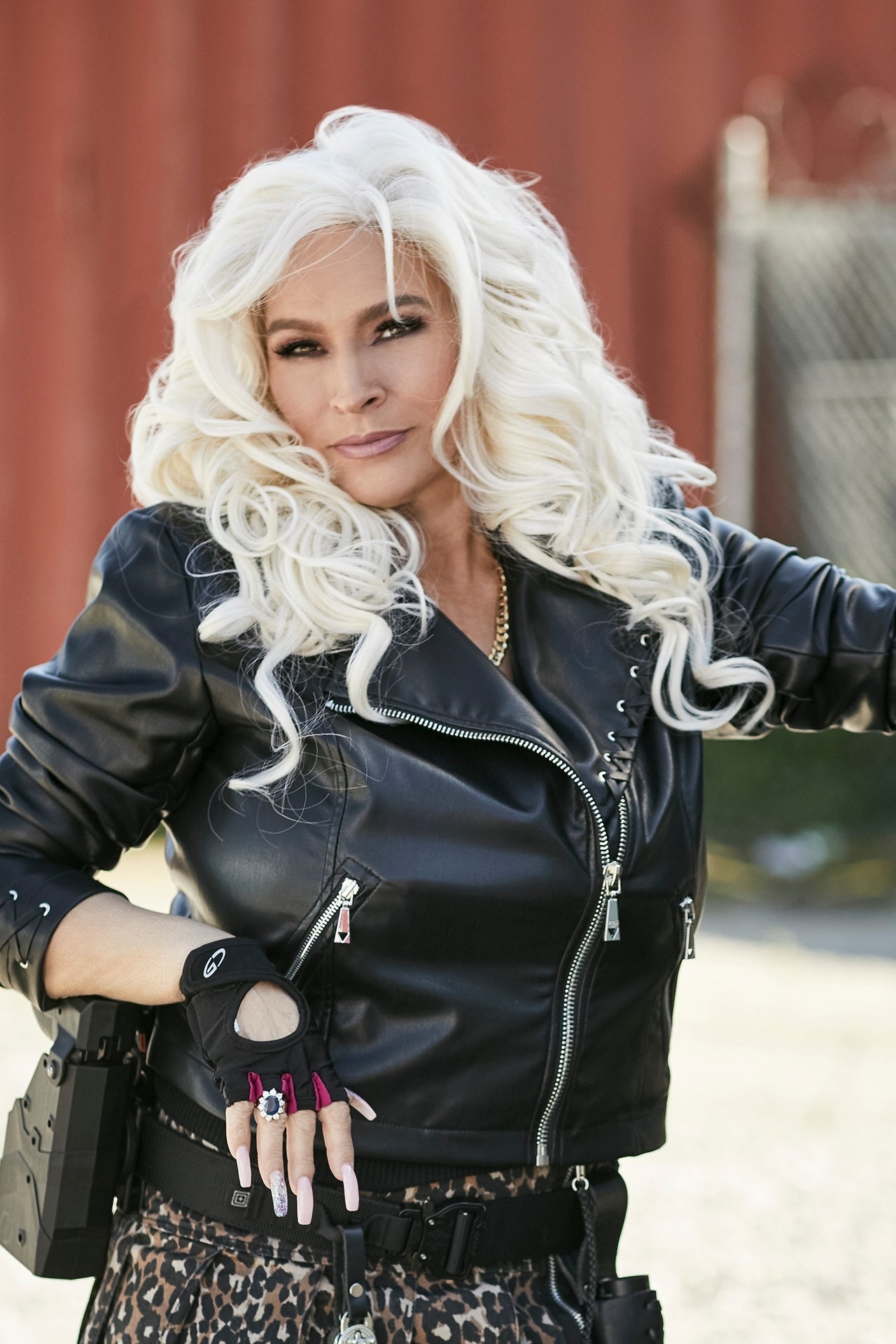 We know that Beth's disease has been at the core of Bonnie's pervasive stress since her mother's tragic diagnosis. In 2017, Bonnie shared with her fans how devastating she found it as her mother embarked on her cancer journey:
"Two weeks later, the most heartbreaking news hit me, my mother was diagnosed with cancer. Balancing my already overflowing emotions, and college classes was difficult. My depression was at its all time high. Stress levels seemed to just keep raising, and even though I had only one exam; stress radiated off of everyone on campus. From all this, I learned so much. I don't regret anything, life is too short to regret things anyways. I was able to love myself, and gain confidence. The beginning of last year I had gotten my first tattoo, and now I'm up to 3."
Learn more about SurvivorNet's rigorous medical review process.