Many cancer survivors say that with all of the challenges — both physically and mentally — that come with battling the disease, you can also walk away with some really important life lessons, and a whole new perspective. And dance instructor and reality TV star Abby Lee Miller, of "Dance Moms" fame, is no different. In recent months, since she was declared cancer-free earlier this year, Abby has spoken openly about how hard it was to go through cancer. Abby had Burkitt lymphoma, the most common form of non-Hodgkins lymphoma, a blood cancer.
Abby, now 52, discovered her cancer and had emergency spinal surgery shortly after her release from prison. She had plead guilty to reduced charges related to creating a secret bank account to dodge taxes; with falsely declaring bankruptcy; and with customs fraud for hiding the proceeds of a dance class she taught in Australia. She was in prison for just over a year. The cancer battle began shortly thereafter — and Abby went through another really tough year. She seems to be in high spirits now. She has to use a wheelchair to get around, but has said that doctors are hopeful she'll be able to move around on her own again soon enough.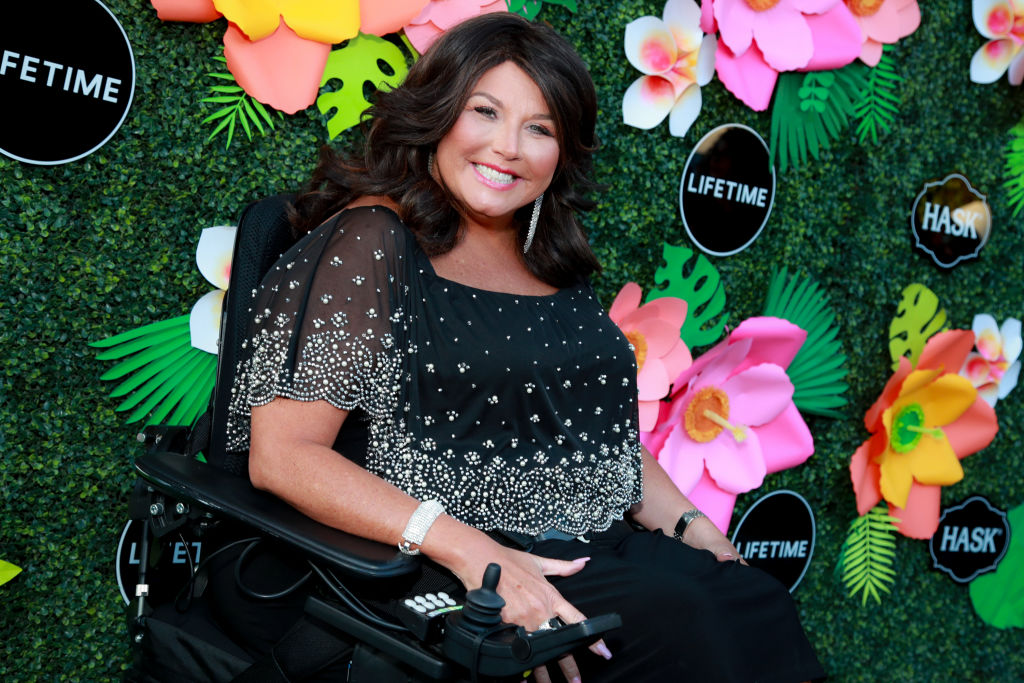 Read More
However, now that she's back on "Dance Moms," many fans are wondering if all that Abby's been through has changed her for the better — or had no impact at all. Abby has many loyal fans who have continuously wished her well throughout all her hardships. But lately, many are commenting that they are shocked by how the dance teacher has been interacting with students on the show.
"Wait… I thought they said Abby was nice now that she was released from prison and beat a life-threatening spinal cancer? Guess not," wrote one user named Candice earlier this week.
"[You] know I was so happy when u (sic) beat cancer but thought your heart would be more loving…I HATE u (sic) on dance moms," wrote another named Karen.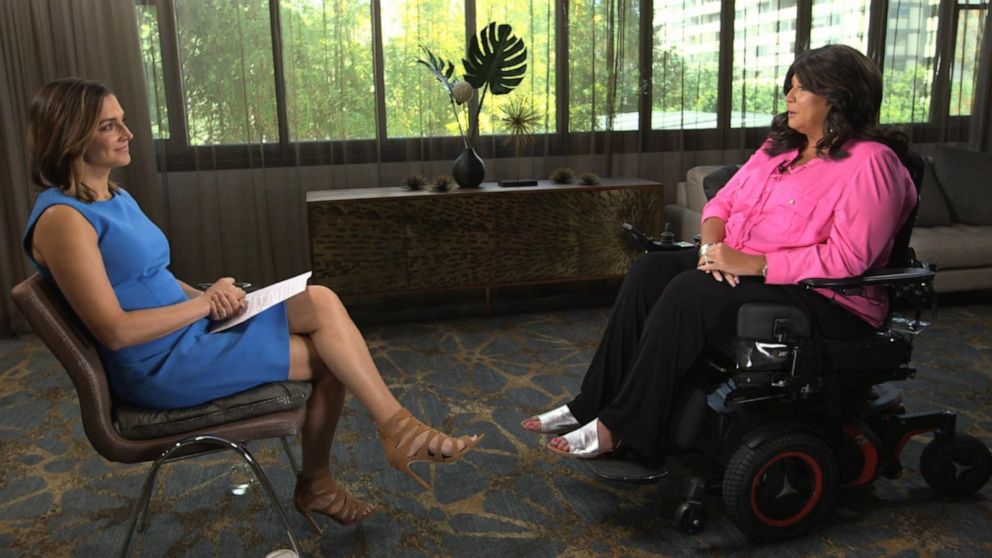 However, despite the negativity, Abby still has fans who are sticking with her and are in awe of her bravery. "Abby you are an inspiration to women everywhere," another fan, who goes by J Bolet, wrote on Twitter. "By allowing us to see you looking and feeling your worst you have shed new light on Cancer…and what it means to fight with all you've got! You have proven that there is no competitor too fierce to break you! DANCE MOM'S is back!"
Despite fans' differing opinions on Abby's attitude, it's hard to deny that what she went through was extraordinarily challenging. After her cancer was found, Abby underwent 10 rounds of chemotherapy and two surgeries. In a recent interview with ABC, Abby explained why she is wheelchair bound, but also shared that doctors are hopeful that she'll be walking on her own again soon.
"Right now the biggest issue is my right knee … I have needed a knee replacement for about seven years now," she said.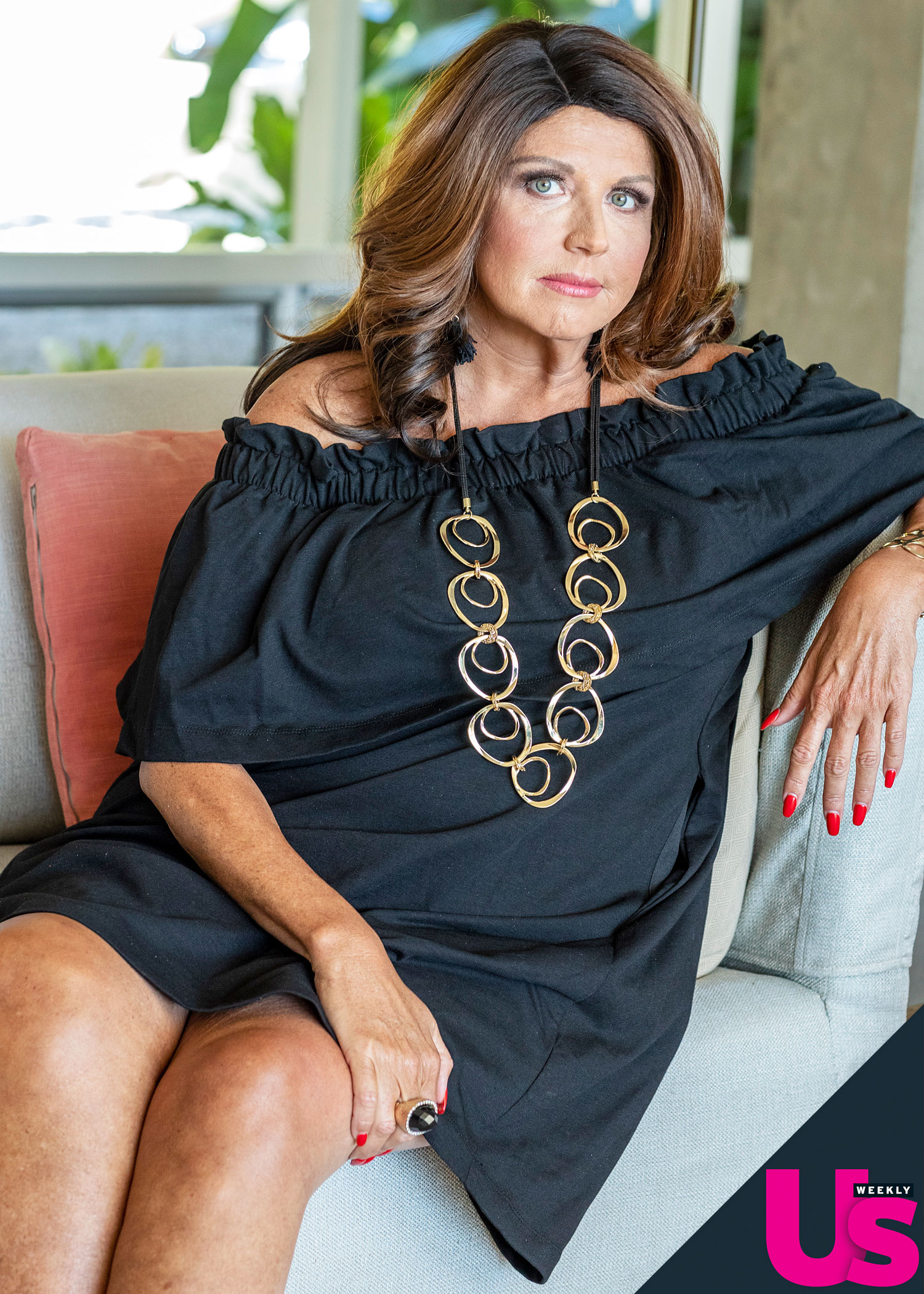 Like many cancer patients, Abby wrestled with her emotions during her cancer journey. In April, she posted a gruesome photo of her exposed back to social media, revealing a large scar. In the post, Abby denounced her medical team — saying that they failed to recognize her illness.
"One year ago today — I underwent emergency surgery for an infection in my spine. This mass/tumor choking my spinal cord turned out to be Burkitt Lymphoma," Miller wrote in the caption that accompanied the photo of her bare back covered in stitches (the reality TV star looked almost unrecognizable). "I endured ten rounds of chemo therapy (each lasting 6 days with 4/ 24hr bags pumping poison into my body ending with a spinal tap in 3 spots."
In general, doctors divide non-Hodgkin's lymphoma into two categories — aggressive or indolent lymphomas. The approach to treating these two categories is different. Aggressive lymphomas are treatable and can be cured. Indolent lymphomas are managed, and may not require treatment, but they are not curable by conventional means, according to Dr. Catherine Diefenbach, Director of Translational Hematology and Clinical Lymphoma at NYU Langone Health and the Perlmutter Cancer Center, who was not commenting specifically on Abby's case.
According to Abby's recent interviews, she is now "cancer free." She told Us Magazine a year after beginning treatment that she can officially say "the cancer is gone."
Learn more about SurvivorNet's rigorous medical review process.
---