"You can beat a lot of things, but you really can't outrun your genetic profile," says John Ingram, philanthropist, businessman, and founder of Nashville Soccer Club.
After losing his father to prostate cancer in 1995, and watching his uncle battle with the same disease, Ingram, 57, was well aware of his predisposition to the cancer. So, the father of four decided to take preemptive measures and have prostate surgery in 2018 to avoid a possible diagnosis. He underwent prophylactic surgery, which is a procedure that removes an organ or gland that shows no signs of cancer, in an attempt to prevent development of cancer.
Read More
Related: New Hope For Later Stage Prostate Cancer Patients: The PARP Inhibitor Olaparib Approved By The FDA
"I am not dying of prostate cancer," Ingram tells SurvivorNet. "Or, I'm going to try not to die of prostate cancer. I could have waited. It was not critical. I just didn't want at 58 years old to be dealing with the thing that happened to my father. I could beat it back at this point. Some of us have got kind of a genetic predisposition to diseases. You know, unfortunately I think prostate cancer is a pretty strong one in my genetic profile."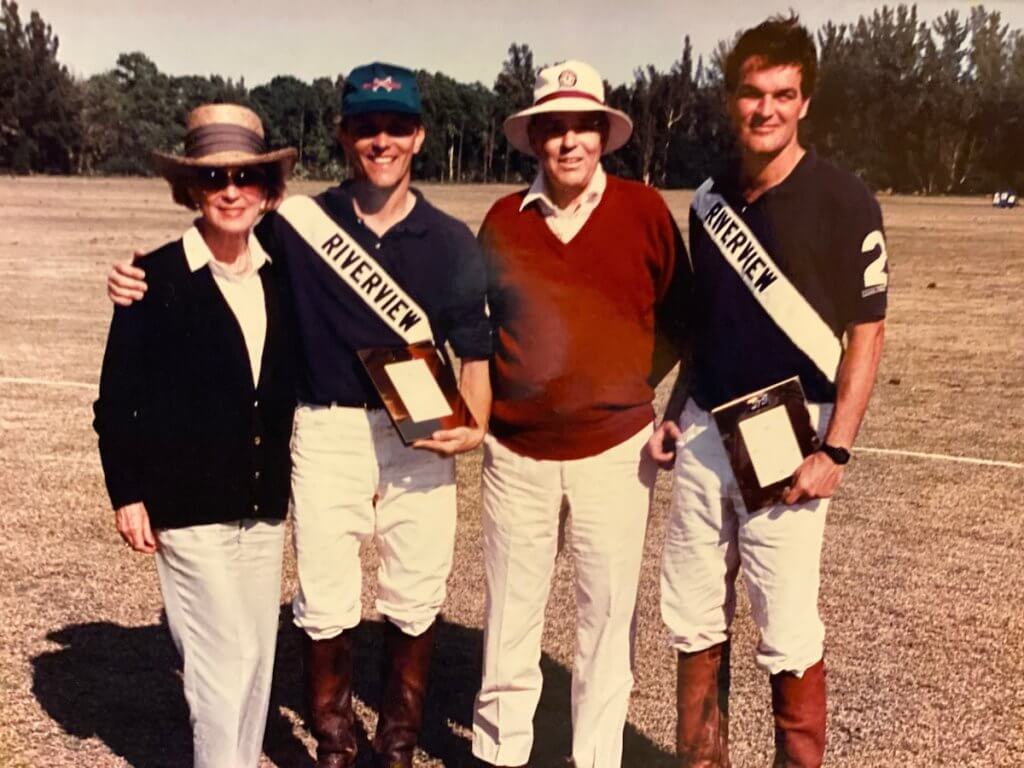 As with other surgeries, a prostate procedures come with their own side effects. Since the prostate is in a delicate area under the bladder and alongside nerves that make erections possible, some men may experience problems urinating consistently and sexual dysfunction. However, a healthy sex life is possible after prostate surgery, and doctors have suggested consulting a sex therapist or a counselor. Before deciding to undergo surgery, Ingram says he discussed potential side effects with his wife Stephanie, and her support helped him come to the decision.
"My doctor was very straight with me about the statistical chances of having sexual side effects," says Ingram. "I mean, with my wife they're present, but we made this decision together. I just knew enough about it and felt strongly enough about my family history, that I didn't find it to be a hard decision, and my wife was supportive of it. That's a big deal, you know, because for the reasons I said before. My thoughts were, 'let's get rid of this cancer and I'll take my chances with the rest of it.'"
Related: What Are Of The Risks Of Having Prostate Cancer Surgery During The Coronavirus?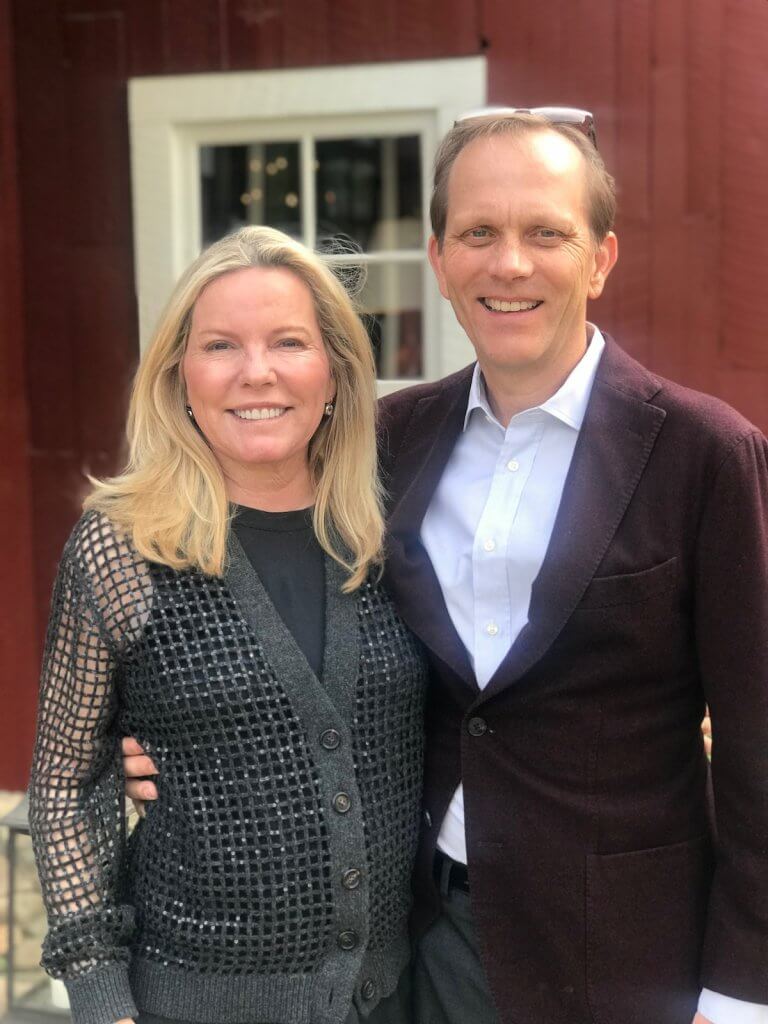 Despite side effects from surgery, Ingram says he's still active and is a competitive equestrian. Additionally, his family history of cancer inspired him to get more involved in cancer research, and give back.  His family has donated $700 million to Vanderbilt-Ingram Cancer Center alone in an effort to help those impacted by cancer get thorough treatment and multiple options.
"After my father died, we had the ability to take a business public, and a lot of the proceeds from taking it public over time, based on my father's desires," Ingram says. "We're aimed at charitable things. Each one of us has had a chance to be really quite philanthropic. The whole thing's pretty personal."
Related: Staggeringly Higher Prostate Cancer Rates for Black & Latino Men
While the decision to undergo preventative surgery might be difficult for many men, Ingram stands by his decision and encourages others who are at high risk of cancer to be proactive for the future. Ingram admits that side effects from the surgery can be challenging, but making new memories with his family is worth it.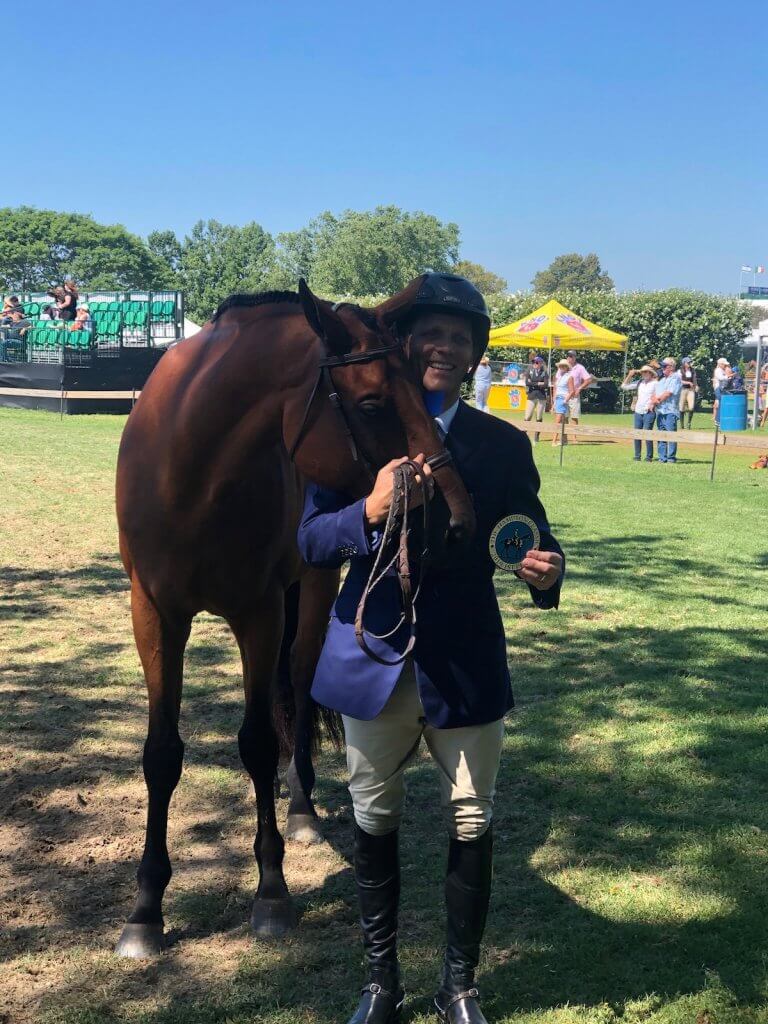 "I've got some side effects, but I'm healthy as hell, and doing almost everything that I love," Ingram says. "I think the message is, 'look you could have some side effects, but you can also still do almost everything else you're doing in your life and not have to worry about dying of something awful.'"
Learn more about SurvivorNet's rigorous medical review process.