Cecily's Loss & Owen's Fight
Cecily Strong is a standout star on Saturday Night Live and Apple TV+ hit show Schmigadoon; she lost her cousin to brain cancer in January 2020.
Owen Strong passed at 30 from glioblastoma, an aggressive type of brain cancer.
Cecily remembers in a new interview on podcast Armchair Expert her cousin's positivity through cancer.
Saturday Night Live 
isn't typically known for churning out authors but actress and comedian Cecily Strong has just written a memoir,
This Will All Be Over Soon
, in which she reflects on losing her cousin to brain cancer.
Related: Oscar Winner Matt Damon Opens Up About His Dad's Battle with Multiple Myeloma: 'There Were Things That Worked Really Well for Him'
Read More
In a new interview on 
Armchair Expert, 
Strong, who's currently starring on Apple TV+'s show
Schmigadoon,
shares with podcast host Dax Shepard what it was like to lose her cousin at such a young age. Owen Strong was
only 30 years old
when he passed away in January 2020.
Shepard lost his stepfather to prostate cancer and his dad to lung cancer at 62.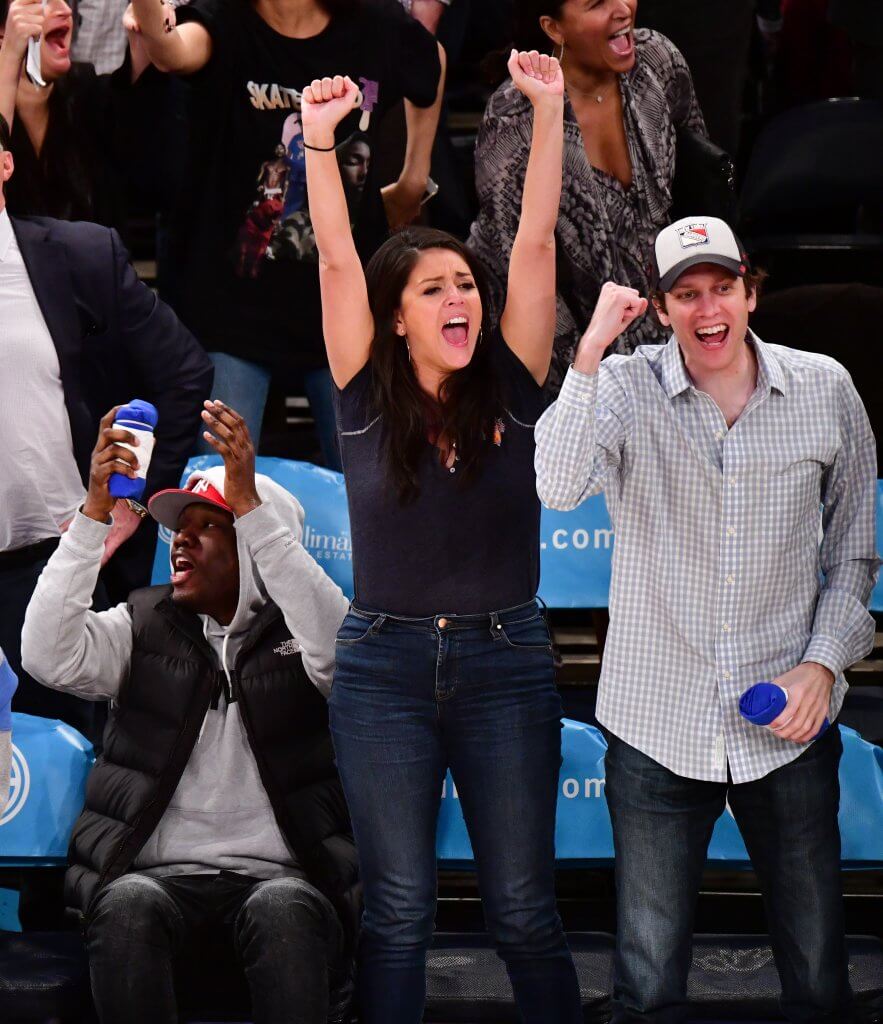 Understanding Glioblastoma
Owen Strong's type of brain cancer, glioblastoma, is an aggressive form of the disease and there is currently no cure. It's the most aggressive primary brain tumor.
Brain cancer treatment options are broadening, thanks to newer cancer research. Duke University Medical Center neuro-oncologist Dr. Henry Friedman tells SurvivorNet in an earlier interview there is progress being made in the treatment of the disease. Cecily Strong and Dr. Friedman became connected during Owen's cancer fight; she shares during the interview that the two have a text chain, saying, "Oncologists are wild, I don't know if you know this."
View this post on Instagram
Dr. Friedman and his Duke colleagues are investigating a new therapy that combines the modified poliovirus and immunotherapy. In her interview, Strong says that Owen was injected with the poliovirus as part of his treatment plan.
"The modified poliovirus is used to treat this tumor, by injecting it directly into the tumor, through a catheter. It is designed to lyse the tumor and cause the tumor cells to basically break up," explains Dr. Friedman.
"I think that the modified poliovirus is going to be a game-changer in glioblastoma," says Dr. Friedman, "but I should also say that its reach is now extending into melanoma soon to bladder cancer."
There Is New Hope for Those Fighting the Same Cancer That Took John McCain & Ted Kennedy; Using Polio & Immunotherapy to Fight Brain Tumors
Positivity Through Cancer
In her interview on Armchair, Strong says Owen's outlook was impressive. She remembers how he once said, "Minus this brain cancer this has been the best year of my life." Strong says throughout his illness, they believed he would beat it.
"He'd been living with it for a year and a half, and I was like: 'Owen's gonna beat glioblastoma He will.' He believed it, I believed it. In the end, I thought, well cancer never beat him because it never got his spirit," says Strong.
The actress also remembers how her cousin would wear funny hats to hide his surgery scars, and that, despite his health troubles, he maintained a steadfast positivity and joy through his cancer journey.
Learn more about SurvivorNet's rigorous medical review process.