Louie Anderson Battling Cancer
Actor, comedian, and game show host Louie Anderson, 68, has revealed that he has been hospitalized for cancer treatment.
Anderson is receiving treatment at a hospital in Las Vegas, and has been diagnosed with diffuse large B-cell lymphoma.
The comedian's representative has confirmed his hospitalization, but assures fans that Anderson is "resting comfortably in his hospital bed."
After striving to improve his health over the course of the pandemic, comedian Louie Anderson, 68, has been hospitalized for cancer.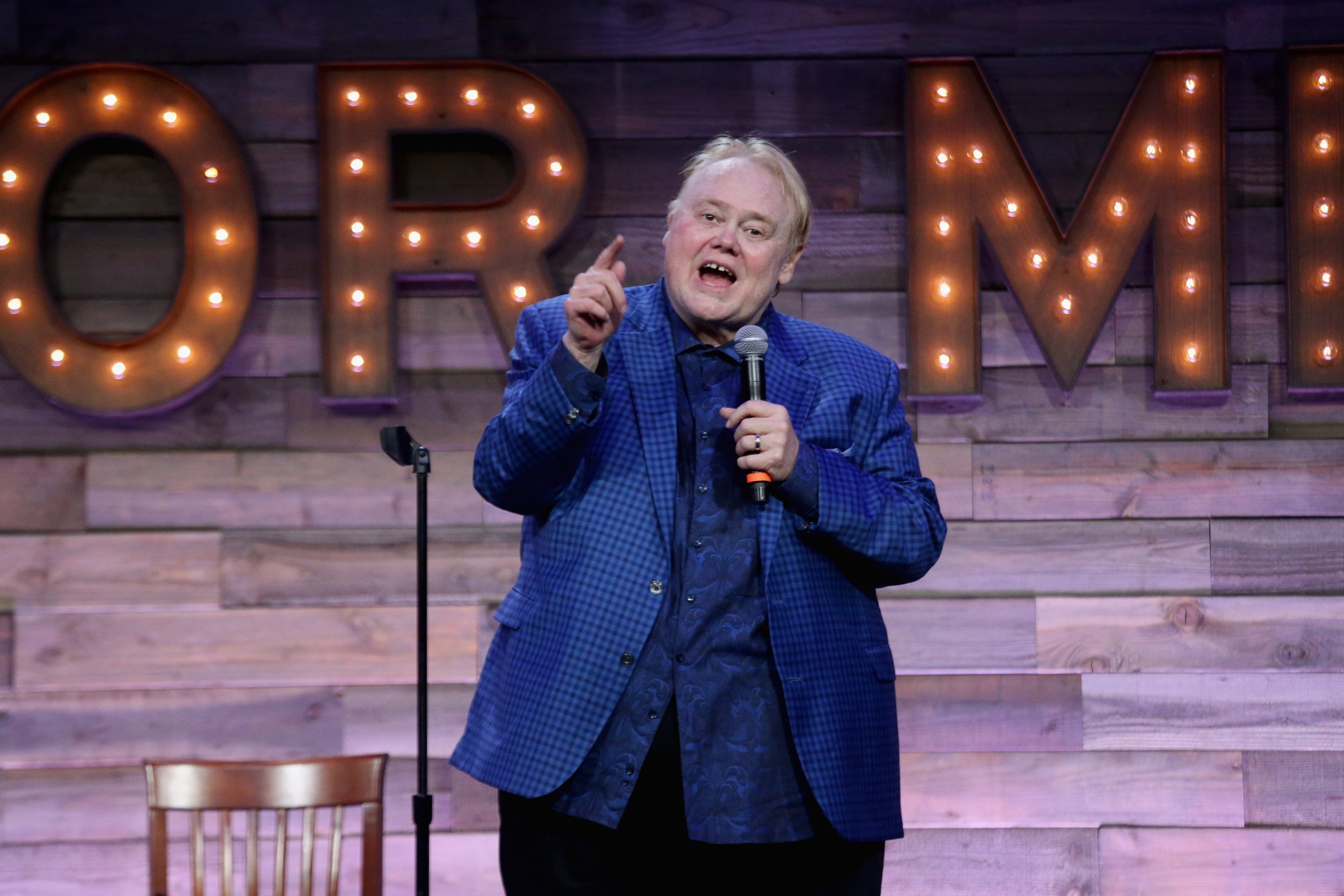 Anderson has talked openly about his weight loss journey in the past year. Thanks to intermittent fasting, he has lost between 30 and 40 pounds. In addition to his standup comedy, Anderson is known for creating the cartoon series Life with Louie, acting in the television series Baskets, and hosting the game show Family Feud for three years.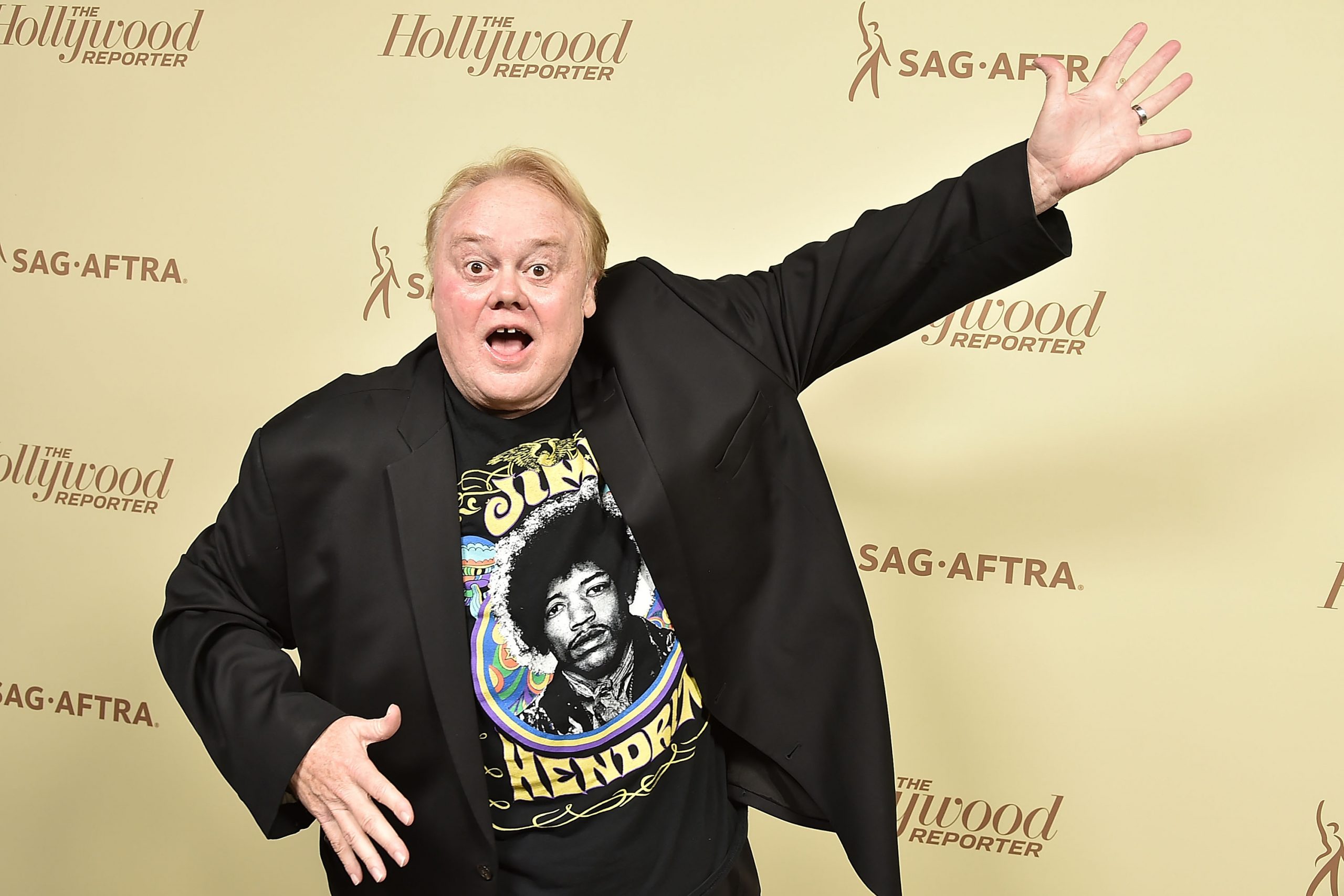 Read More
A representative for the comedian has revealed that Anderson was diagnosed with diffuse large B-cell lymphoma, though it is not clear when he was first diagnosed. Anderson is currently receiving treatment in a Las Vegas hospital. His rep told
TMZ
that the comedian is "resting comfortably in his hospital bed."
Learning About Lymphoma
Because there is no screening test available for lymphoma, it is important to understand your risk factors and watch out for symptoms.
"Screening is a test we do with the goal of detecting lymphoma in a very early state," Dr. Elise Chong, medical oncologist at Penn Medicine, told SurvivorNet in a previous interview. "For something to be a good screening test, we need to see that the screening helps people live longer, and helps people have better outcomes."
At this point in their research, doctors have not found evidence that detecting lymphoma early helps patients live longer. "That's the second part of screening that we need to see," Dr. Chong explained. "Because we don't meet those two criteria, we don't have a good screening test for lymphoma yet, although people are certainly working on this."
Lymphoma comes in several different types, and knowing which one you have is important as you start thinking about treatment.
Understanding Diffuse Large B-Cell Lymphoma
The Lymphoma Research Foundation says that diffuse large B-cell lymphoma (DLBCL) is the most common form of non-Hodgkin's lymphoma. It accounts for about 23% of new cases each year.
This form of the disease is both an aggressive and fast-growing. It can arise in lymph nodes, or sometimes even outside the lymphatic system in the gastrointestinal tract, testes, thyroid, skin, breast, bone, or brain.
DLBCL attacks the body's B-lymphocytes–the white blood cells that produce antibodies that help the body fight infections and viruses. They develop from stem cells in the bone marrow, and they are essential to the healthy function of the body's immune system.
Once DLBCL takes over a cell, it stops producing the antibody protein. The current treatment for this is typically four months of targeted therapy plus standard chemotherapy.
DLBCL is most frequently diagnosed in adults over 50, with men slightly more likely to have the disease than women. People with compromised immune systems are at a much greater risk.
The causes of lymphoma aren't clear-cut. Here's what scientists do know about the risks.
What Are Your Risks?
"The patients who are diagnosed with lymphoma early, typically it's luck," Dr. Chong says. They may have a symptom that causes their doctor to check them, or the cancer may show up on a scan or blood test that the person had for another reason.
Until an effective screening test becomes available, you can increase your odds of finding lymphoma early by knowing whether you're at risk, and staying alert for symptoms.
You might be at higher risk for this cancer if you:
Have been infected with the HIV or Epstein-Barr virus
Had an organ transplant
Have a family history of lymphoma
Have been treated with radiation or chemotherapy drugs for cancer in the past
Have an autoimmune disease
Speak with your doctor about your family's cancer history, if any, and ways you can stay on top of your screenings and limit risk factors for all cancers.
Lymphoma symptoms may be hard to spot, leading many people to be diagnosed when their cancer is already at a late stage.
Learn more about SurvivorNet's rigorous medical review process.
---