What to Know About Tanning and Skin Cancer
Beer tanning is a popular TikTok trend that's circulated the social media platforms for the last couple of years. However, it's seen a resurgence in popularity in recent months.
Many experts including dermatologists are fighting back against the dangerous trend by educating social media users that dousing yourself in beer before tanning unprotected can lead to skin cancer.
The main types of skin cancer include basal cell carcinoma, squamous cell carcinoma, and melanoma. However, melanoma is more likely to impact nearby tissue by spreading or metastasizing to other parts of the body.
Tanning beds, which emit a form of UV rays, can increase your risk of developing skin cancer. Our experts recommend using safer alternatives like spray tans or sunless tanning lotions to achieve a bronze look.
For all types of skin cancer, early detection is key.
Beer tanning is a popular social media trend aimed at getting that perfect golden tan except it involves pouring beer onto your skin before basking in the sun. The trend is" most popular on TikTok and has actually been around for several years. However, its resurgence is causing dermatologists to take matters into their own hands by going online to warn would-be beer tanners of skin cancer risks.
Read More
What's actually wrong with people, they're literally cracking open beer cans and lathering themselves to get the glow, a popular TikToker Iamfyia
said
in a video. We've had cooking oil, we've had baby oil, now we have beer? It's okay to be pale, she continued. TikTok is a popular social media platform, especially among the Gen-Z generation which includes people born between 1997 and 2012. Several trends are deadly and have grown in popularity on TikTok but the beer tan trend carries with it long-term consequences in the form of possible skin cancer.
Putting beer on your skin and laying out in the sun to get a suntan is not a great idea, says dermatologist Dr. Robin Ashinoff from Hackensack Meridian Health.
All you'll do is burn your skin which damages your skin and contributes to skin cancer and wrinkling, Ashinoff said in a TikTok video responding to the dangerous trend.
Instead of dousing yourself in beer, Dr. Ashinoff encourages using sunscreen.
Put a broad spectrum of sunscreen on your skin and avoid the sun during peak hours between 10 and 2, Dr. Ashinoff continued.
Fortunately, more people are entering the conversation online continuing to raise awareness beer tanning can lead to skin cancer.
Cole was shocked. Why would anyone do this? Let alone ultraviolet exposure and putting yourself outside without sunscreen, but why would you put something sticky and messy all over your body," Cleveland Clinic dermatologist Dr. Shilpi Khetarpal said to WJW News.
The main types of skin cancer include basal cell carcinoma, squamous cell carcinoma, and melanoma.
In melanoma skin cancer cases, it is more likely to impact nearby tissue and spread or metastasize to other parts of the body. Since it has a tendency to spread, it is considered a more dangerous form of skin cancer. It starts in the same cells that give your skin, hair, and eyes their color.
WATCH: Use Sunscreen to Reduce the Risk of Melanoma.
"When it comes to melanoma, if you use sunscreen, there is this great study that came out of Australia that if patients used sunscreen consistently over a period of 10 years, they were actually able to reduce their risk for melanoma by 50%," Dana-Farber Cancer Institute dermatologist Dr. Cecilia Larocca tells SurvivorNet.
Melanoma also causes the most skin cancer deaths according to the National Cancer Institute.
Indoor Tanning Has Risks Too
Indoor tanning beds emit a type of UV ray, and UV exposure can increase the risk of skin cancer, according to the FDA. (The sun also emits a type of UV ray.)
The National Center for Biotechnology Information published a 2011 study by Yale Cancer Center researchers examining indoor tanning and the risk of early-onset basal cell carcinoma and it concluded tanning beds was a "strong risk factor.
Researchers of the study said young people who tanned indoors had a 69% increased risk of early onset BCC.
Indoor tanning was strikingly common in our study of young skin cancer patients, especially in the women, which may partially explain why 70% of early-onset BCCs occur in females, a researcher Susan T. Mayne said to Yale Daily News.
Meanwhile, the American Academy of Dermatology says that just one indoor tanning session can increase the risk of melanoma by 20% and squamous cell carcinoma by 67%. A study published recently in Cancer, a peer-reviewed journal of the American Cancer Society, suggests that banning tanning beds among minors would prevent thousands of cases of melanoma in adolescents, along with millions of dollars in healthcare costs.
Studies have shown that exposure to tanning beds increases the risk of skin cancer and ocular cancer, says Dr. Lynn A. Cornelius, chief of the Division of Dermatology at Washington University School of Medicine in St. Louis also induces changes that lead to premature aging of the skin. There is no no tanning bed.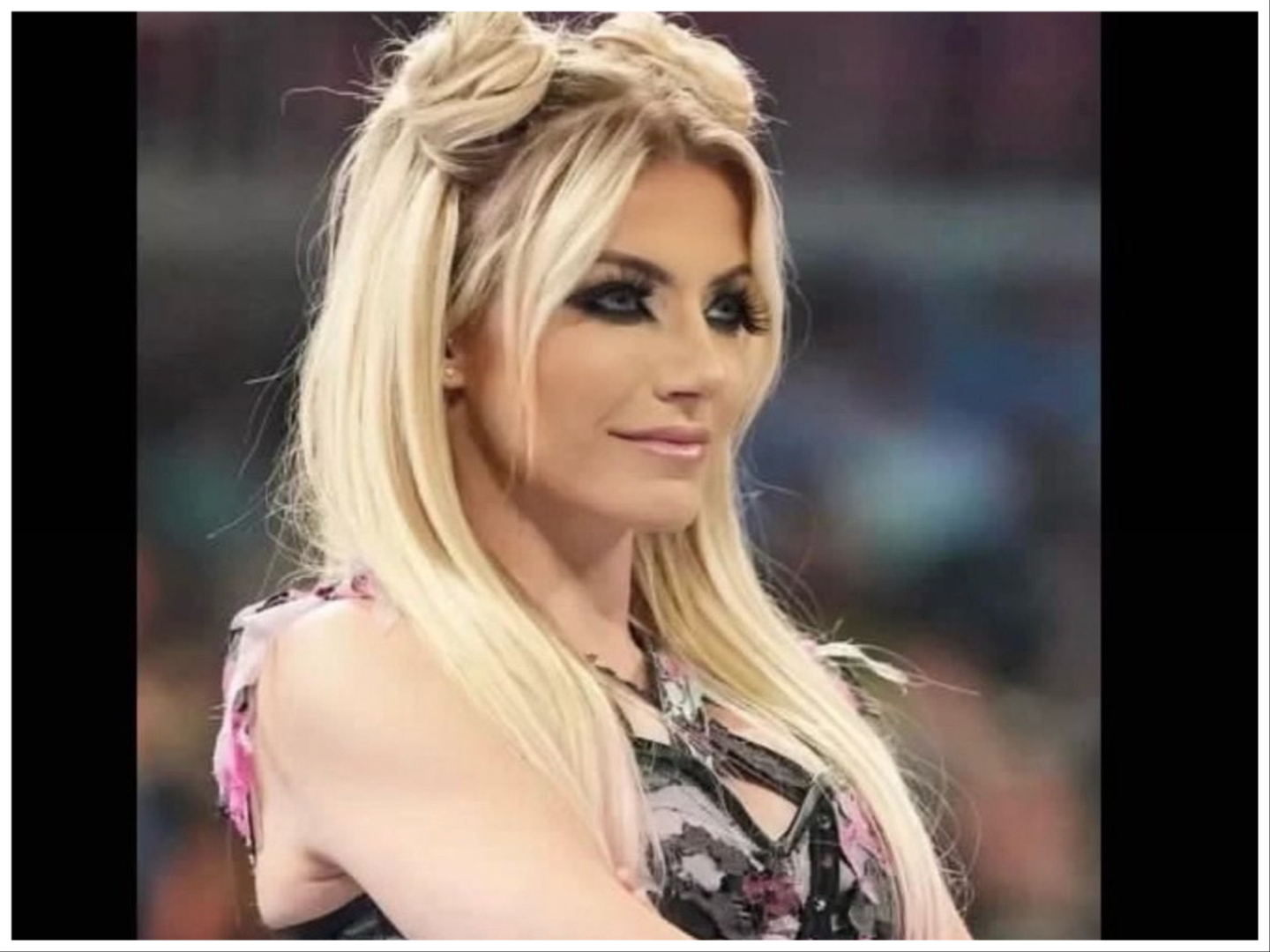 Popular wrestling star Alexa Bliss was diagnosed with basal cell carcinoma due in part to her tanning bed habit.
Dear younger me, you should have stayed out of tanning beds, liss wrote on Instagram,
For safer alternatives to tanning beds, Dr. Cornelius says to use spray tans and sunless tanning lotions. While everyone should take precautions not to inhale the product when getting a spray tan," he said, allergic reactions are rare.
What to Look for In Melanoma
You're most likely to find melanoma on sun-exposed areas of skin, like your face, neck, arms, and legs. However, melanoma can also be found in other places you'd least expect including the palms of your hands, soles of your feet, eyes, mouth, and under your nails.
The most important thing to look out for when it comes to finding melanoma is a new spot on your skin or a spot that is changing in size, shape, or color, SurvivorNet's medical experts say.
When you check your skin, use the acronym ABCDE as your guide:
Asymmetrical moles: If you drew a line straight down the center of the mole, would the sides match?
Borders: Is the mole irregular or jagged?
Colors: Are there multiple distinct colors in the mole?
Diameter: Is the mole larger than 6 millimeters (mm), about the size of a pencil head eraser?
Evolution: Has the mole's color, shape, or size changed over time?
WATCH: Learning the warning signs of melanoma.
If you answered  yes o any of these questions, our experts say it's time to see the dermatologist.
Questions to Ask Your Doctor
If you are diagnosed with skin cancer, you may have some questions for your doctor. SurvivorNet suggests some of the following to help you on your cancer journey.
What type of skin cancer do I have?
What treatment options exist for this type of cancer?
Will this treatment be covered by insurance?
Would treatment through a clinical trial make sense to me?
What resources exist to help manage my anxiety because of this diagnosis?
Learn more about SurvivorNet's rigorous medical review process.
---