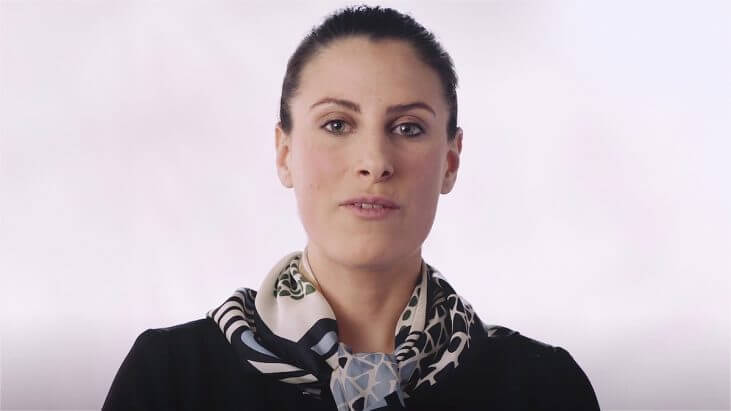 Dr. Cecilia Larocca
Dermatologist
Dana-Farber Cancer Institute
Dr. Cecilia Larocca is a dermatologist at Dana-Farber Cancer Institute. She is also an instructor in dermatology at Harvard Medical School.
Dr. Larocca treats cutaneous lymphoma, melanoma and skin toxicities.
Close
SN GUIDES
The First 60
Begin the breast cancer journey with confidence.
×
Introducing, the Journey Bar
Use this bar to access information about the steps in your cancer journey.