In a new incidence of an unfortunate and recurring trend, a 41-year-old Indiana woman named Tina Fonseca Stanley, was caught pretending to have cancer in order to reap monetary aid.
"The depth of damage that this woman has caused to the community cannot be measured," said deputy Prosecutor Jerad Marks.
Read More
Stanley started telling people about her breast cancer diagnosis in December 2016, according to the police, and raised money for her invented treatments by selling T-shirts for "Team Tina" for $10 each, and "Tina Strong" wrist bracelets for $3 each. The money raised, she said, was to be donated to Cancer Services of Grant County, but the organization never received the money.
Her 2017 arrest came when friends became suspicious, and soon thereafter she faced eight overall charges, six of which were felonies. After pleading guilty to one charge of theft, and having the other seven charges of theft dismissed, Stanley was sentenced to two years of probation.
"I just was hoping she would beat it," said Kendra Johnson, one of the people who reported Stanley to police. She also said she remembered hearing about [Stanley's cancer] and feeling bad for her, and that Johnson's mother even joined Stanley's team for a cancer walk.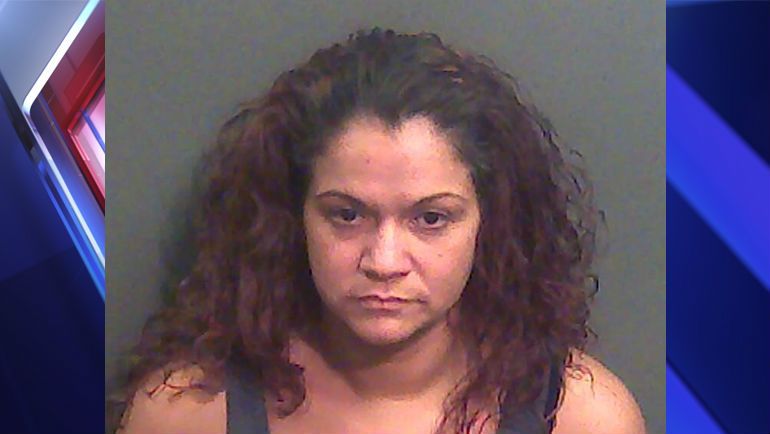 Johnson said that someone noticed that the photo Stanley was using to depict her treatment looked oddly familiar to photos they had seen on the internet, only the face in these photos was cropped. When Johnson herself found more of Stanley's photos had been stolen from the internet, she went to the police.
And she said that when confronted, Stanley denied that the photos were taken from the internet. "Her reply was, 'Oh my God. People keep telling me about this woman who was stealing my pictures and cropping them.'" Johnson told the police. "I said, 'No, these pictures are from the internet. These are not your pictures.'"
Johnson knows how difficult a cancer diagnosis can be– her own father died of lung cancer. Her experience with the disease only made the deception more incomprehensible. "It's a horrible feeling. Like I wanted my father so bad to beat it and overcome it. And to see her walking around with a smile on her face pretending to have something she doesn't, it angered me. It really, really angered me."
It takes ALOT of courage to publicly share my cancer journey. I do it to spread awareness and especially provide hope for others cancer patients.
On of the women whose photograph Stanley used contacted Fox 59 to express the pain this event caused. "Having your pictures, profile, and overall identity stolen feels violating," she wrote.
For her, cancer is very real, and she said her openness about that has been abused. "This is my real life, my real story, my real struggles. Never have I asked for money or for pity," she continued. "My blog www.nalie.ca, YouTube series The Nalie Show and social media @nalieagustin spreads nothing but INSPIRATION! To think someone is trying to benefit from the most difficult moment in my life that I strive every day to turn into something positive disgusts me."
She also wrote that she felt there was some justice served in the arrest. "I am so happy to know this person was arrested and I hope every other Facebook fraud also suffers the consequences."
And that she hopes people who fraudulently use others' photographs to fake disease are removed from the internet. "These profiles need to be taken DOWN!"
This isn't the first time we've seen who pretended to have cancer in order to raise money, or in some cases, in order to gain attention.
We reported recently on an Oklahoma woman named Jessica Lynn Good, who lied about her daughter having cancer and collected more than $69,000 in donations. Lynn told her daughter and other children that the child had terminal lymphoma, was undergoing stem cell research and awaiting a heart transplant.  Jessica Lynn Good would eventually plead guilty to child abuse and obtaining money by false pretense and was sentenced to three years in prison. She said she did it for the money.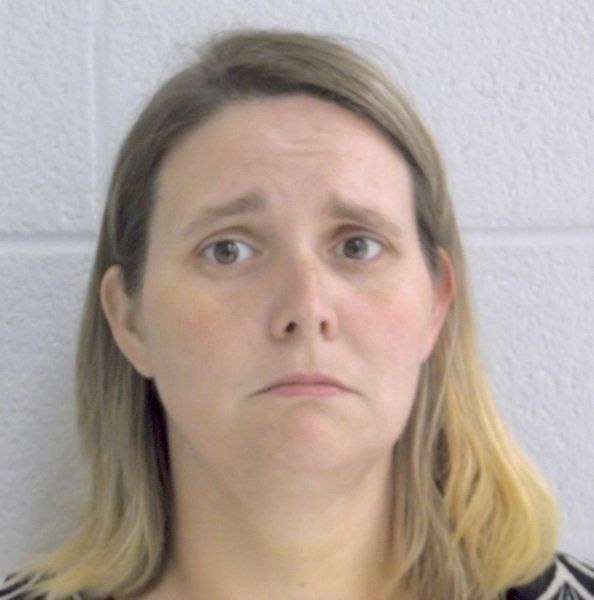 For nearly two years, an Illinois woman named Alissa Jackson faked ovarian cancer, receiving about $35,000 in donations, meals, a minivan, help with her five children and a weekend getaway with her husband. Jackson later admitted to a judge that she lied about having terminal cancer for the money, but also told supporters she didn't have any friends and liked being part of something.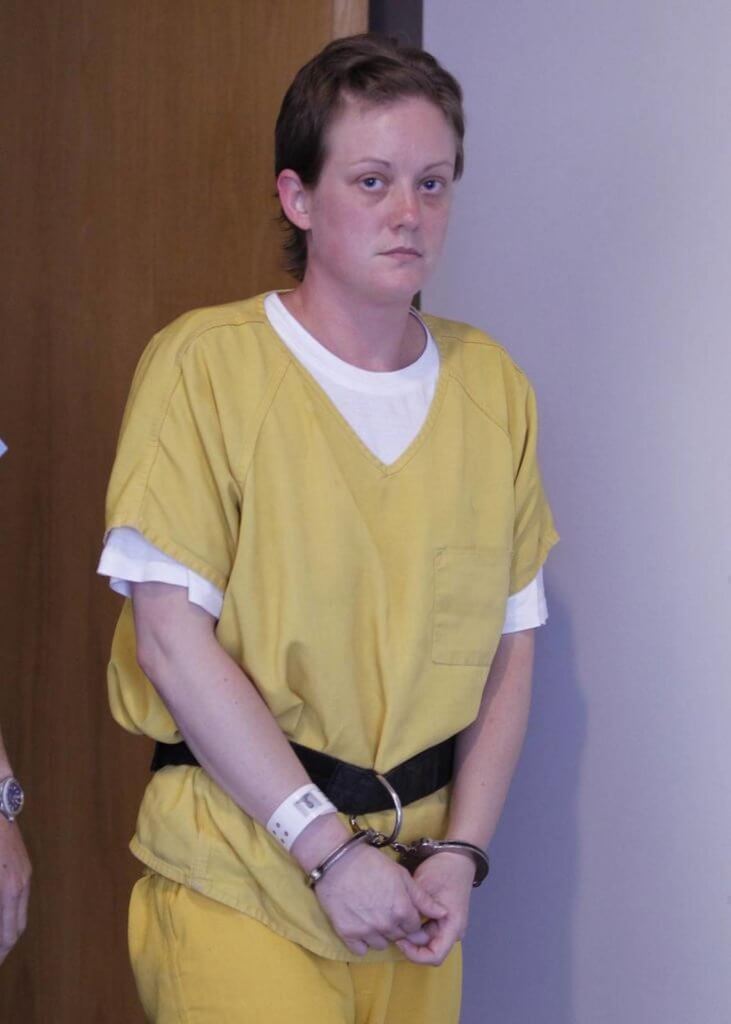 These are just a few examples of women who have lied about cancer to raise money or garner attention, but the list goes on.
How can people lie about cancer, take advantage of others' kindness and not feel shame?
The human mind is capable of self-deception. It could start out innocently enough, when a mom finds a lump on her child, tells a friend she's bringing her child to the pediatrician and receives immediate sympathy, says Michael Lewis, Ph.D., university distinguished professor, Rutgers Robert Wood Johnson Medical School in New Brunswick, New Jersey.
"They want sympathy. They start to embellish. They tend to believe their own lie," says Lewis, co-editor of Lying and Deception in Everyday Life. "In fact, if you believe that what you're lying about is in fact true, you'll be a much better liar."
Believing their own lies spares people from feeling ashamed, he says. Researchers don't know why – it may be personality, upbringing or temperament – but some people deal with shameful events by denying they're shameful, he says.
"It is likely the case that people who use a lie in order to get pity and for self-gain are part of this narcissistically challenged group," Lewis says. "There are people who are sociopaths or psychopaths. They don't care what they do. The moral break is missing. That's why we think of it as more of a pathology. It's a poor way of getting sympathy."
Learn more about SurvivorNet's rigorous medical review process.