One of the reasons we use the phrase "cancer journey" is that, for many people, cancer is far more than a "one-and-done" experience. Cancer journeys can span many years, and they can have their ups and their downs. Doctors may declare your cancer "gone" only to find it reemerge years later, having spread somewhere else in your body. Every cancer journey is different, and every one of those journeys is challenging in its own right.
RELATED: Finding a Way to Live, Learn, and Cope With a Cancer Recurrence
Read More
Olivia Newton-John, the beloved singer and actress known for her iconic role in "Grease," has experienced a particularly lengthy journey with breast cancer. She was first diagnosed nearly three decades ago, in 1992, at which time she received nine months of chemotherapy and a breast removal surgery, called a 
mastectomy
.
RELATED: Should I Have a Lumpectomy or Mastectomy?
Her cancer then entered remission until 2013, at which time her cancer recurred, and her doctors discovered that it had metastasized (spread) beyond her breasts.
Newton-John overcame the cancer again, only to see the same happen again in 2017, when her doctors discovered a tumor at the bottom of her spine—another cancer metastasis.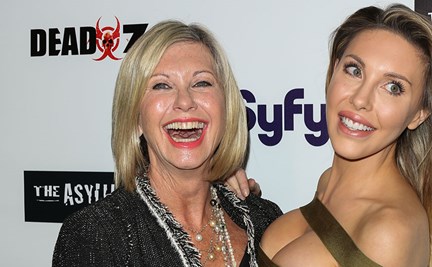 RELATED: When Breast Cancer Spreads to the Bones 
The tumor in her sacrum left Newton-John with a fractured hip, which took over six months to heal. She has since been treated with a combination of conventional therapy, diet, and using marijuana to alleviate cancer-related pain and depression.
This past winter, as Newton-John, who is now 70 years old, kept to herself, rumors began to circulate in tabloids that the star was "near death," if not already dead. But Newton-John debunked those rumors in March, when she spoke to People.

"Those things are so stupid," Newton-John said of the tabloid rumors. "Why not just go, 'Here I am, and I'm fine!"
RELATED: "I Want to be Part of Finding the End of Cancer!" Olivia Newton-John Bursts With Optimism as She Discusses Life With Stage Four Breast Cancer
Now, a recent sighting shows that Newton-John is doing alright and is well enough to be out and about. Last week, she was spotted grocery shopping with her 33-year-old daughter, Chloe Lattanzi. The actress, who was wearing a comfortable-looking half-zip sweatshirt and athletic sneakers, also wore a wide smile in one of the photographs snapped of her during the outing. She seemed happy just to be enjoying the little things: spending time with her only daughter.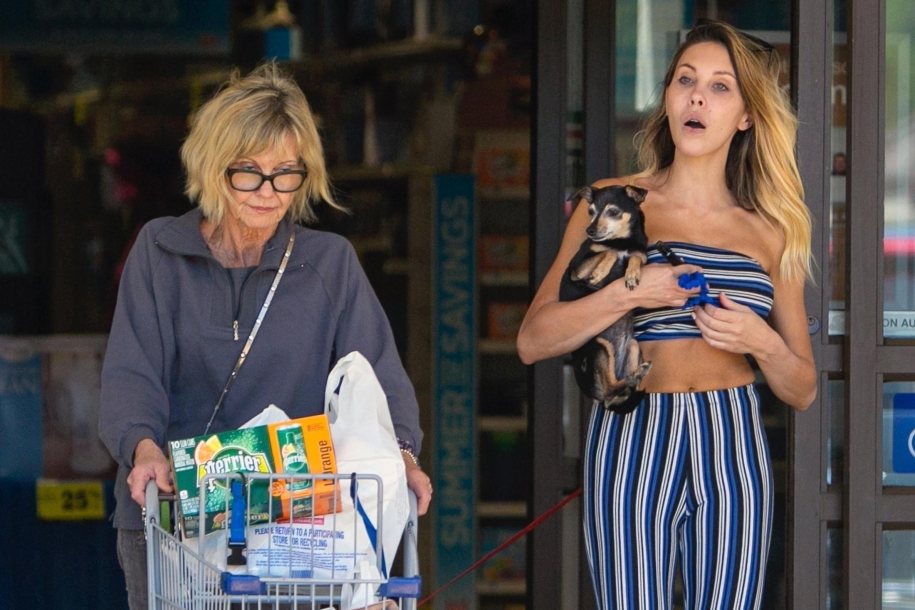 The optimistic expression is in keeping with Newton-John's recent statements on her cancer journey. In March, she released a memoir, called "Don't Stop Believin'," at which time she told a British interviewer, "I want to be part of finding a cure for cancer. Is It truly within our grasp? You have to believe that."
View this post on Instagram

As Newton-John continues to embrace the pleasures of daily life and the company of her family, she and her husband, John Easterling, have chosen to "keep it simple" financially. The couple recently put two of their houses on the market following the third cancer diagnosis (one a ranch in Australia, the other a home in Santa Ynez, California).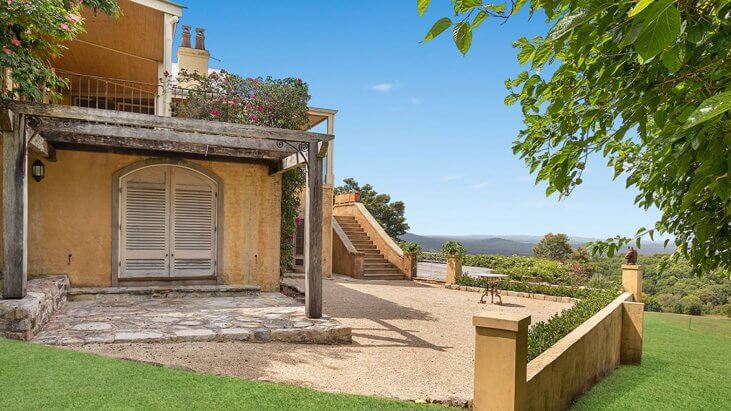 RELATED: "Keeping It Simple"– Olivia Newton John's Australian Farm House and Cali Home Hit The Market After Her Third Cancer Diagnosis
Newton-John's Medical Marijuana Use
Newton-John has been open about her choice to use medical marijuana, which her husband legally grows at their California home.
RELATED: Understanding How Medical Marijuana Alleviates Pain
The choice is one that many experts have told SurvivorNet they support—so long as people are not using marijuana instead of conventional treatment for their cancer.
When it's used in moderation, and when patients keep their doctor in the loop about it, marijuana can be helpful in alleviating pain and stress during a difficult cancer journey.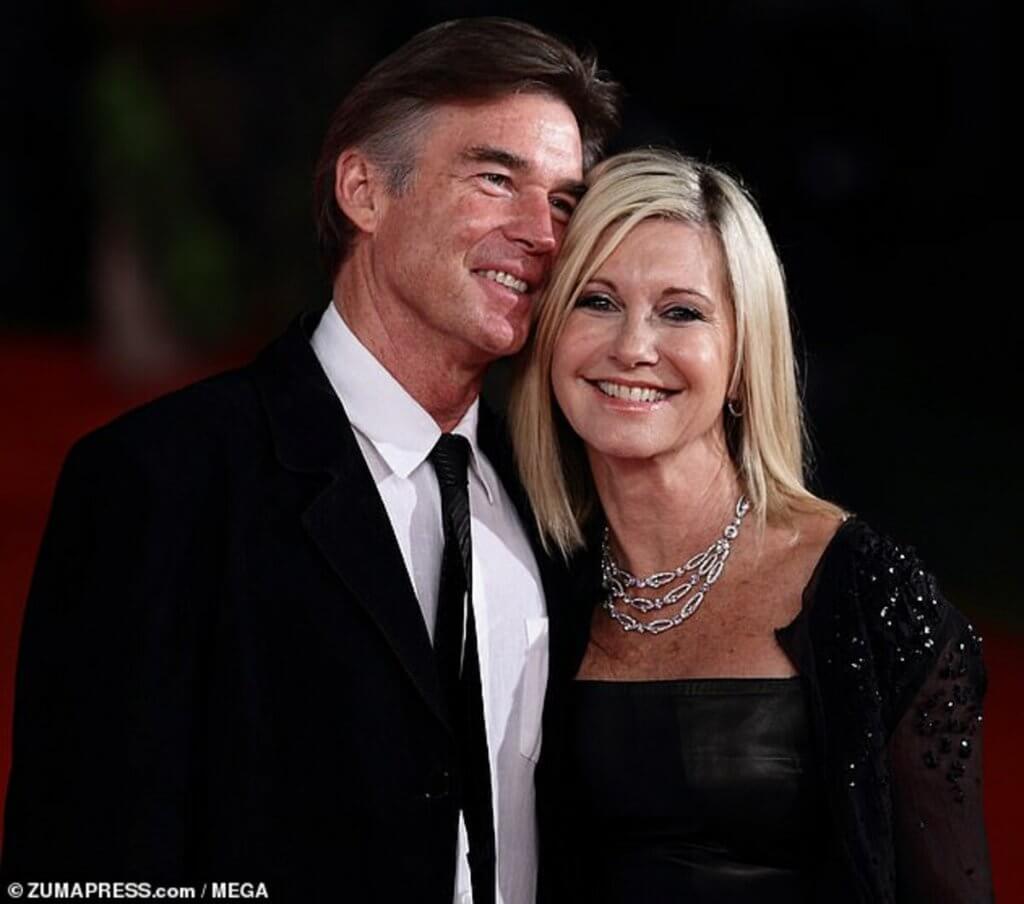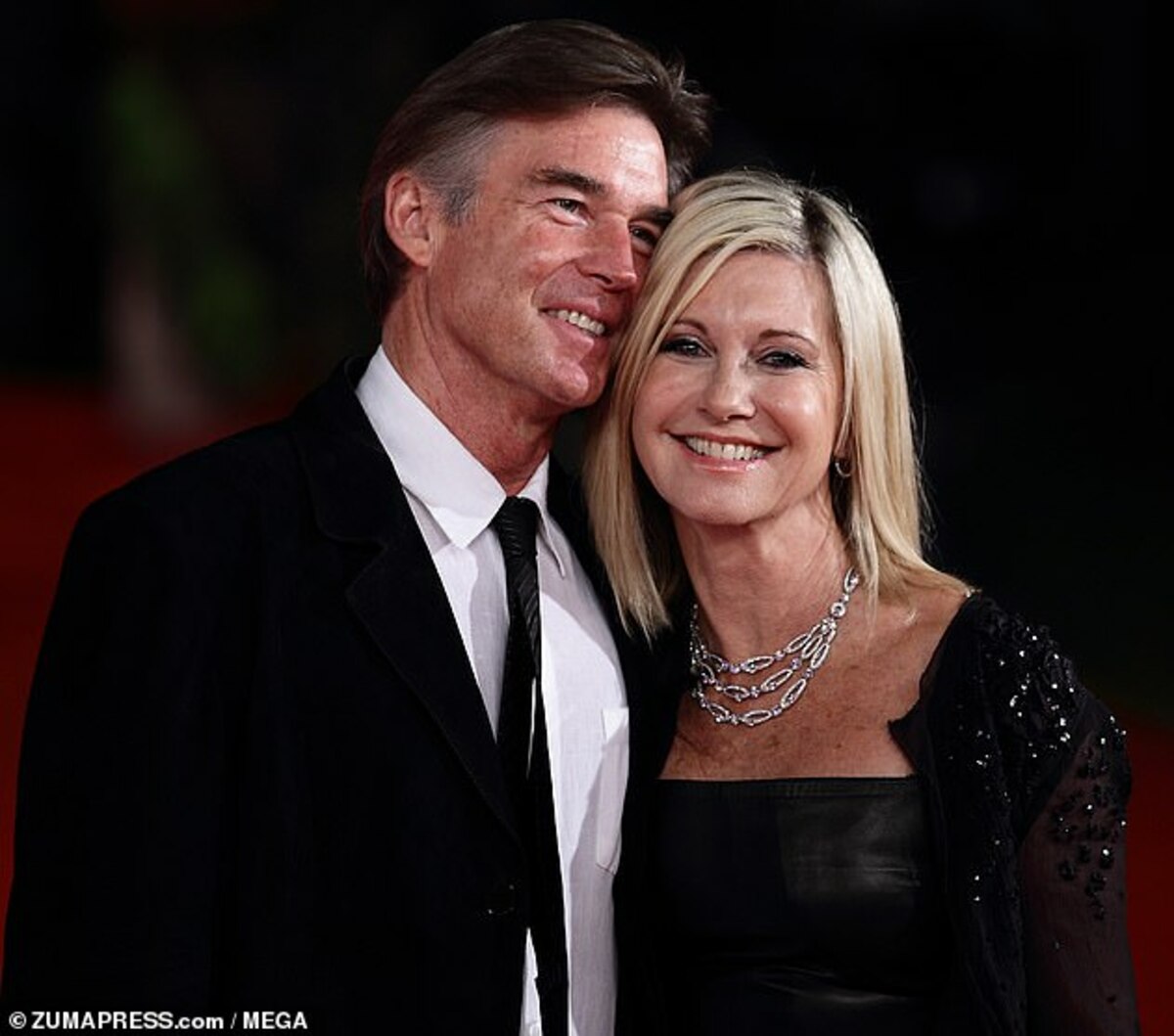 RELATED: SurvivorNet Interviews Tom Brokaw: "I Just Want to Stay Vertical" — Politics Keep My Mind Off Cancer, And Medical Marijuana Helps Too
"I have no problem with patients getting marijuana from a reputable, licensed source as long as patients are open with their physician about what they're taking, and making sure it doesn't interact with any clinical trial drug that they're taking or any standard therapy," Dr. Elizabeth Comen, a medical oncologist at Memorial Sloan Kettering Cancer Center and a medical advisor to SurvivorNet, previously told us in a conversation about the benefits and limitations of medical marijuana (Dr. Comen was not discussing Newton John's case.)
Learn more about SurvivorNet's rigorous medical review process.