Actor Marcia Cross, best known for her role in the ABC hit series "Desperate Housewives," is advocating for women to get their pap tests for HPV this Cervical Cancer Awareness Month.
Cross herself was diagnosed with HPV-related anal cancer in 2018, and has been a passionate advocate for cancer awareness as as well for screening for HPV.
Read More
"Get your #paptest ladies! Early detection is key!! #cervicalcancer #hpvawareness #cervicalscreening," she wrote alongside a sticker about cervical cancer from the 
Cure Cervical Cancer
 organization.
Cross' supporters were grateful for the way she used her platform, sharing their own stories about HPV and the importance of the pap test.
"Agreed I'm a survivor due to early detection by my doctor here in good old Marlborough, MA!" wrote one.
How Marcia Cross and her husband got through their cancers.
HPV and Cervical Cancer
About 13,170 new cases of cervical cancer will be diagnosed this year, making up about 0.7% of cancer diagnoses, according to the National Cancer Institute. The disease has a 65.8% survival rate after five years.
RELATED: Get the Facts: HPV Can Cause Cancer in Men Too
Nearly all sexually active people will be infected with Human papillomavirus (HPV) infection almost immediately after they become sexually active, according to the National Cancer Institute. HPV is also the biggest risk factor for cervical cancer, and there are usually no early signs or symptoms of the disease. However, cervical cancer can be detected through regular check-ups.
Dr. Allen Ho, director of Head and Neck Program at Cedars-Sinai Medical Center on the basics of HPV and cancer risk.
Other risk factors for cervical cancer include giving birth to many children, smoking cigarettes, using oral contraceptives ("the Pill"), and having a weakened immune system, according to the NCI.
The most common screening technique for cervical cancer is a pap test, during which doctors collect cells from the surface of the cervix and vagina, and view them under a microscope to see if they are abnormal.
Marcia Cross and HPV Awareness
Cross' diagnosis came about a decade after her husband was diagnosed with throat cancer, and the actor said both cancers were linked to HPV.
"I had never heard of HPV until my husband [was diagnosed]," Cross said. "We probably both carried it for most of our lives."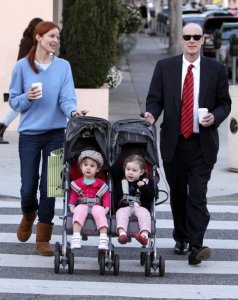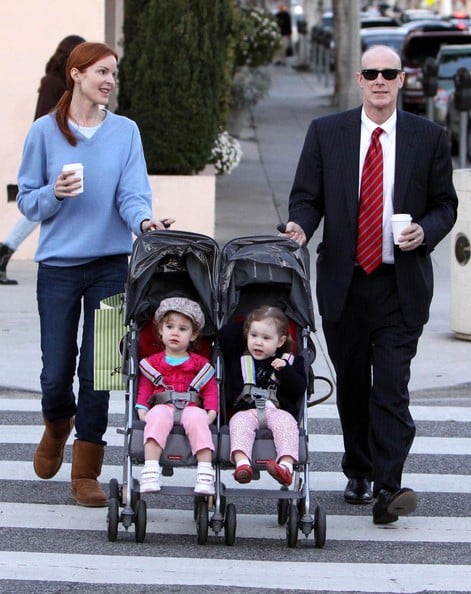 Since being treated for cancer, Cross has become dedicated to spreading awareness about both HPV and taking the stigma away from having anal cancer. She points out that many people around her age are unaware that HPV can lead to cancer — which may lead to people forgoing necessary screening.
"There's just a vast vacuum of lack of knowledge about HPV and how it spreads, how we carry it, what happens to it when you have it. … I feel like most of the people my age, [or a] couple generations younger, couple generations older, have never heard of it," Cross told SurvivorNet in a 2019 interview.
Learn more about SurvivorNet's rigorous medical review process.
---