When Actress Marcia Cross was asked on CBS This Morning about how she thought her "Desperate Housewives" character Bree Van de Kamp would have reacted to an anal cancer diagnosis, Cross responded, "She wouldn't have told a soul."
Cross and her famously uptight character couldn't be more different in that regard.
Read More
Cross, who was
diagnosed with cancer of the anus
about a year and a half ago, has been
speaking out
about the stigma surrounding this type of cancer, and the very preventable HPV strain that caused her cancer.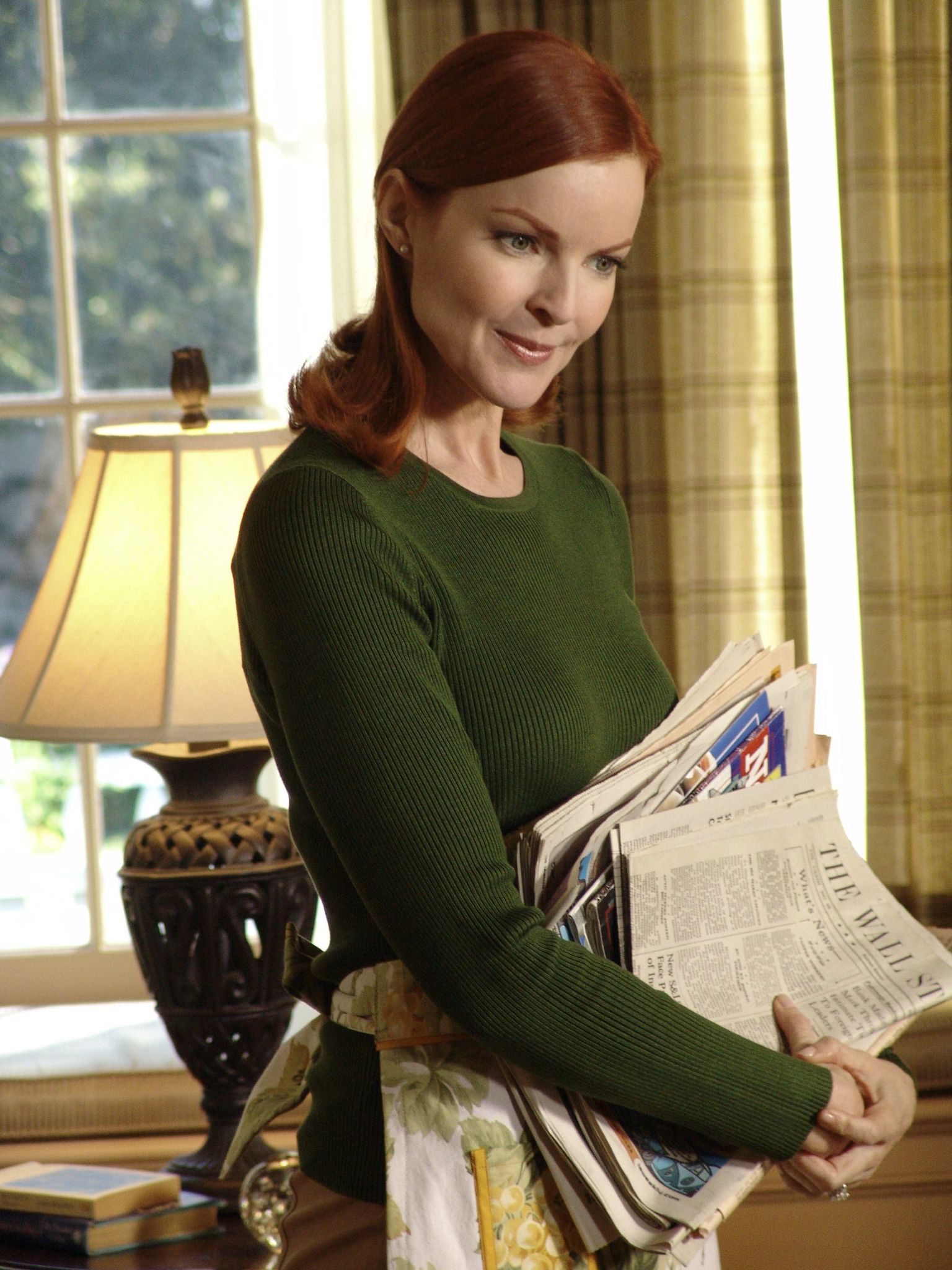 A new revelation she revealed this week: the HPV (human papillomavirus) that caused Cross' cancer was likely the same strain of the virus that caused her husband, Tom Mahoney, to be diagnosed with throat cancer about a decade ago, in 2009.
Though both Cross and Mahoney are now cancer-free (a result, in part, of catching the cancers early enough through rigorous screening), their linked cancers raise some important questions about HPV, HPV-related cancers, and how to steer clear of both.
What is HPV and How Does it Cause Cancer?
HPV is one of the most common sexually transmitted infections. In fact, roughly 80 percent of sexually active people are infected with HPV at some point in their lives. Most of the time, the immune system successfully clears the HPV on its own and the person never experiences health problems or symptoms.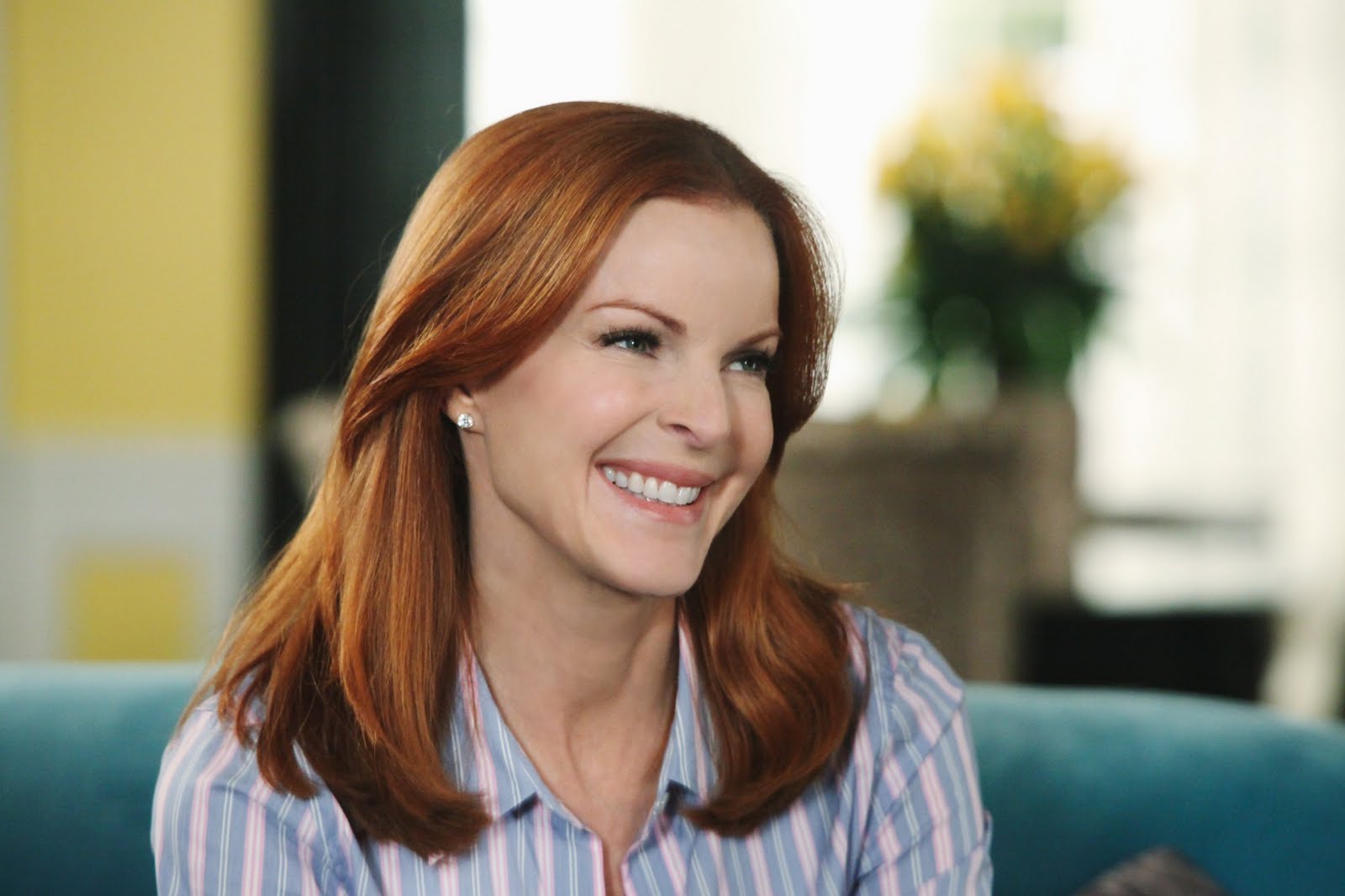 But in some cases, if a person contracts one of the "high-risk" strands HPV (of which there are 14 out of roughly 100 strands total), the infection might linger over a long period of time, ultimately causing cell damage that leads to cancer. The most common cancer associated with HPV is cervical cancer, but the high-risk strains of the virus have also been known to cause vaginal cancer, penile cancer, cancers of the anus (like Cross had), and cancers of the mouth, back of the tongue, and throat (like Mahoney had).
More than 33,700 cases of cancer are reported to be linked to HPV per year. But luckily (and this is the part Cross has been sharing publicly), more than 90 percent of those HPV-derived cancers are preventable through vaccination.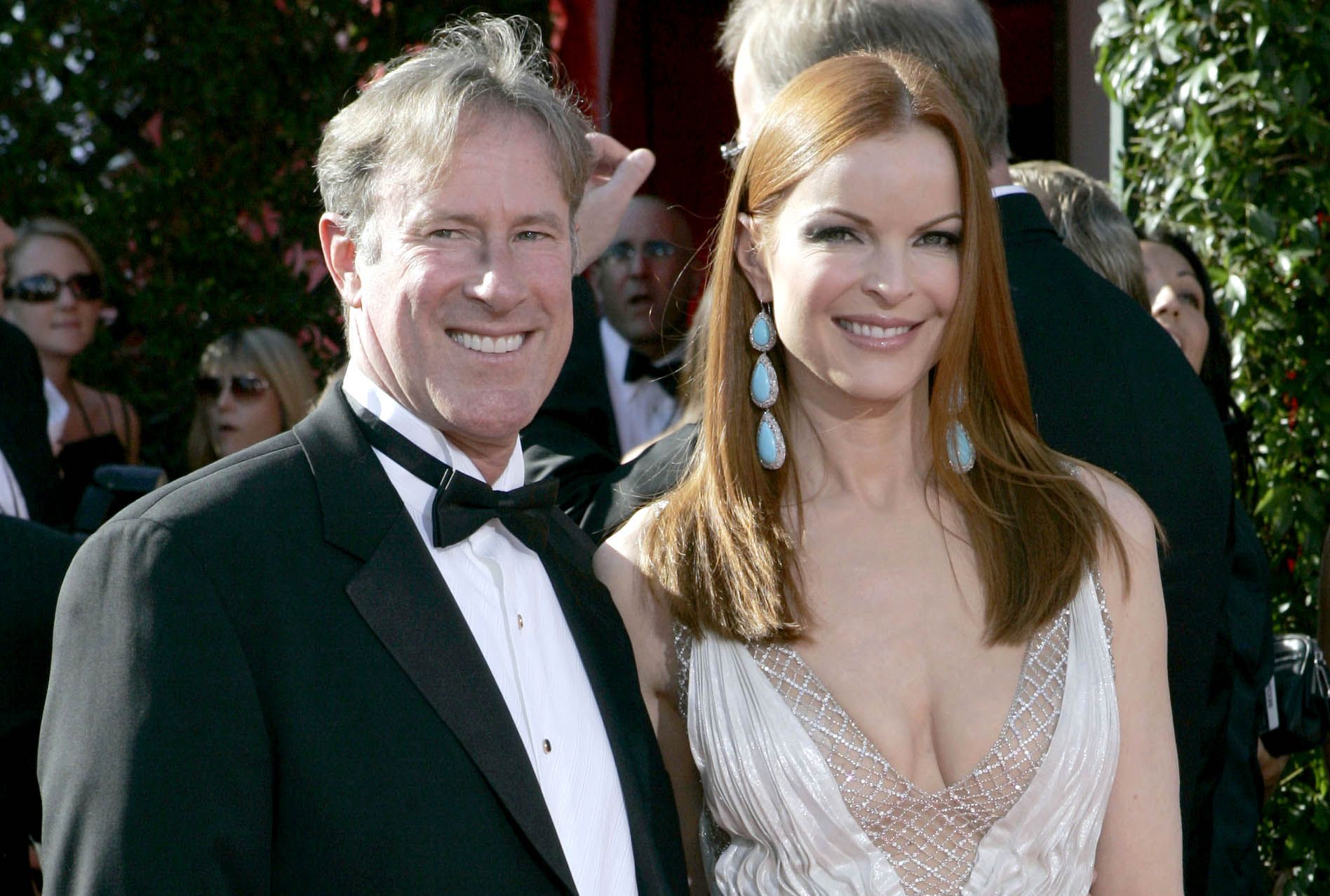 The HPV vaccine was first introduced in 2006 under the name Gardasil. It's administered to both boys and girls at a young age—usually at or around 12 years old—well before the age of usual sexual activity, to be safe.
Some parents choose not to vaccinate their children against HPV because they fear it will promote sexual activity at a young age. But Cross, who has twin 12-year-old daughters, is not one of them. Instead, she is a strong advocate for early vaccination.
"My girls don't know it, but they're up for their first shot the end of the school year," Cross told CBS.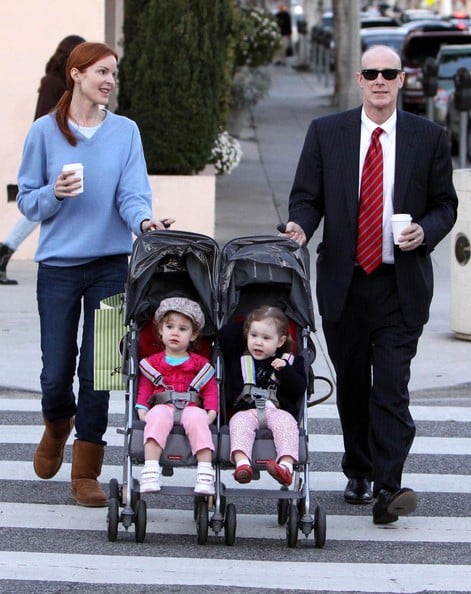 I Was Never Vaccinated. How Do I Know if I Have High-Risk HPV?
For women, HPV tests and testing for signs of cervical cancer are simple and routine.
Your gynecologist can administer one of these tests at the same time as a usual Pap smear. But because HPV is so common, gynecologists will usually test for it after finding abnormal results in a Pap smear (which the American Cancer Society currently recommends every three years for women ages 21 to 29). In women over 30, gynecologists will usually administer a Pap smear and HPV test at the same time every five years. If the test reveals you have high-risk HPV along with abnormal Pap results, your gynecologist will likely order further tests.
But while testing for HPV in the cervix is simple and common, according to the American Cancer Society, "There's no FDA-approved HPV test for men at this time, nor is there an FDA-approved HPV test to find the virus anywhere besides the cervix, including the mouth or throat."
What that means is that usually, someone who develops an HPV-related cancer in, say, the anus or throat, won't know they had HPV at all until the point of diagnosis.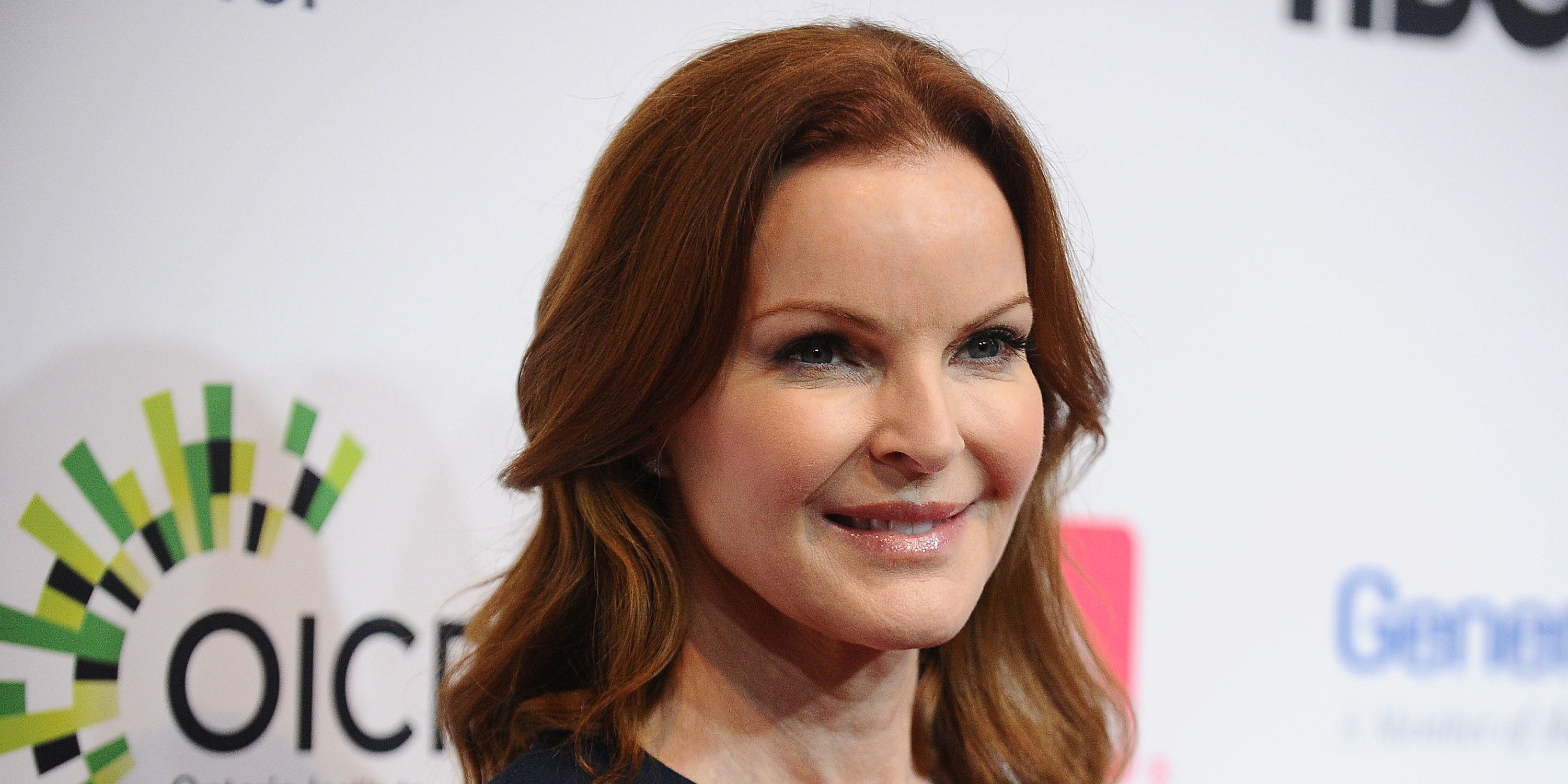 Luckily, HPV-related throat cancers are fairly responsive to treatment.
"HPV-related throat cancer, generally, is very responsive to treatment with radiation and chemotherapy," Dr. Jessica Geiger, Medical Oncologist at the Cleveland Clinic Cancer Center previously told SurvivorNet. "And the cure rates for patients who have HPV-related disease are a lot higher than those who have tobacco-related throat cancer."
What Should I Do If My Partner Has an HPV-Related Cancer?
If someone has been with the same partner for a while, they have little reason to worry about passing it on to them after an HPV-cancer diagnosis. This is because, "at this point, your partner has already been exposed to the virus and likely cleared it," Dr. Geiger explained.
For women who have male partners diagnosed with HPV-related cancers, though—like Cross back in 2009, when Mahoney got throat cancer—Dr. Geiger did say that "what we recommend to their female partners of patients with HPV related cancer is that they stay up to date with their gynecologic screening exams, and that whoever is doing their annual pelvic exams and Pap smears are aware of their partner's history of an HPV related cancer."
Learn more about SurvivorNet's rigorous medical review process.