A cancer diagnosis has the potential to throw your entire life into disarray, impacting both your physical and mental wellbeing. At SurvivorNet, we believe treating the whole person is imperative, so we've teamed up with Dr. Marianna Strongin to leverage her expertise as a licensed clinical psychologist. This week Dr. Strongin will answer SurvivorNet reader questions on how to navigate your cancer journey through the holiday season. (You can submit your questions here.)
*****
Read More
I am a 26-year-old male who was diagnosed with stage 2 breast cancer around Thanksgiving of last year. I come from a very close family where my immediate and extended family always get together during the holidays. I usually look forward to the holidays, however, this year I am extremely anxious. I fear that my extended family will be constantly asking about my diagnosis, treatment, etc. I've heard through my parents that they are worried and a bit confused about how a male is diagnosed with breast cancer. To be honest, this year has been really scary and exhausting. I don't want to be explaining my diagnosis and journey to my entire family, I want to use this time to escape. How do I let my family know that I don't want to talk about my diagnosis during the holidays?
The holidays have a way of marking time in our life. We can often remember important milestones or memories by the way in which we celebrated and shared with others most typically throughout the holidays.  It sounds like the holiday season is of great importance to you and your family and you would like to spend it surrounded by loved ones without reliving your daily journey with cancer. This is completely understandable but may not be so obvious to others.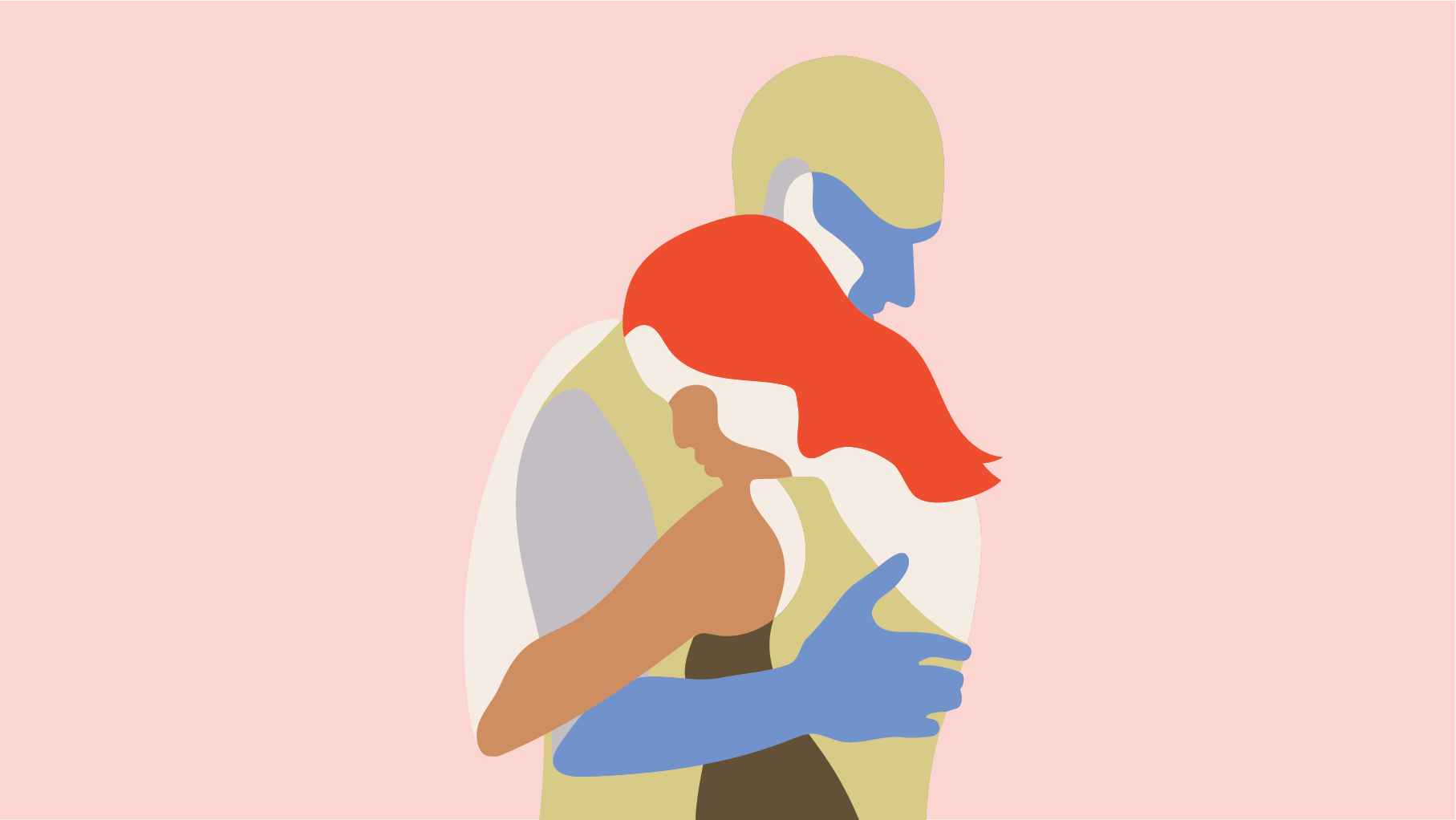 Vulnerability always leads to connection, which has been proven to increase self-esteem and create an overall positive mindset. However, vulnerability does not imply you must share all of yourself with others unconditionally.
Instead, I urge you to be vulnerable with a family member of your choosing, by explaining the reason WHY you would like to stay clear of discussing cancer around the dinner table.  For example, when we ask another person to avoid a topic we are simply giving an order without an explanation. The explanation is what creates understanding, empathy, and overall connection.
Instead, I challenge you to share the reason WHY with one or two family members before the holidays and decide together how to best navigate the topic at dinner.  In sharing your WHY, others are much more likely to take on the responsibility of your preferences so that you don't have to carry the burden alone and can enjoy this holiday season without pressure. Remember, we can't always control others, but we are in charge of our own body and mind and can create boundaries that make us feel safe and sturdy.
*****
I am 60 years young, and I was diagnosed with stage 4 ovarian cancer. The doctors recommend I have surgery as soon as possible to remove my tumors and to start chemotherapy right afterward. I am really scared. I am a flight away from my family and I'm sad that I won't be able to spend the holidays with them as I have to be in the hospital. I feel quite alone, and I was hoping to get some advice on how to navigate this time during a family-oriented period of the year?
I am sorry to hear that you are going through this difficult time during the holiday season. Being hospitalized and having chemotherapy treatment is hard as it is, but being isolated from your family is even harder. Studies have identified that loneliness is a known risk factor for poor mental and physical health outcomes, therefore, it will be important that you remain connected and emotionally engaged with family throughout treatment.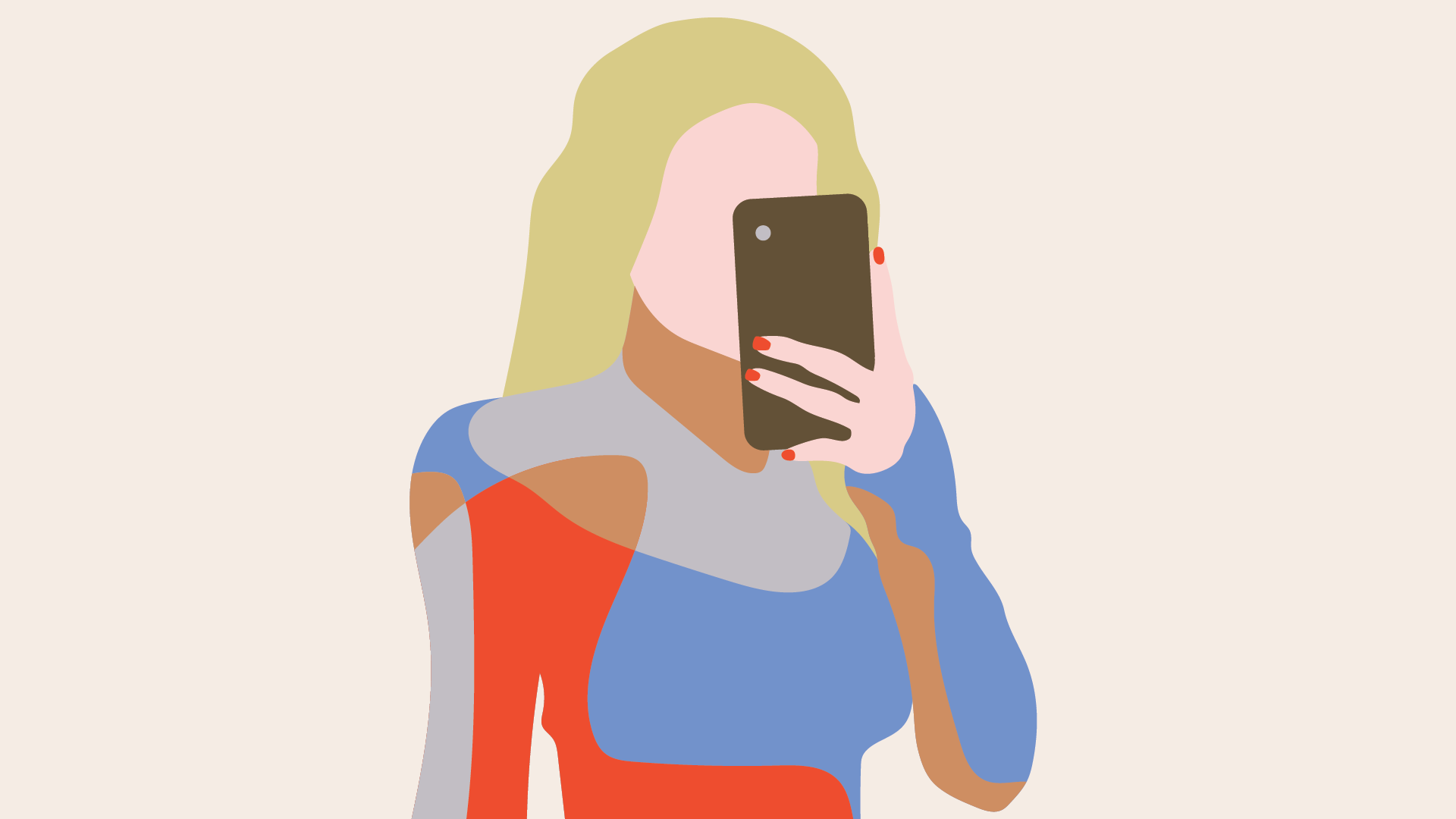 The most recent technological advances can greatly improve the emotional loneliness that patients experience in hospitals. I recommend that you and your loved ones schedule FaceTime calls around mealtime, especially during the holiday. This can create structure in your schedule and provide you moments in time to anticipate and plan, which can greatly improve your mood and provide some control. In addition, your family members can have a glimpse into your progress and wellbeing while in the hospital. If this feels too physically and emotionally draining at times, I recommend phone calls with family members. Although there will be moments where reaching out will feel effortful, I recommend still trying. The act of sharing our time and words with others can alleviate emotional and physical pain.
Many patients also benefit from joining support groups (in person and virtual). For example, focused support groups offer individuals opportunities to share information with others navigating similar challenges in their cancer journey. Many of the support groups are run by professional mental health workers who facilitate the exchange of information through an emotional lens with a focus on ways to cope. This might be something else you can engage in while staying in the hospital, which can create new relationships, provide you with new information and make you feel less alone in your treatment during the holiday season.
Although you may be temporarily physically alone, you can emotionally still be connected, engaged, and supported.
Learn more about SurvivorNet's rigorous medical review process.
---