"I'm going through a lot of psychological things right now," Duane "Dog The Bounty Hunter" Chapman, 66, said in a recent interview. Dog was a caregiver to his wife, Beth Chapman, during her difficult journey with cancer, and in the months since she died, he has experienced tremendous grief.
Dog, like so many remarkable caregivers out there, experienced an intensely difficult journey that can come with its own mental health effects. Research has found that as much as half of all caregivers meet the diagnostic criteria for major depression, and that depressed caregivers are more likely to have coexisting anxiety disorders, substance abuse or dependence, and chronic disease.
Read More
Physical Manifestations of Psychological Distress
After being rushed to the emergency room for chest pains that he worried could be linked to a heart attack, reality TV star and famous bondsman Duane "Dog The Bounty Hunter" Chapman is opening up about how losing his wife Beth Chapman to cancer has affected him psychologically.
"A lot of psychological things go through your mind when something like this happens, you know" Dog said in an interview with Fox 31 Denver. "So something's gotta break…"
Fortunately, the chest pain that Dog experienced — which he described as feeling as though he had just gone on a four-mile run — was not the result of a heart attack, after all. The famous bounty hunter has several more tests scheduled to identify the cause of the pain, but told Fox 31 that the chest pain is improving.
"Psychological Things" — Grief, Stress, and the Mental Health Effects of Being a Caregiver
After losing a loved one to cancer, everyone experiences grief in a different way (or many different ways). Some people do indeed feel physical pain in their chests, and others may experience mental health conditions such as anxiety, which can, in turn, cause physical conditions such as heightened blood pressure. Grief can affect sleeping and eating habits, too.
RELATED: Fear, Anger, Anxiety – You're Entitled To Your Emotions
There is also a clinical condition called Takotsubo cardiomyopathy — also known as "broken heart syndrome" — which can cause symptoms similar to a heart attack. Authors of a recent study about the link between Takotsubo cardiomyopathy and cancer described the condition as "an acute heart failure condition, which can occur in the setting of severe psychological or physical stress."
RELATED: If You've Been Through Heartbreak, You May Want to Get Screened for Cancer, A New Study Suggests
Doctors have linked these symptoms with grief for many years, and anyone who has been through a loss like the Chapmans' would likely understand how Dog's intense chest pain could be associated with the intense devastation he's experienced in the wake of Beth's death.
RELATED: No, Stress Doesn't Cause Cancer. But it Can Lead to Other Cancer-causing Habits and Conditions
But it's also really important to pay attention to how the months before Beth died have affected Dog — because the role of caregiver comes with its own immense challenges.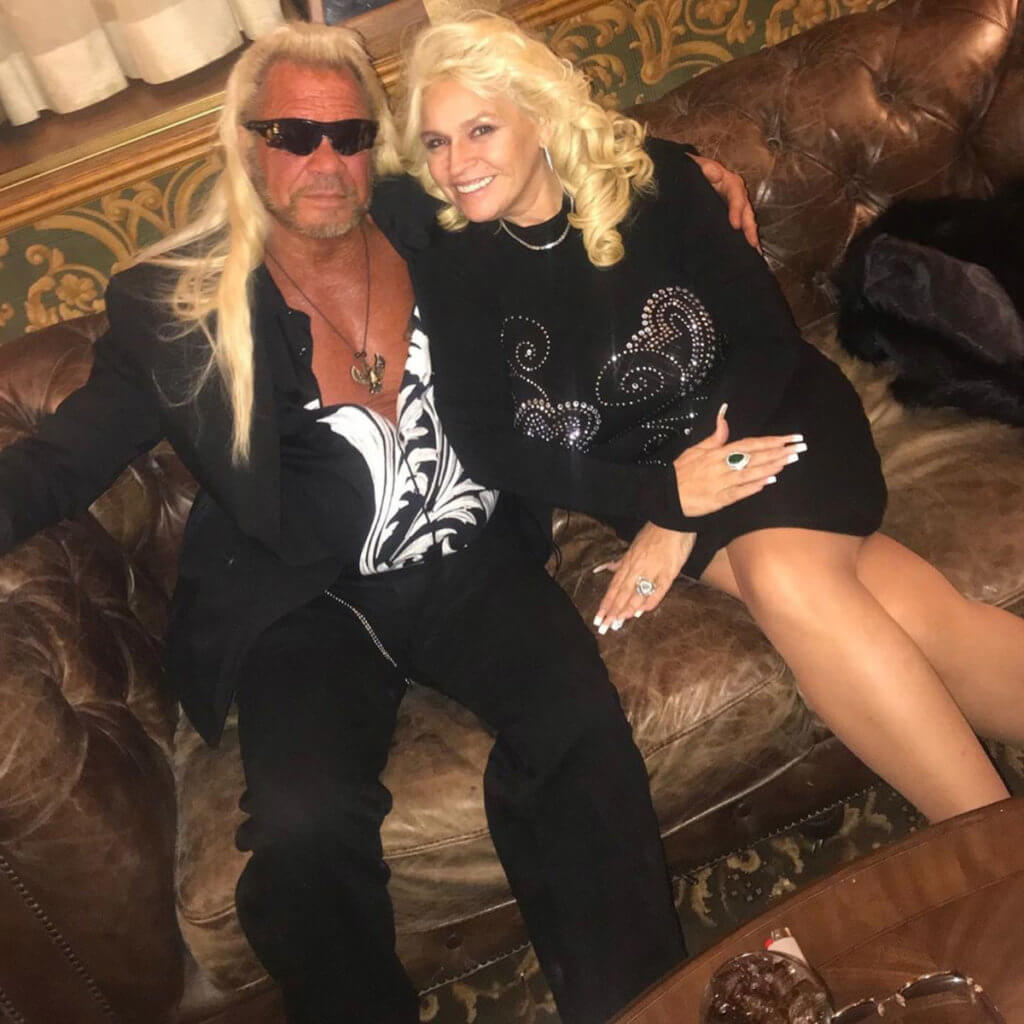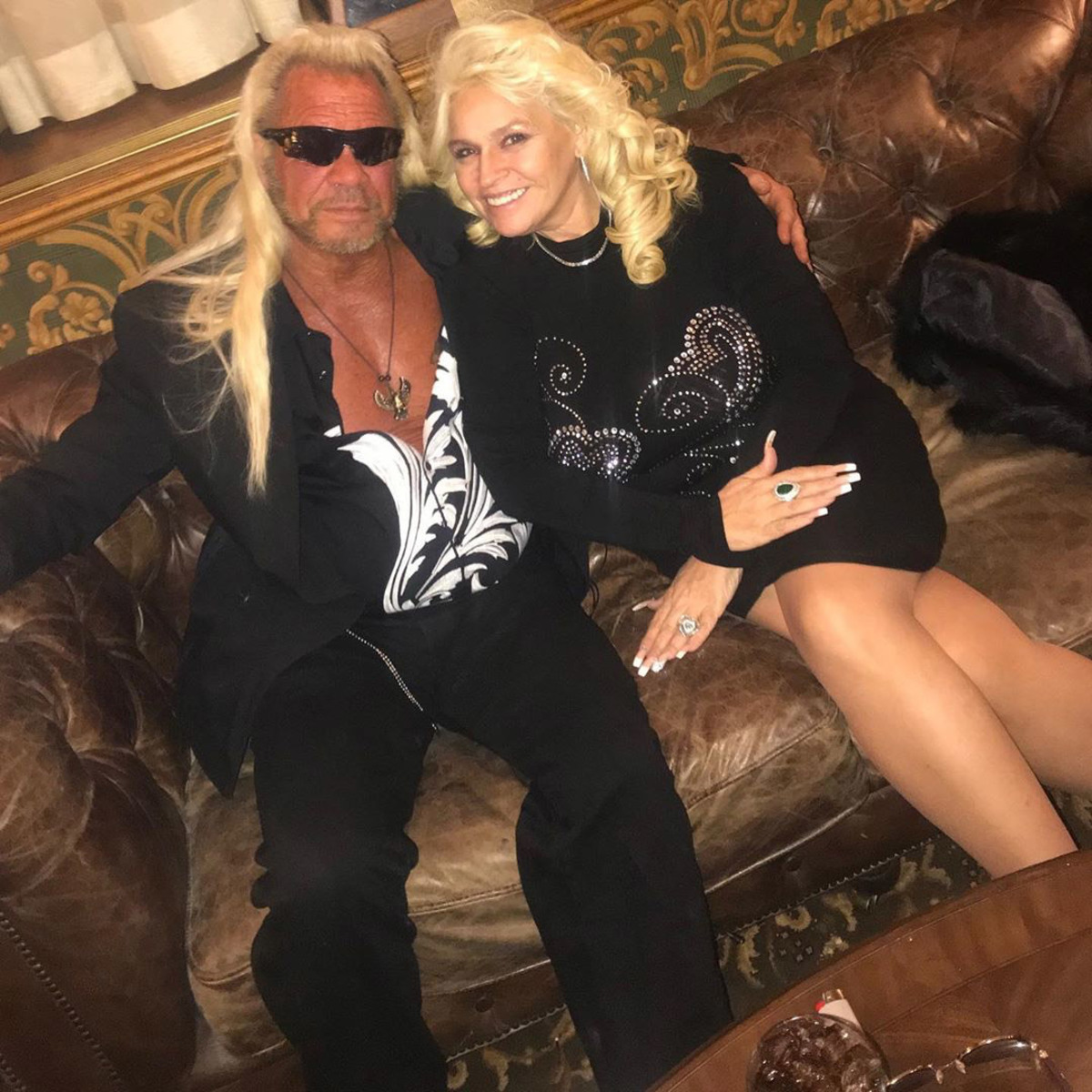 RELATED: Doug Wendt, Who Lost His Wife To Ovarian Cancer, Shares An Important Message For Caregivers
SurvivorNet has spoken with remarkable caregivers, many of whom say that, in caring for their sick loved one, they wore many different hats. From communicating with doctors to staying on top of medication schedules to being the friend, partner, husband, wife — you name it — to their loved one, the caregiver experience is extensive. But many people have also said in retrospect that they didn't feel as though they did anything special.
RELATED: "Be Proud Of What You're Doing" — Justine Almada's Ode to Cancer Caregivers
Dog himself told SurvivorNet in a recent interview that he didn't want to call himself a caregiver so much as a husband to Beth. "There wasn't no great miracles that I did you know, to help her out," Dog said. "It was my job, and if I was sick, she'd have done the same thing for me."
Duane "Dog the Bounty Hunter" Chapman spoke with SurvivorNet about losing Beth
But caregivers (regardless of whether they choose to embrace the title) need to look out for themselves, too — and recognize that what they are doing or have done is, in fact, a miraculous feat. Seeking out and accepting support — be it from professionals, caregiver support groups, or other family members and close friends can go a long way.
Learn more about SurvivorNet's rigorous medical review process.
---