Update: Beth Chapman now says she has been released from Facebook jail. In a Facebook post alongside a promotional video for Beth and her husband Dog's upcoming show "Dog's Most Wanted," Beth wrote, "Fresh Outta FaceBook Jail  #Wgna  #Dogsmostwanted." 
Fans of Beth Chapman are rallying around the world renowned bounty hunter, who says she's been banned by Facebook despite her very public battle against Stage 4 lung cancer. Fans are concerned that this latest controversy could increase Beth's stress and put a damper on her recovery journey.
On Monday, Beth, 51, shared the bad news with her 476,000 Twitter fans, writing that "Guys I'm in Facebook jail twitter jail ig jail you name im in it in #DogsMostWanted fashion please keep retweeting @wgnamerica posts about our new show and I'll be back as soon as zuckerberg realizes I'm only in jail cause I'm poor I didn't really call that #bitch out !"
Guys I'm in Facebook jail twitter jail ig jail you name im in it in #DogsMostWanted fashion please keep retweeting @wgnamerica posts about our new show and I'll be back as soon as zuckerberg realizes I'm only in jail cause I'm poor ???? I didn't really call that #bitch out ! pic.twitter.com/4M9gWIQ4JY

— Beth Chapman (@MrsdogC) June 4, 2019
Beth, the wife of Duane "Dog the Bounty Hunter" Chapman, is particularly anxious to restore her access to social media as she's using it to promote aggressively the premiere of her forthcoming reality TV show, "Dog's Most Wanted" on WGN America.
It's not entirely clear why or even if Beth has truly been banned from Facebook and Instagram, where she hasn't posted for days (she has continued to successfully post from Twitter).  It's possible her (alleged) ban is because in her most recent posting on Facebook, she used the word "thug" to refer to the U.S. prison population.
Beth made her controversial post in the wee hours of May 31st. She was criticizing the news that the liberal ice cream company Ben & Jerry's had purchased $83,000 in Facebook ads promoting criminal justice reform.
Read More
The word "thug", which derives from Indian and Sanskrit words for "thief", was popularized during Britain's colonial rule of India in the 19th century as an all encompassing term for ruffians and cutthroats (there was also a secret society of bandits centuries ago in India known as "Thugees" famous for strangling their victims). In recent years, the word "thug" has been criticized as racist, especially when it's used as a derogatory term for contemporary criminals (this despite both President Obama and Trump using the term to describe looters and rioters).
Facebook has not responded to SurvivorNet's requests for comment.
Many of Beth's fans seemed to believe her self-proclaimed ban came from the "thug" tweet, and came to her defense, saying Beth is no racist, showering her with love and respect, and expressing hope she'll be back soon on Facebook.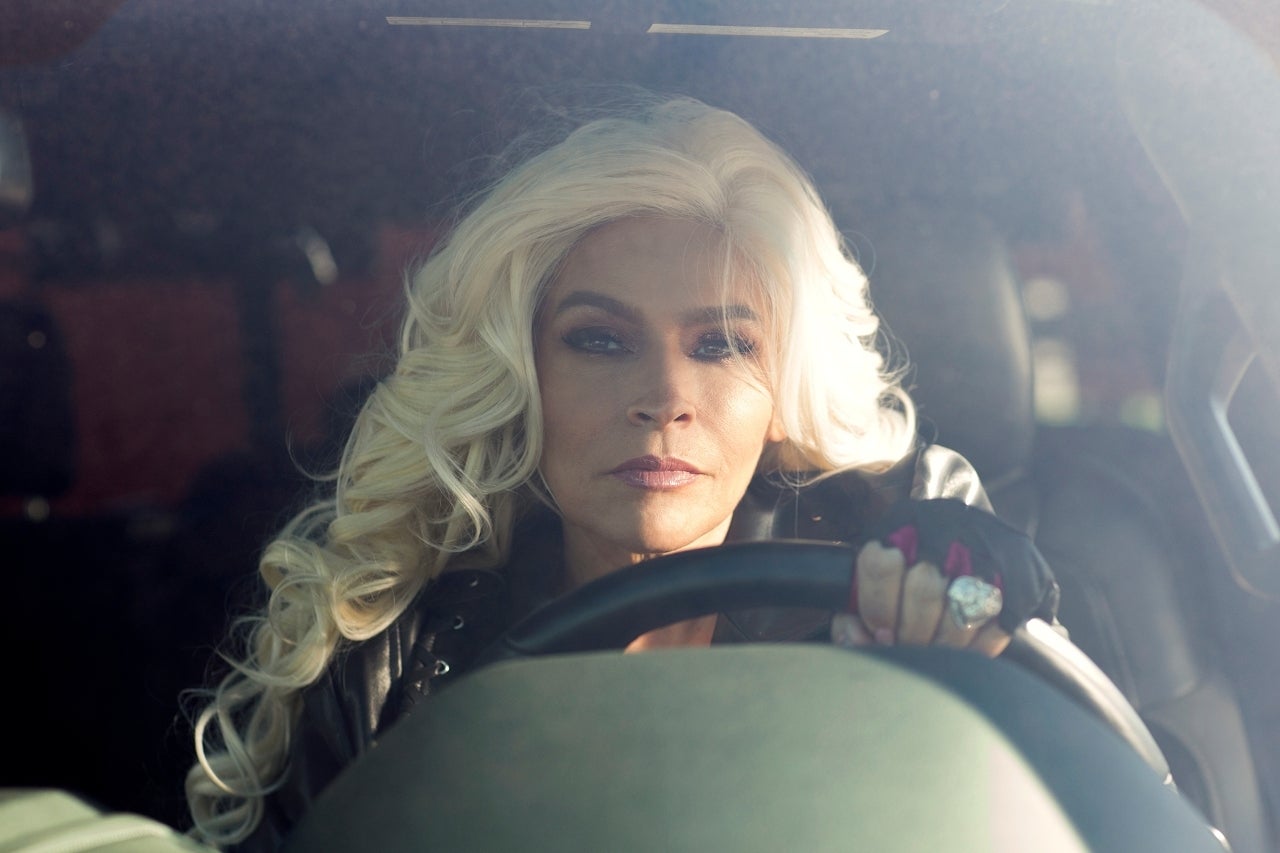 "Hey Beth, a big shout out to you and your family! Me and my partner use [sic] to watch bounty hunter all the time and it was awesome. Your [sic] awesome and an inspiration to everyone. Lots of Respect and Love all the way from the Williams Family in Cornwall," wrote one fan.
"I don't know why your in jail but you need to be bailed out so the Dog Pound has your back lol.. Retweet everyone the new show is coming!" commented another.
One fan even tried to bond over their mutual banishment from the media platform, posting a graphic of an inmate behind bars, which says "Facebook" at the top and "Inmate" at the bottom, with a prisoner's number below.
I'm in FB jail too Beth… pic.twitter.com/rWfVboXi6U

— ????KAREN???? (@gtownie4eva) June 4, 2019
Beth's dispute with Facebook comes on the heels of a very public dispute she's having with her stepdaughter, Lyssa, whom Beth accuses of various acts of disrespect.
Lyssa, 31, has denied Beth's accusations (which include that Lyssa did not honor Beth on Mothers Day, didn't invite Beth and Dog to her daughter Abbie's high school graduation and blocked Beth and Dog on social media), and the two women's war of words has escalated on Twitter and attracted the attention of vile trolls, whose cruelty can only be exacerbating Beth's stress.
We at SurvivorNet know well how important a serene and positive outlook can be to a healthy cancer recovery. Beth's fans, in their social media postings, certainly seem concerned that the various controversies regarding Facebook and Lyssa could undermine Beth's health.
However, there's still much about which to smile. On an uplifting note, Beth and Dog just posted striking new publicity photos for "Dog's Most Wanted."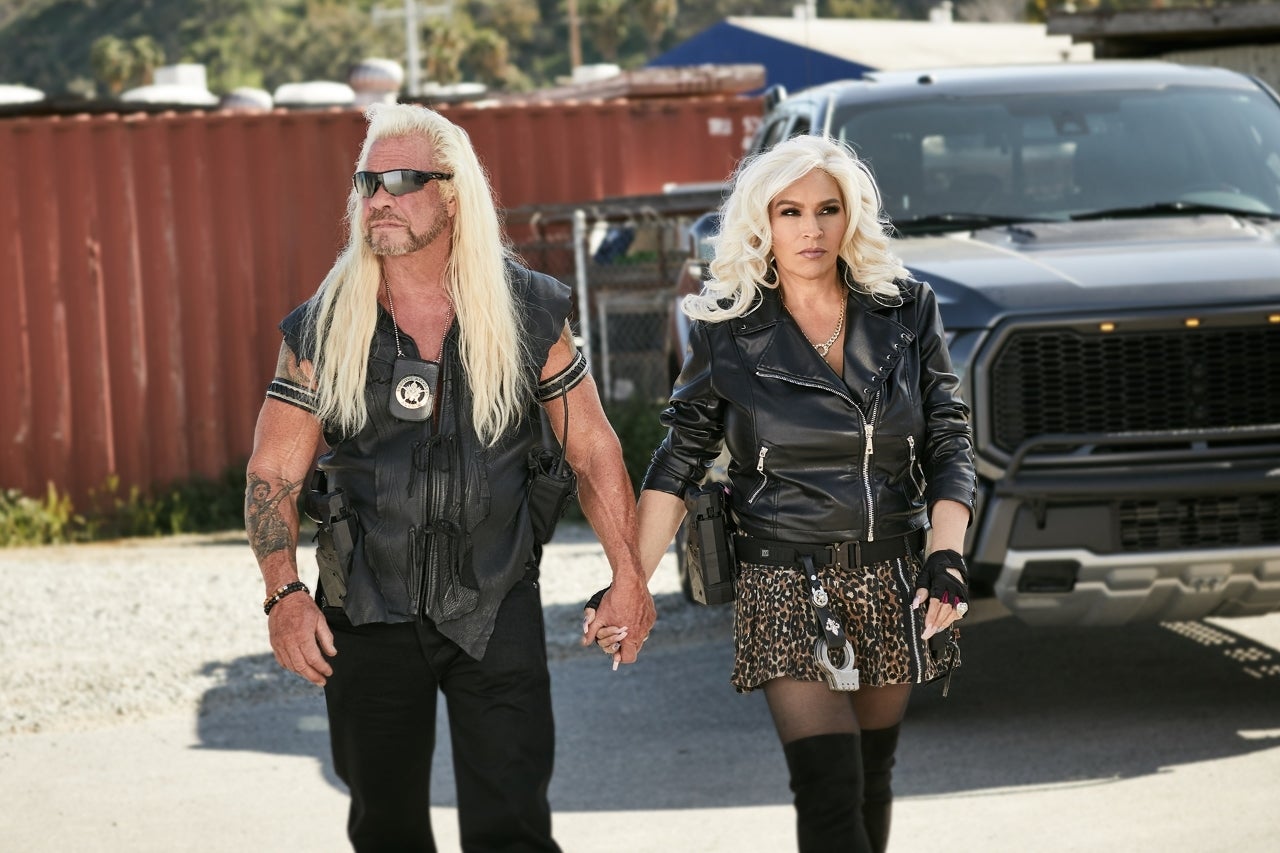 In one, Beth strikes a glamorous pose. The primary photo from the batch shows Beth rocking a black leather jacket with stainless steel hardware, leopard-print miniskirt, and thigh-high black boots. She accessorized with black and hot pink, fingerless gloves; a large sidearm; handcuffs; and a Princess Diana-style ring with a large blue gem surrounded by diamond-like stones. Beth looks healthy and relaxed in the photos, but also ready to catch some criminals.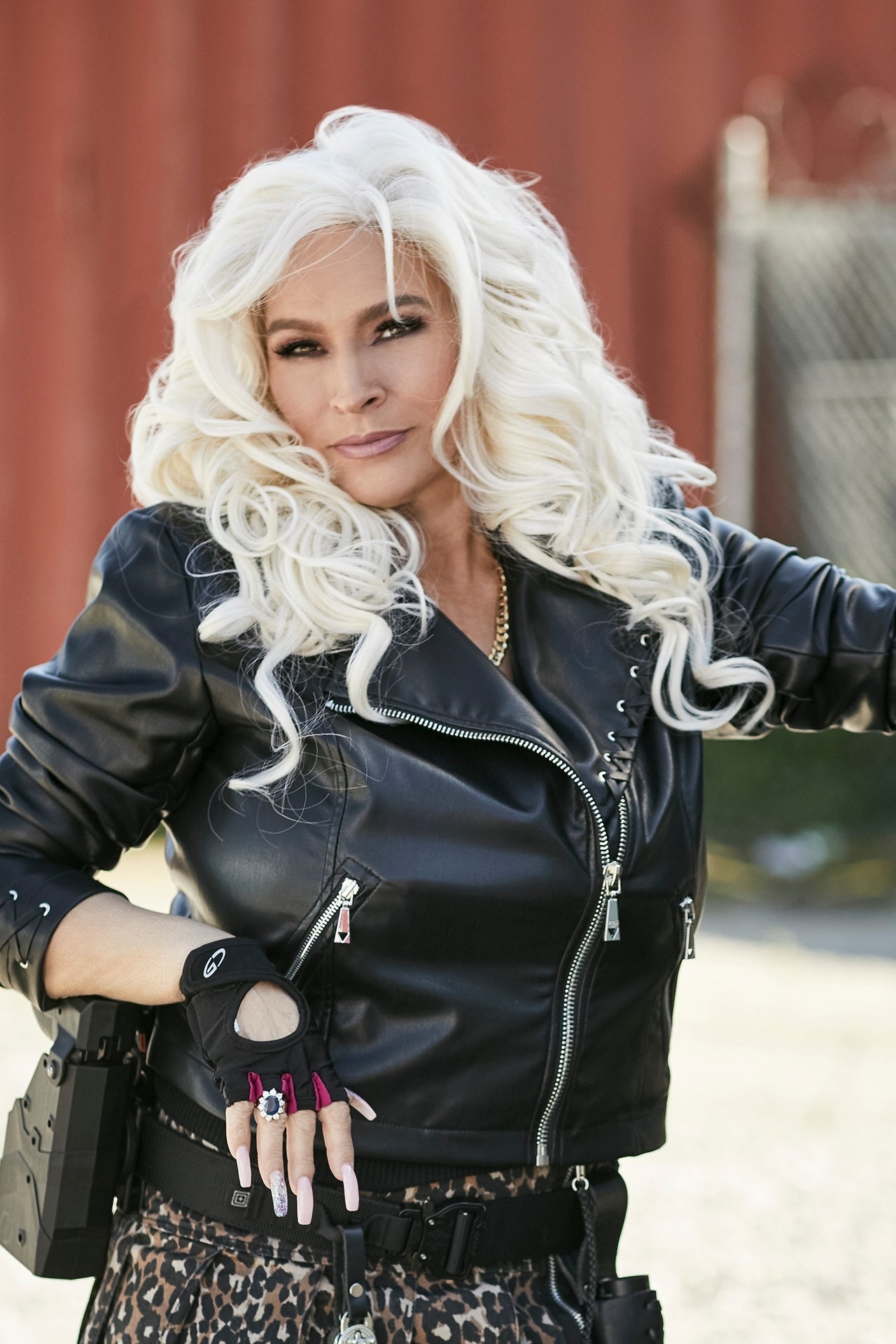 You'd never know that Beth has been battling stage four lung cancer. That certainly hasn't stopped her from shooting her upcoming reality TV series "Dog's Most Wanted," a spinoff of their initial show "Dog the Bounty Hunter," and from reaffirming her love for and commitment to Dog.  The new photos include a still of Beth and Dog holding hands.  The pair are all eyes ahead, looking for their next target.
Beth was diagnosed with throat cancer in 2017. She had surgery and was declared cancer free. But the cancer came back in late 2018, when Beth was rushed to the hospital in the middle of the night after having trouble breathing. This time, she was diagnosed with Stage 4 lung cancer. We at SurvivorNet know the emotions that come on a cancer journey, and for Beth and Duane "Dog the Bounty Hunter" Chapman, those emotions are now revealed to be front and center of their much anticipated new reality show "Dog's Most Wanted".
For a long time, chemotherapy was considered the standard of care for people with stage 4 lung cancer — but times have changed over the past decade or so. Precision medicine, or matching treatment to the biology and characteristics of a specific tumor, has made major headway when it comes to treating advanced lung cancer. Targeted therapy seeks out very specific cancer cells and leaves the healthy cells alone. Chemotherapy tends to cause a lot of collateral damage because it kills all fast-growing cells — both healthy and cancerous.
If you listen to a poignant Mothers Day speech she gave in May, Beth appears to have decided to forego chemotherapy altogether. We don't know if she's pursuing other therapies or treatments.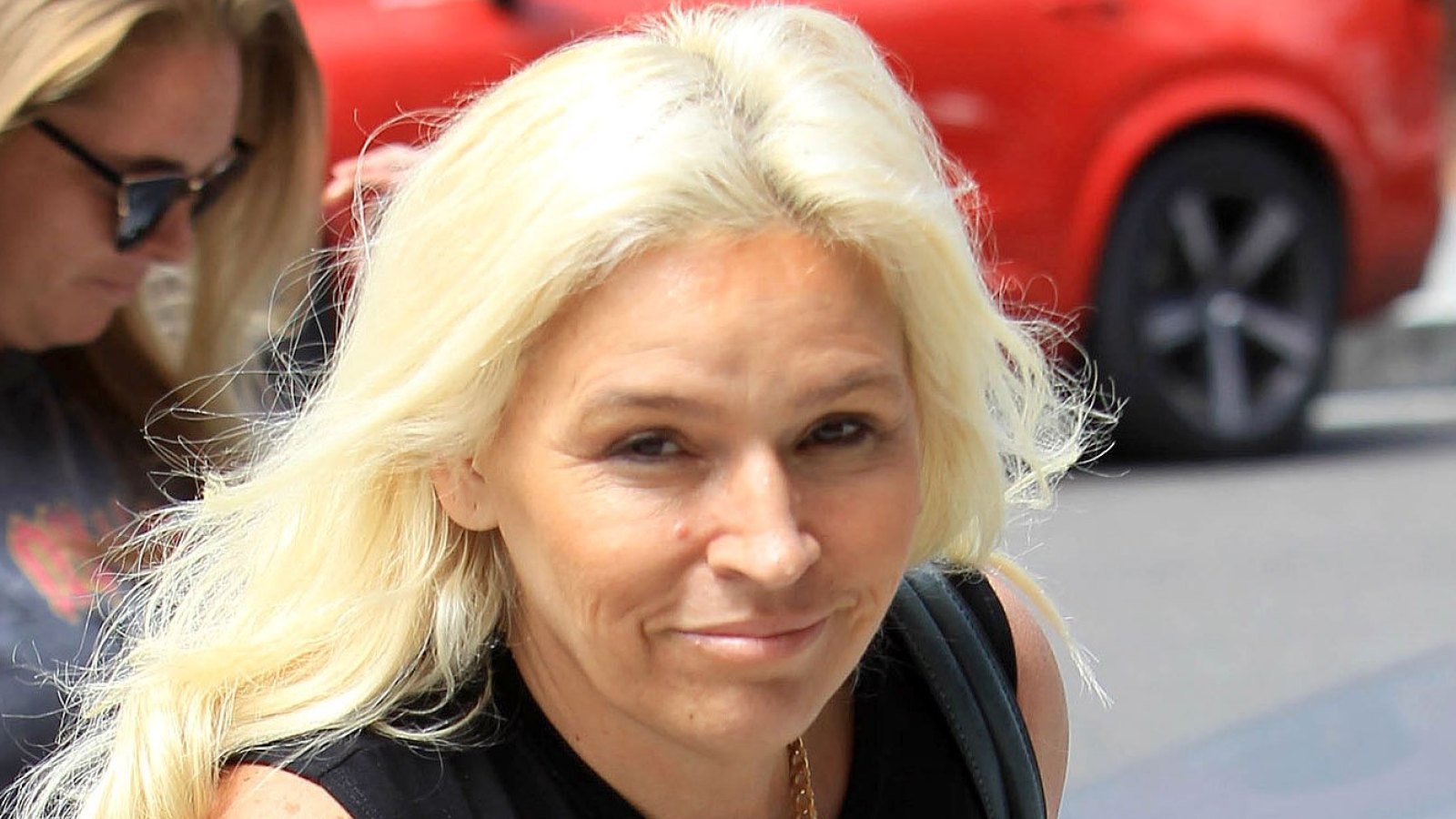 In recent weeks, Beth has made clear she's focusing on the positive as she battles cancer, and is working to reduce stress and worry. This approach is a healthy one, doctors have told SurvivorNet, as an optimistic mental state can aid in cancer recovery.
Dr. Zuri Murrell of Cedars Sinai Medical Center in Los Angeles told SurvivorNet earlier this year that in his travels on medical missions, he's found that cancer patients with a strong sense of gratitude and peace tend to have the best recoveries.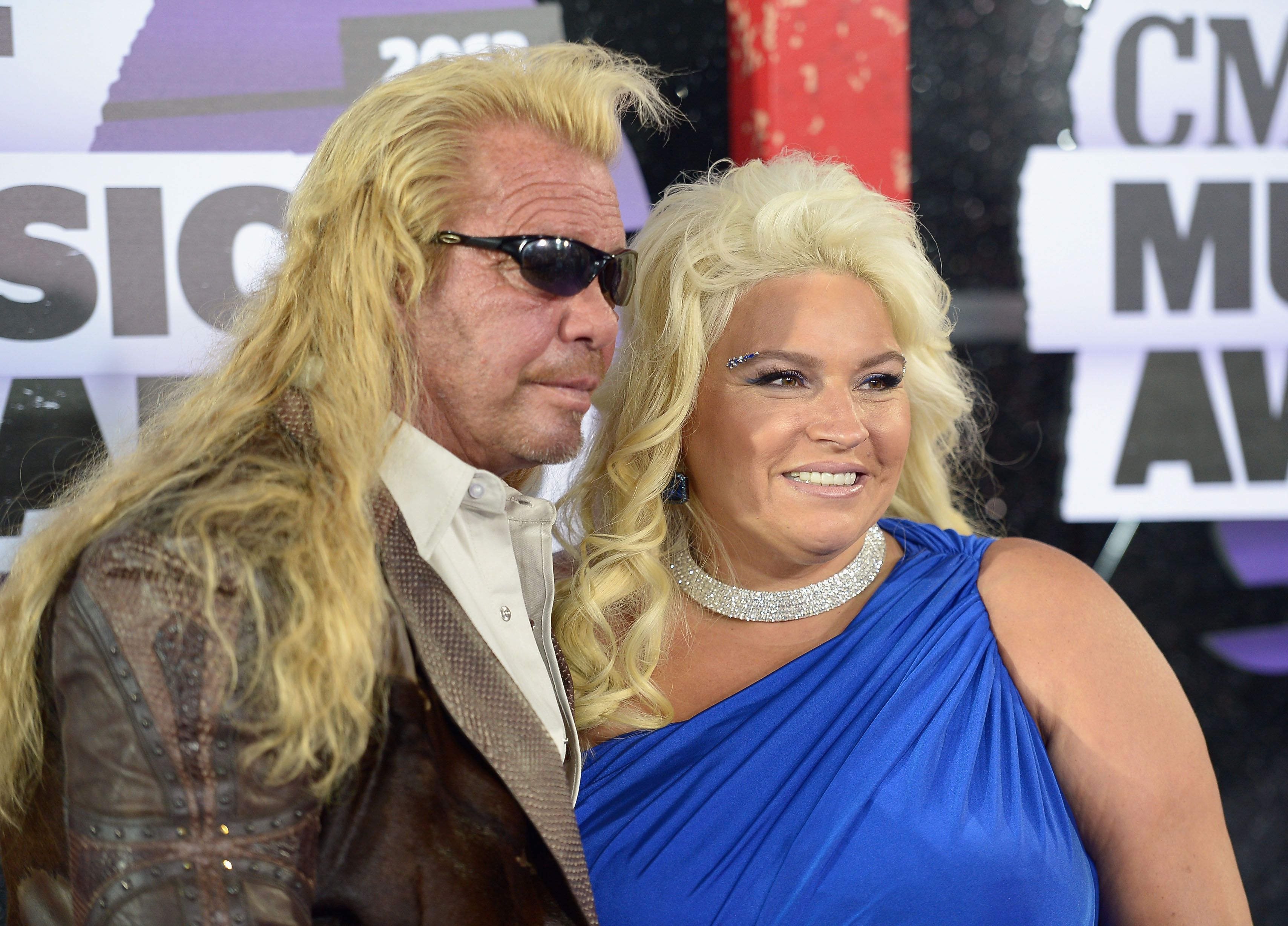 "The patients who do well with cancer, they live life with that kind of gratitude, but in terms of everything," he said. Dr. Murrell was not referring to Beth's case. "They're grateful, not for cancer, but they're grateful for an opportunity to know that life is finite, but they live life with– like, I love you to their husband, to their wife, to their kids, knowing that this may be– that they appreciate it for one of the first times ever because they know it may not be forever that they get to do this."
In her Mothers Day address, Beth's first public speaking engagement since she was diagnosed a second time with cancer, she told congregants at the Source Church in Bradenton, Florida that she's really putting her faith in God as she battles the disease, rather than in chemotherapy. "This is the ultimate test of faith," Beth said during the event. "It is the evidence of things hoped for, and it is the substance of things not known. And although chemotherapy is not my bag, people, sorry, that's not for me. So for me, this is the ultimate test of faith."
Learn more about SurvivorNet's rigorous medical review process.