For a lot of people going through cancer, attitude is everything, and staying positive is essential. That seems to be the case for Olivia Newton-John, who says she's doing great and enjoying every minute of live she can while battling cancer for the third time.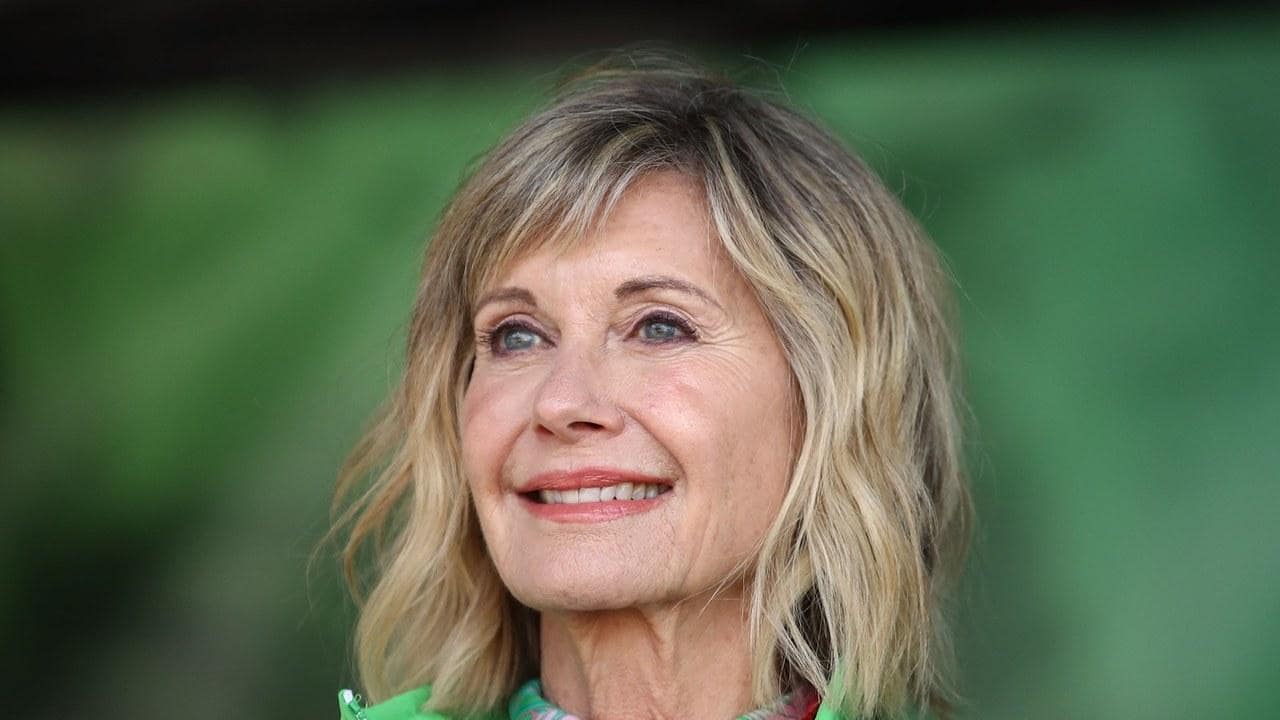 RELATED: "I'm Doing Great!" Olivia Newton-John Optimistically Says Her Incurable Cancer is "Not a Death Sentence"
Read More
Newton-John is endlessly positive, and calls herself a cancer "thriver" rather than a "survivor."
"I'm living with cancer and it's going away," she said during her most recent interview with the Daily Mail, "I'm grateful for every day and life is wonderful."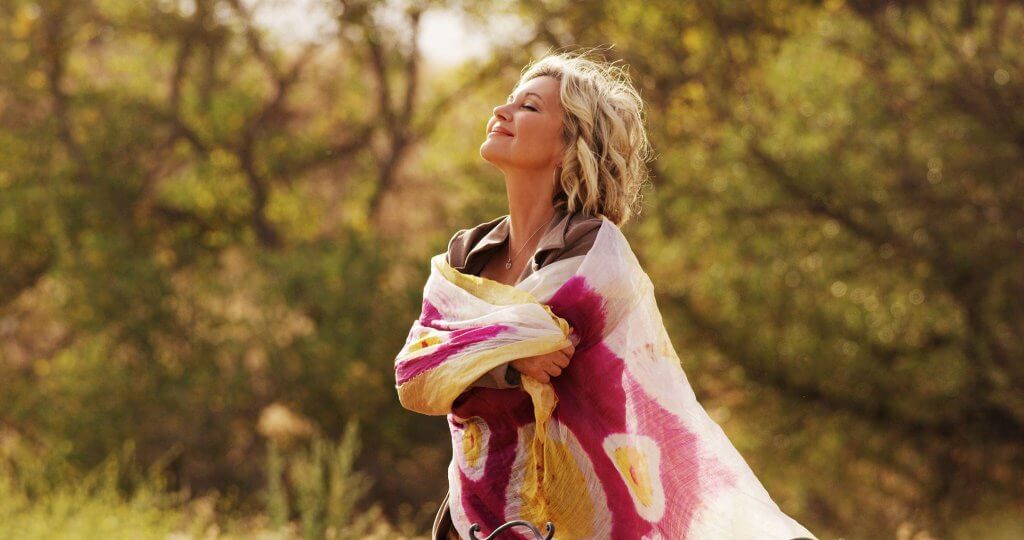 "I don't like the phrase 'fighting cancer' because that sets up images of battles and anger. I choose to see my body as winning, which is a much healthier mental picture," Newton-John described her own positive frame of mind in the interview.
RELATED: Love Conquers All: How Olivia Newton-John's Second Marriage Gives Her Strength On Her Cancer Journey
Newton-John's cancer history
Newton-John was first diagnosed with breast cancer in 1992. At the time, she received nine months of chemotherapy and a breast removal surgery, called a mastectomy.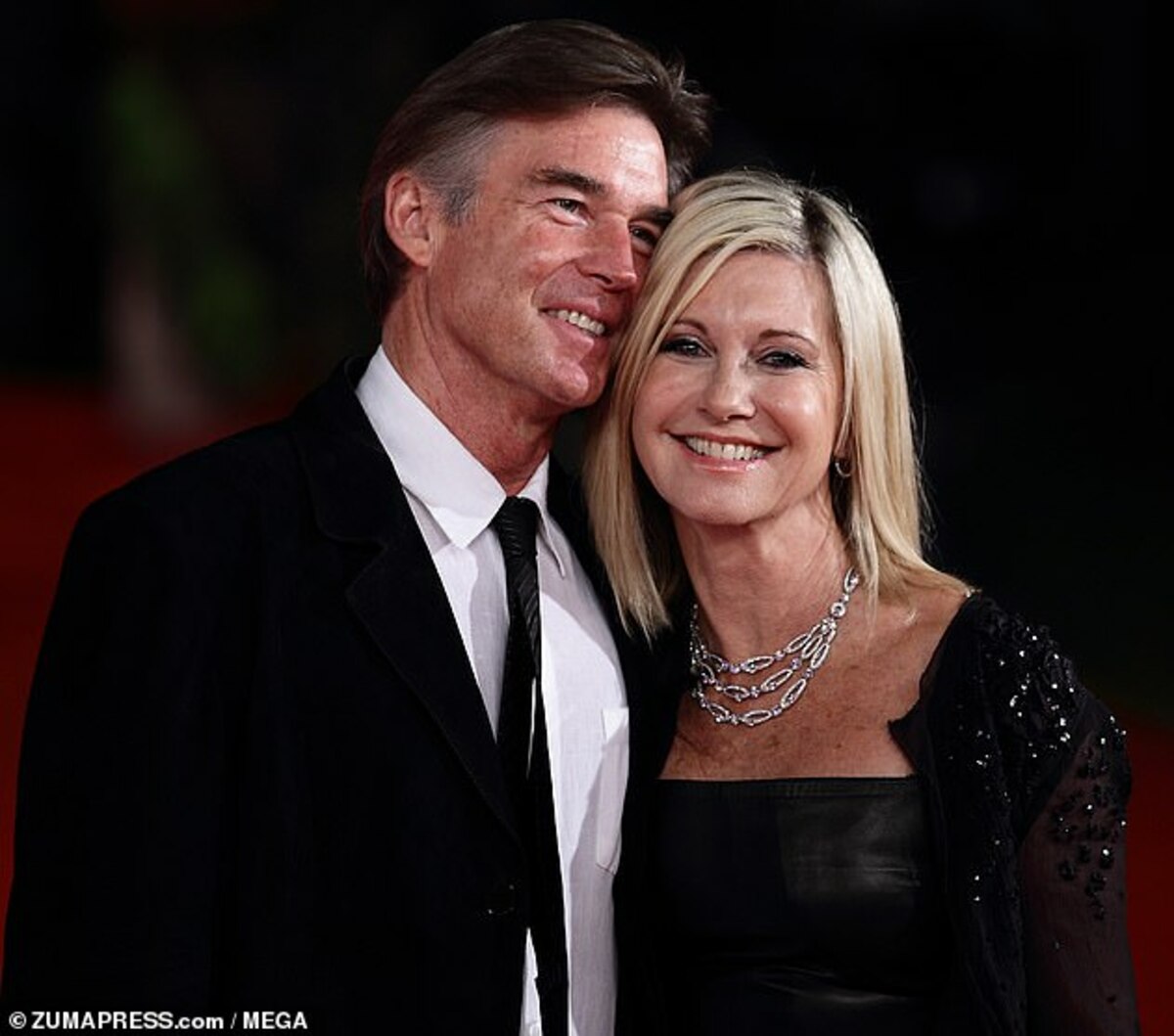 Her cancer then entered remission until 2013, at which time her doctors discovered that her cancer had metastasized (spread) beyond her breasts. She overcame the cancer again, only to see the same happen again in 2017, when her doctors discovered a tumor in her sacrum, the bone at the bottom of the spine—another cancer metastasis.
RELATED: Olivia Newton-John To Auction Off Her Iconic "Grease" Black Leather Jacket, Skin-Tight Pants For Cancer Charity
The tumor in her sacrum left Newton-John with a fractured hip, which took over six months to heal. She has since been treated with a combination of conventional therapy, diet, and using marijuana to alleviate cancer-related pain and depression.
The Pants From Grease
For a lot of people with cancer, finding ways to give back to the cancer community can be a really important part of the journey. For Olivia Newton-John, who has been enormously generous throughout her cancer journey in building the Olivia Newton-John Cancer Wellness & Research Centre in Australia, that includes selling the pants she wore in her star making role as Sandy in the hit musical movie Grease.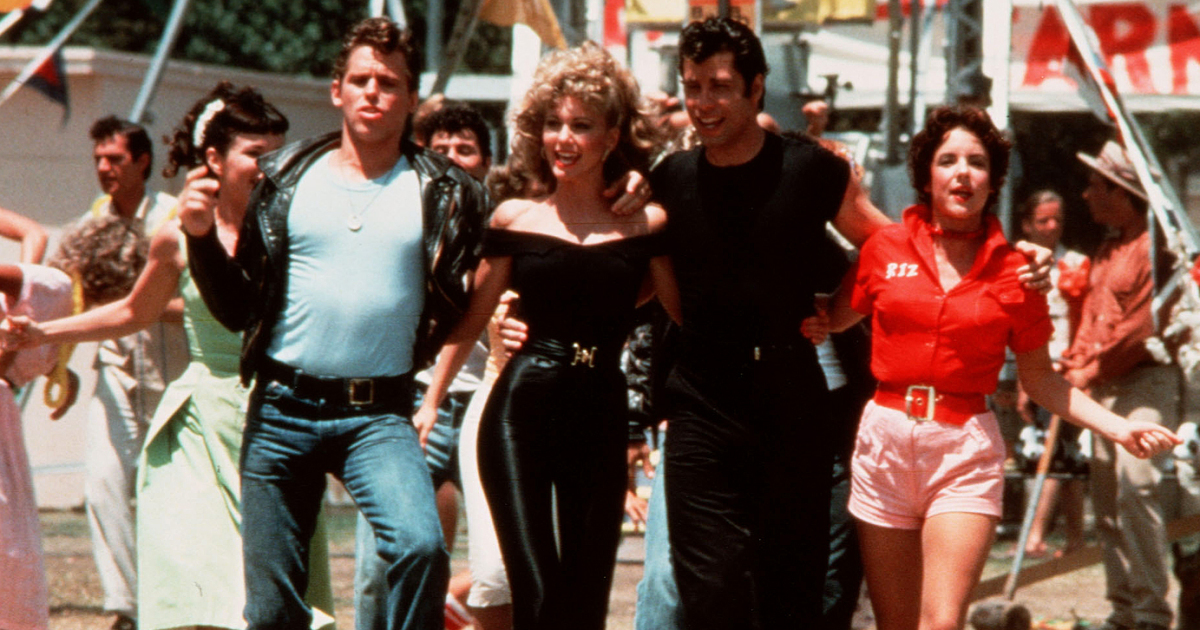 This fall, the iconic trousers and leather biker jacket she wore in the movie will be auctioned and the proceeds donated to her research hospital.
When talking about the pants and jacket, Newton-John said that she tried them on after she first got ill, and was able to shove herself into the pants, even though it was tough, 'Although I had lost quite a bit of weight at the time because it was just after I'd got ill,'
And that she hopes that the fundraiser will draw in a lot of money, "I hope to raise a million dollars," she said. "It won't be a wrench to part with them because they were never really mine. They were Sandy's. And, of course, they'll help fund my research centre."
"So selling them is a joyful thing," she said about her attitude toward parting with the coveted outfit.
She also said that there was something about aging that made her want to streamline her life, and get rid of some of the extra items, "And I think as you get older, you want to simplify things. You have so much stuff and that's not what's important in life. Memories are enough."
Newton-John said she remembers the time around Grease fondly. "I'm still in contact with a whole bunch of people from Grease," she said. Didi Conn, who played Frenchy in the movie, remains a close friend. And Olivia and John Travolta, now 65, have kept in touch as well.
"Oh, he was gorgeous; broodingly handsome in a James Dean way and he had an inherent goodness about him, even when he was playing [bad boy] Danny," said Newton-John of Travolta at age 24 when the pair starred in the movie together.
She could tell there were depths behind his eyes, "John's sexiness was combined with innocence. He was sweet, sincere and vulnerable. Those blue eyes had pain behind them: he'd recently lost his girlfriend, actress Diana Hyland, to breast cancer."
And he had a ton of talent as well, she recalled, "He was all the leading men rolled into one person — he could act, dance and sing — and he had all that charisma and those incredible movie-star looks."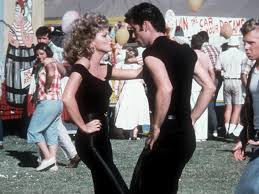 But the two never fell in love, she explained, "I thought he was sexy, of course, and there was undoubtedly chemistry between us. But we both had partners at the time and neither of us would have cheated on them, so there was no romance."
Cannabis use for pain relief
When the topic of marijuana brownies came up in the context of the Grease wrap party, Newton-John said, "I didn't know there were any there, and I would have steered clear if I had."
But she made no secret of the fact that marijuana helps her with pain relief. "That said, cannabis has now become a big part of my life in a wonderful way. I use it to control the pain in my sacrum."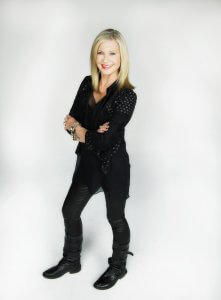 Especially when her cancer spread, Newton-John's husband John helped her ween off other pain killers and use cannabis instead. "John, being a medicine man, grows it for me, and lecturers on its benefits. The pain was excruciating when the breast cancer metastasized [spread] to my sacrum. It was sleep-depriving, crying-out-loud back pain."
Her husband, John Easterling is an entrepreneur who founded Amazon Herb Company, a company that sells, among other natural supplements, marijuana products. It comes as no surprise, then, that Easterling has supported Newton-John using legally-grown medical marijuana and other cannabis products to help ease the pain and stress associated with her advanced breast cancer.
And she wants others to know about the possible benefits of the drug. "You don't die from taking cannabis, but you do from taking opiates. And there are millions of people who could benefit from cannabis: it helps with pain, sleep, anxiety; trauma. My dream is to see everyone benefiting from its healing properties."
Newton-John's treatment and outlook
Newton-John's 70th birthday was a small affair, a "magical party with my husband, family and close friends," because she needed to be near her hospital in Melbourne, where she is undergoing traditional treatments for cancer, while taking some supplementary herbs. 'I've continued with my regime of herbs and immune-building supplements and I have regular meetings with my oncologist and my specialist in Los Angeles,' she says.
As for her outlook as a result of cancer, Newton-John enjoys every minute of her life while she can, "When you get a diagnosis [of secondary cancer], you're always aware of your mortality. But you appreciate every moment. You don't take anything for granted."
She still gets scared, she said, "At times of course I'm frightened. I'm only human. But I try not to let those negative thoughts in. I don't think about them."
But she tries to keep an open mind and tries everything she can, "instead, I spend time with my animals, I chant with my Buddhist friends, I go to mass with my Catholic friends. I keep an open mind about my beliefs. I cover every base."
Learn more about SurvivorNet's rigorous medical review process.